Gifto
Gifto (GTO) (Founded on December 14th, 2017) is a blockchain protocol that allows the creation and customization of virtual gifts for content creators. As a multi-chain-operable token, Gifto is currently operating with 305m GTO-BEP2 (Binance Chain) tokens and 299m GTO-ERC20 (Ethereum) tokens in circulation.
Role of Gifto chain
The project plans to use Gifto Chain GTO only to mirror BEP2-GTO and ERC20-GTO which have been stored in the Gifto Wallet. This would ensure both ERC20 and BEP2 GTOs have a 1:1 use case in the Gifto ecosystem indefinitely.
The Roadmap
The goal of GTO is to become the world's open protocol for virtual gift creation and storage online. Telegram serves as the best proving ground for blockchain gifting due to the concentration of crypto users already using it, and due to its robust bot platform. Bots make it possible for users to create and share gifts quickly without downloading an app.
Gifto wallet
The GIFTO Wallet will handle all GIFTO-related transaction activities such as creating the user's wallet on the Ethereum blockchain, and performing the transferring, buying, and redemption functions both internally on our network and externally on the blockchain.
With the GIFTO Wallet, any user can easily manage, transfer, or purchase GIFTO Tokens via Uplive or any other content platform. Users can send crypto gifts and airdrop tokens with just a link; no need to type the user's Telegram ID.
Gifto Wallet users can create on-chain virtual gifts (aka, native Gifto Chain tokens). GIFTO comes with an existing large base of users and content creators. In Sept 2017, over 25 million virtual gifts were purchased and sent on Uplive.[1]
Team
Asian Innovations group
Gifto is a project led by the Asian Innovations Group Limited. Asian Innovations Group was founded by Andy Tian, it is a fast-growing mobile internet company creating mobile products, with over 100M users to date.
Core team
Andy Tian: Founder, CEO and founder of AIG (described above), previously the general manager of Zynga China and an early Google China member. Graduated from MIT with a bachelor's degree and a master's in computer science.
Charles Thach: Chief crypto officer. Previously worked at top tier investment banks in various roles in Washington DC, Boston, Paris, New York and Hong Kong.
William H.Nguyen, Ph.D.: Chief crypto architect. Over the past 10 years, William has built many social networks, on-demand video streaming, and telecommunication applications serving tens of millions of users worldwide. He is also the author of a US patent-pending technology (filing number: 62590659 with the USPTO), allowing one to build a scalable cryptocurrency wallet (The tech behind Gifto's future wallet).
See something wrong?
Report to us.
Gifto
Did you find this article interesting?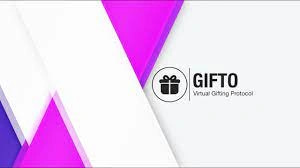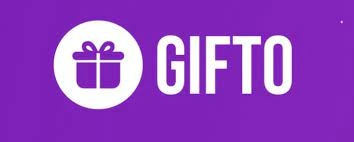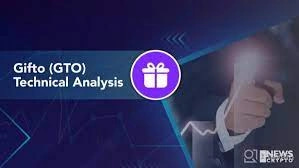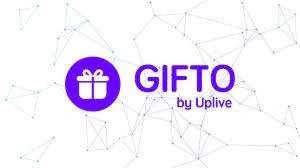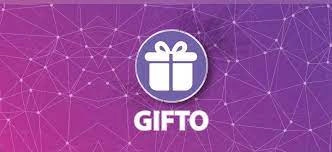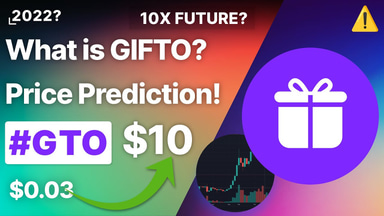 REFERENCES
[1]
Overview of Gifto
Aug 27, 2022