GoldMint
GoldMint is a global network of custody bot terminals, both proprietary and franchised. They are designed to implement the exchange of physical gold to local fiat currency or gold cryptocurrency and vice versa.
GoldMint will be earning commissions on both exchange operations in terminals and transactions in the blockchain network.[1]
Our partners will be able to earn with us - terminals franchisees, owners of the utility MNTP cryptocurrency and thousands of our clients, who will buy, sell, pawn and transfer physical and digital gold using the infrastructure we created - just as current operations with fiat cash and digital money.
Features of Crypto Gold
GoldMint has the ability to enter and exit the gold without losses. Users can reduce the spread of buying and selling gold to zero. There is no other way to buy and sell gold at the LME exchange price at the moment.
If your strategy is bought and held, you may receive additional interest. 3.6% per annum in gold ounces can be earned by depositing the gold to a trust management account.
The GoldMint company selects and controls the best enterprises operating in the gold turnover sector for transparent investment. Gold processing companies, gold brokers and pawnshops.
Tokenomics
MNT is the name of a token in the MINT blockchain and MNTP (letter P means prelaunch) in Ethereum (ERC20). Both tokens are equal and can be freely swapped from one blockchain to another.[2]
Social Media
Goldmint has active accounts on Facebook[3] , Twitter, Telegram , and YouTube.
Overview
GoldMint is a blockchain-based platform that operates with 100% gold-backed crypto assets GOLD. Cryptoassets GOLD is fully secured by gold, which means that our company always has enough physical gold, or ETFs, to buy back the previously released GOLD crypto assets.
We create a new investment tool with all advantages of real gold and the excellence of cryptocurrency - it will bring stability to the cryptocurrency market and will be useful for crypto traders and traditional investors.
See something wrong?
Report to us.
GoldMint
Did you find this article interesting?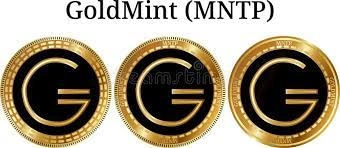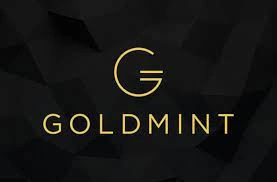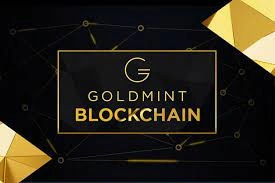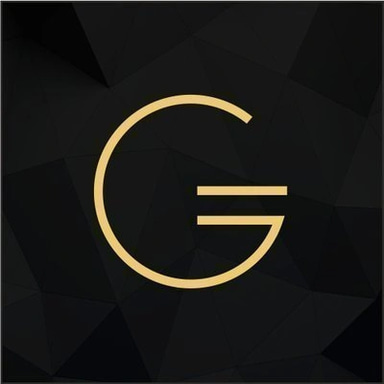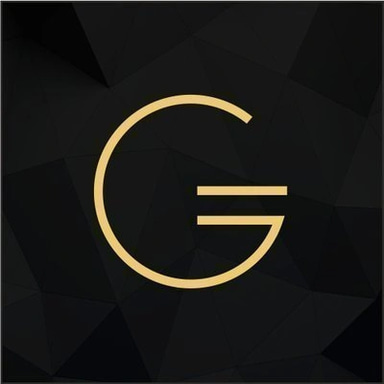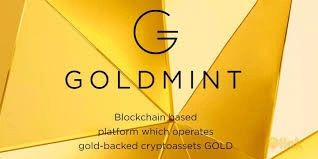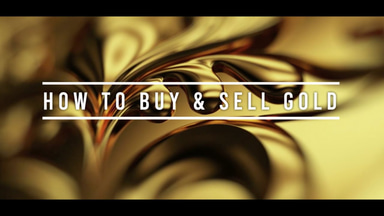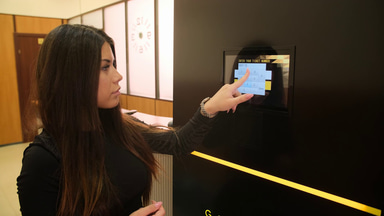 REFERENCES
[1]
Introducing Goldmint
Aug 28, 2022
[3]
Goldmint Facebook
Aug 28, 2022