Grim Syndicate
Grim Syndicate Is a Non-Fungible Token (NFT) collection Of 10,000 Generated Grims that do the dirty work of playing afterlife janitors across all planes of existence by fetching those stubborn souls who vacate their living vessels but aren't ready to move on to the ethereal realm.[1] [2]
Overview
Grim syndicate are being called the logistic supervisors or ferrymen by users for the non-corporeal, transporting Souls to the Ethereal Plane. The Grim Syndicate take the job of transporting souls quite literally at the Ethereal Transit Authority. They take pride in their work; shepherding Souls of each and every world, universe, and planar dimension to their next great adventure!  
[3]
But while most newly untethered Souls make their way quickly and easily to one of their Phantom Phreights (patent pending), some Souls need a little extra encouragement.
The Agents of the Grim Syndicate are an elite collective responsible for ferrying some of those fickle Souls from across the dimensional spectrum (even those hard-to-reach pocket universes) to arrive at their final destination. At the Ethereal Transit Authority death doesn't have to mean a dead-end.
Tech
At the Ethereal Transit Authority the Grim Syndicates are looking for enthusiastic users because wrangling wraiths is no easy gig and quite honestly the pay leaves something to be desired, but that's nothing a little gumption and a real can-do attitude can't fix.
Luckily for owners, the Ethereal Transit Authority is looking to bring on 10,000 new Reaper Agents. Applications will be processed by way of Each and every new Reaper is unique and utterly indisposable.
10,000 may seem like a lot, but there are infinite universes out there (cosmically horrifying as that may be). The initial release of the Grim Syndicate will be October 1st.
Roadmap
20% Access Vector Files
It's the users artwork and they fully intend to pass over all creative rights to the holder. They will be providing the full vector files for their full creative pleasures. If a user wants to wrap a car in a giant grim one can go right ahead, as they'll have the vector file to do it.
25% Official Rarity Index
Grim Syndicate want users to know which items they've got and where they fall in the rarity index (from Common to Mythic). Their website will have an easily navigable Rarity Index where one can see what they have as well as check out new items to be on the lookout for. Each item will have a small description that is supplied with it as well, for a little world-building and enjoyment!
50% Community Wallet
They are going to donate 20% of the revenue to the community wallet. They will take the community's feedback to determine the direction for spending. Any and all royalties (they will be setting royalties at 5%) will also be donated to the community wallet at 20%. This can include raffles, investments, charities, etc. The exact makeup will be determined by the owner.
75% Grim Syndicate Merch + Store
They've had experience in this realm and it's a space to love and continue to explore. Pins, patches, stickers, apparel (and vinyl toys!) in the Grim Universe are on the way. These will be limited edition goods and soon will be shared. Additionally Grim will allocate 20% of the profits to be fed directly back into the Grim Syndicate community wallet.
100% Grim Syndicate: The Card Game
The lore around the Grim Syndicate has been a big part of this project, as it combine the love of art and storytelling. Previously, their team worked on a small iOS game called Nodeshifter on iOS and Android, so they have experience in game building. As avid (tabletop, board, and video) gamers, they would love to take the user to the world of the Thereafter in a card game. Expect competitive mechanics, new artwork, and lore.
Team
They are the faces behind the Grim Syndicate and would love their users to think of them as intergalactic custodians.
Lothar
Lothar is the Engineer behind Grim Syndicate. His Twitter handle is CryptoLothar
Justin Mezzell
Justin is in charge of the design and illustration. His Twitter handle is JustinMezzell
Detric
OPS
See something wrong?
Report to us.
Grim Syndicate
Did you find this article interesting?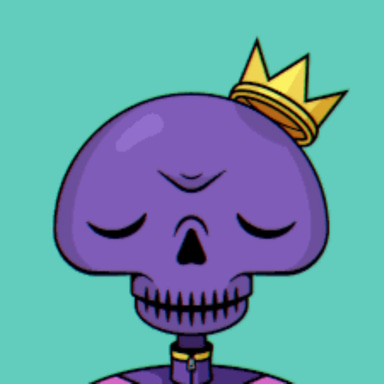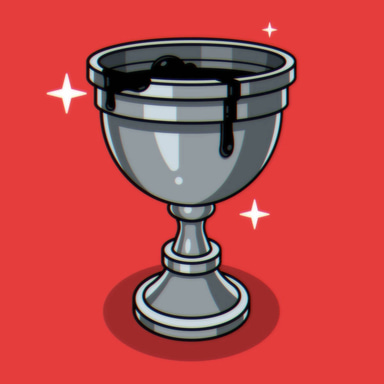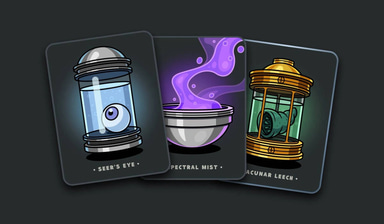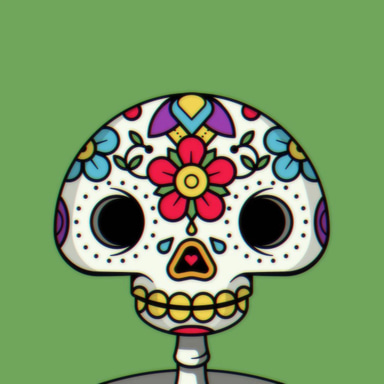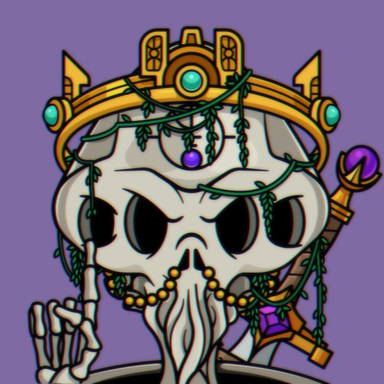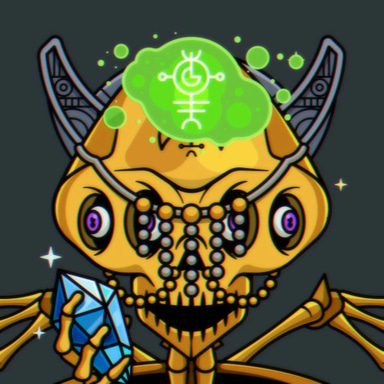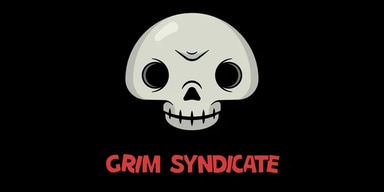 REFERENCES
[1]
Grim Syndicate website
Aug 15, 2022
[2]
Grim Syndicate collection on DigitalEyes market
Aug 15, 2022
[3]
Grim Syndicate Collection on Solanart
Aug 15, 2022