Jonathan Foley
Jonathan Foley known as JR, is a designer, educator, and visual artist based in New York. He was an Art, Math, and English in middle school but quit his job to focus on making NFTs. [1]
His artworks are owned by celebrities like @3Lau & Jake Paul. [2]
Career
Jonathan started his career as a teacher in Middle school, thought he has always been artistic right from a young age. He taught Art, Math, and English to middle school students. [3]
He soon began to develop, a strong interest in Non-Fungible Token (NFT)s, he eventually created his first set of NFTs and sold them almost immediately. Two weeks later, he quit his teaching job and began a full time career as an Non-Fungible Token (NFT) artist. [2]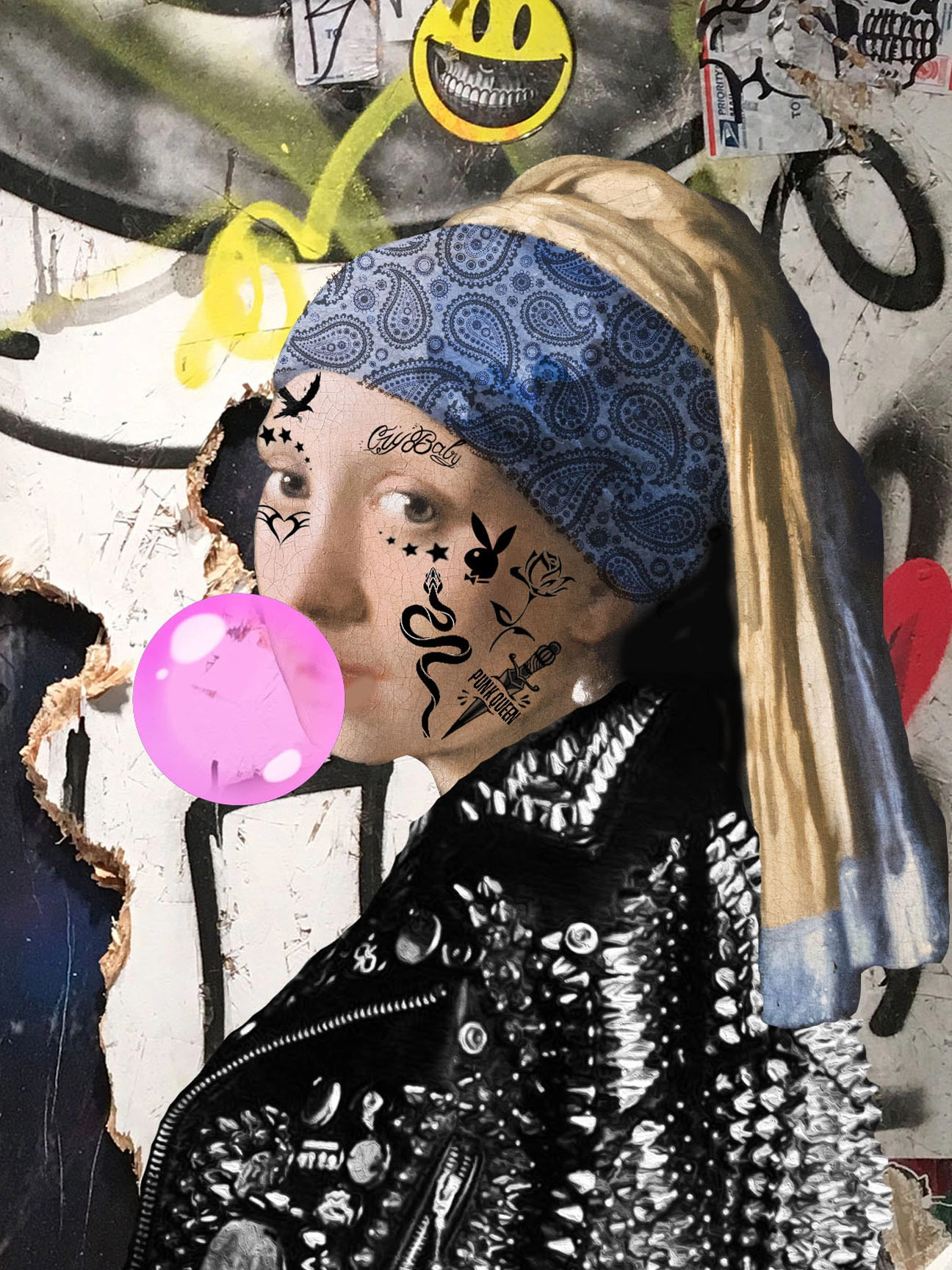 He artworks are owned by celebrities like 3LAU, Jake Paul, Disclosure and many others. He has also done a lot of collaborations, including one with Guy Lawrence of Disclosure.
He was also asked by French Montana's team to do an NFT artwork for them. He is an active member of the NFT and Clubhouse community.
He has sold his art on Etsy, written an e-book titled Your Ultimate Guide to Becoming a Profitable Full-Time Artist which is available on Amazon. [1]
Hopeless Heart Club
Hopeless Heart Club is one of JR's project, it is a project which he stated is driven by love, Art and hope for something greater. [3]
The project is for NFT artwork but not limited to just NFT artwork, he stated that the project will bridge the gap between the Metaverse and the real world. [2]
In September 2021, he will be releasing a Hopeless Heart Club unisex clothing line. The clothes will not just be wearable in the real world but into the Metaverse as well. [3]
The website also a LoFi Beats Channel, where users can relax and listen to music while their minds escape. It is in collaboration with TaylorWTF.
Break The Internet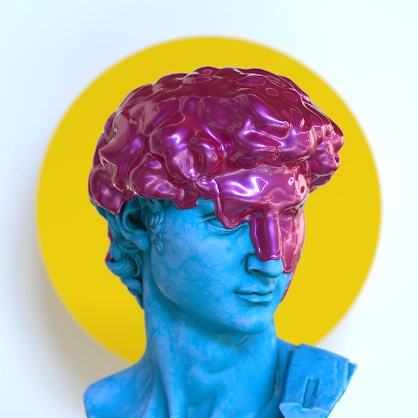 The carefully chosen selection of artworks in "Break the Internet" is intended to create top-notch viral content that will inspire people to share it with the globe. The goal of "Break the Internet" is for these works of art to be seen by millions of people, shared by thousands of people, and owned by a select few. Invest Now to Profit Later
SuperRare Busts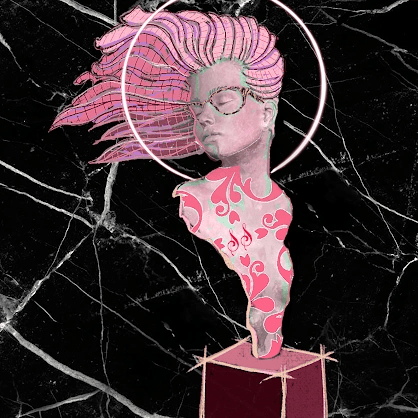 JR's first collectable NFT series, SuperRare Busts, has reworked ancient bust sculptures designed for post-modern collections. Every week, from Monday through Friday at 6 p.m. EST, 5 valuable works of art will be released. There will be 5 pieces of art released this week, 4 of which will be common (Edition to 3), and 1 will be rare (Edition to 1). Rare works have a fascinating, dynamic backdrop with exclusive material that may be unlocked! Every character has a special name and history! Collectors who complete a "Set" of four busts will receive an exclusive, all-black, monochrome bust that is not available for purchase. Anyone (even themselves) can be transformed into a bust artwork by elite collectors who manage to amass a family of four rare busts.
JRs Bored Ape Yacht Club Crew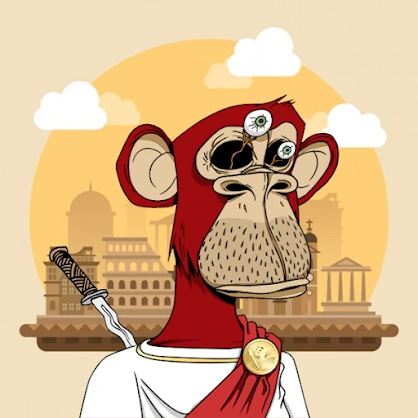 This collection consists of adapted pieces of art from the Bored Ape Yacht Club and apes that he has collected personally. Please be aware that these are not the official Apes of the Bored Ape Yacht Club.
Highest Last Sale
His highest selling NFT on Opensea is the Change Your Stars which sold for 1.9ETH . The "Change Your Stars" was motivated by Heath Ledger's outstanding performance in "A Knights Tale." Heath's father informs him throughout the movie that despite coming from a poor home, he has the power to alter his destiny and "stars." In achieving his destiny, Heath turns into a knight. Because of the valiant and almost impossible task that David had to do in order to defeat Goliath, the artist chose David to represent the figure. The purpose of this artwork is to remember the events that occurred and transformed his life; And just in case you missed it today, CHANGE YOUR STARS!
See something wrong?
Report to us.
Jonathan Foley
Did you find this article interesting?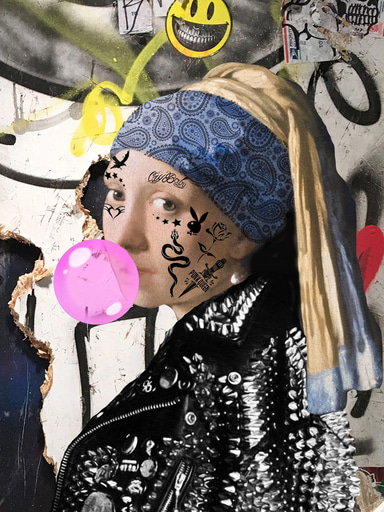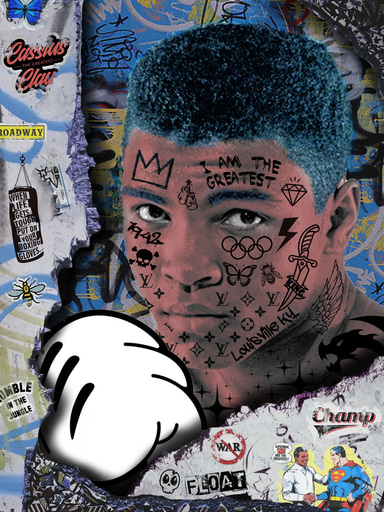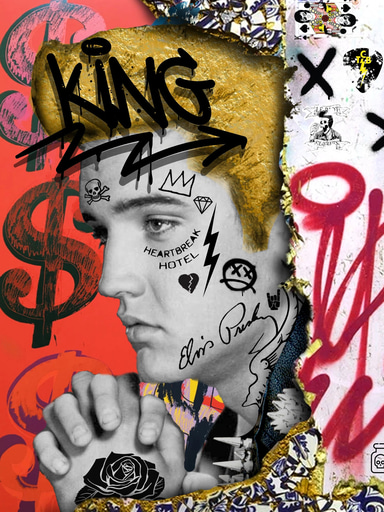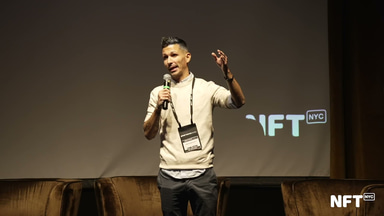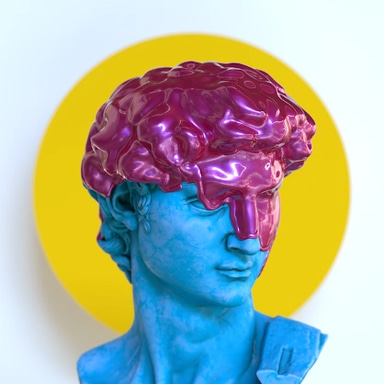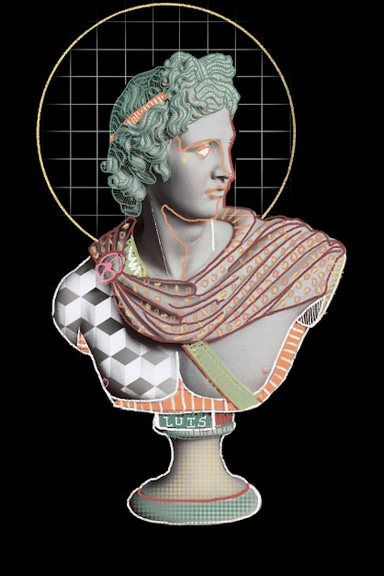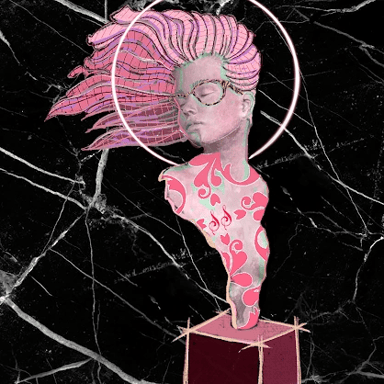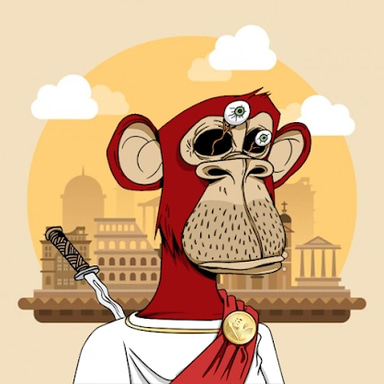 REFERENCES
[1]
EXPLORING NFTs WITH JONATHAN FOLEY
Aug 20, 2022
[2]
Jonathan Foley's link tree
Aug 20, 2022
[3]
Jonathan Foley on Twitter
Aug 20, 2022
[4]
Clubhouse podcast with Jonathan Foley
Aug 20, 2022