Justin Aversano
Justin Aversano is an artist and curator, co-founder and creative director of SaveArtSpace, a nonprofit bringing art to public spaces, especially billboards.   [3][8]
Justin Aversano works within the New York and Los Angeles art scene and has organized a number of shows in New York, as well as public art exhibitions around the country.[12]
Career
Justin Aversano is the co-founder and creative director of SaveArtSpace, a nonprofit dedicated to bringing community art to public spaces and Quantum Art. A humanist and a social entrepreneur, Justin connects his art with the world around him through capturing moments, faces, and communities that surround him, bringing them together through the lens of his camera.
"I was the first NFT portrait photographer ever on the Blockchain. I was like, 'I'm putting my art on the Blockchain because this is a tool,' since it allows artists to tokenize, own and profit from their pieces. Why wouldn't any artists want to be on this?" Aversano said.
Aversano, known for his portrait photography, was able to sell all 100 portraits in his "Twin Flames" collection as Non-Fungible Token (NFT) in February 2021, earning him more than $130,000 in around five months, he tells CNBC Make It. For the series, Aversano photographed 100 sets of twins in honor of his fraternal twin. [9]
Twin Flames
Justin began "Twin Flames" in 2017 in honor of his twin, who had passed away. He wanted "to go on a healing journey through art to build connections and find peace within myself." He traveled to Peru, New York, California, London, and other cities across the globe to capture the essence of being a twin. The production process went on from May 31, 2017, to July 18, 2018, where he took his final photos in London. [5]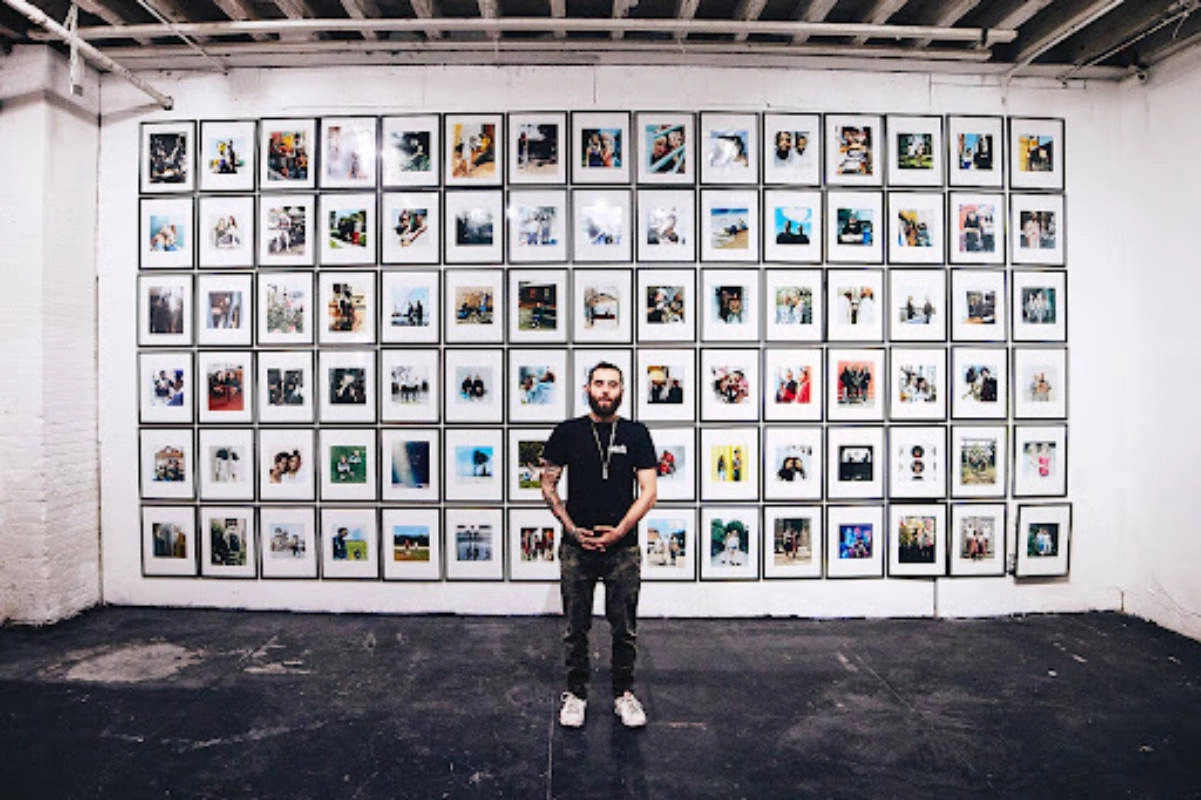 Aversano learned about NFTs in 2021 after speaking to a notable collector in the space. He messaged the collector after noticing he bought a Cryptopunks NFT for six figures. Aversano hoped to pitch him to buy all the physical portraits in the "Twin Flames" collection. [4]
"I reached out like, 'Hey man, if you bought the Cryptopunks for that, would you want to buy 100 [physical] pictures for $100,000? You just spent more on a JPEG,'" Aversano said.
Instead, the collector recommended Aversano keep his physical "Twin Flames" collection rather than sell it. Aversano may be able to sell the entire collection to an institution, later on, he said, but in the meantime, he could sell digital versions of his photography as NFTs.  [10]
Justin Aversano x CryptoPunks community
In 2021, Justin connected with GmoneyNFT and some people involved in the Cryptopunks movement, and they encouraged him to let go of the attachment to the project as one whole. Justin says that he realized he could allow the project to "exist centralized in the physical world, decentralized in the digital world." And thus, the plan to mint the images as separate NFTs was born.
The project went live on OpenSea on Valentine's Day in 2021 and sold out in a few days. Many of the buyers were members of the Punks community, photographers, and even some whales in the NFT space. [5][13]
Aversano has also collected a few NFTs himself. In May 2021, he spent over $43,730 to buy Cryptopunks. The community of Cryptopunks collectors has been supportive of his work, Aversano said and he, in turn, wanted to purchase Cryptopunks to support them too.  [4][11]
"I was like, 'OK, I'm gonna buy this and really represent the Cryptopunks community because they've been the ones that supported me, trusted me and believed in me, so I want to show them that I believe in, support and trust this community, too," he says. "I'm willing to spend half my money to be part of that." [4]
NFT Projects
Twin Flames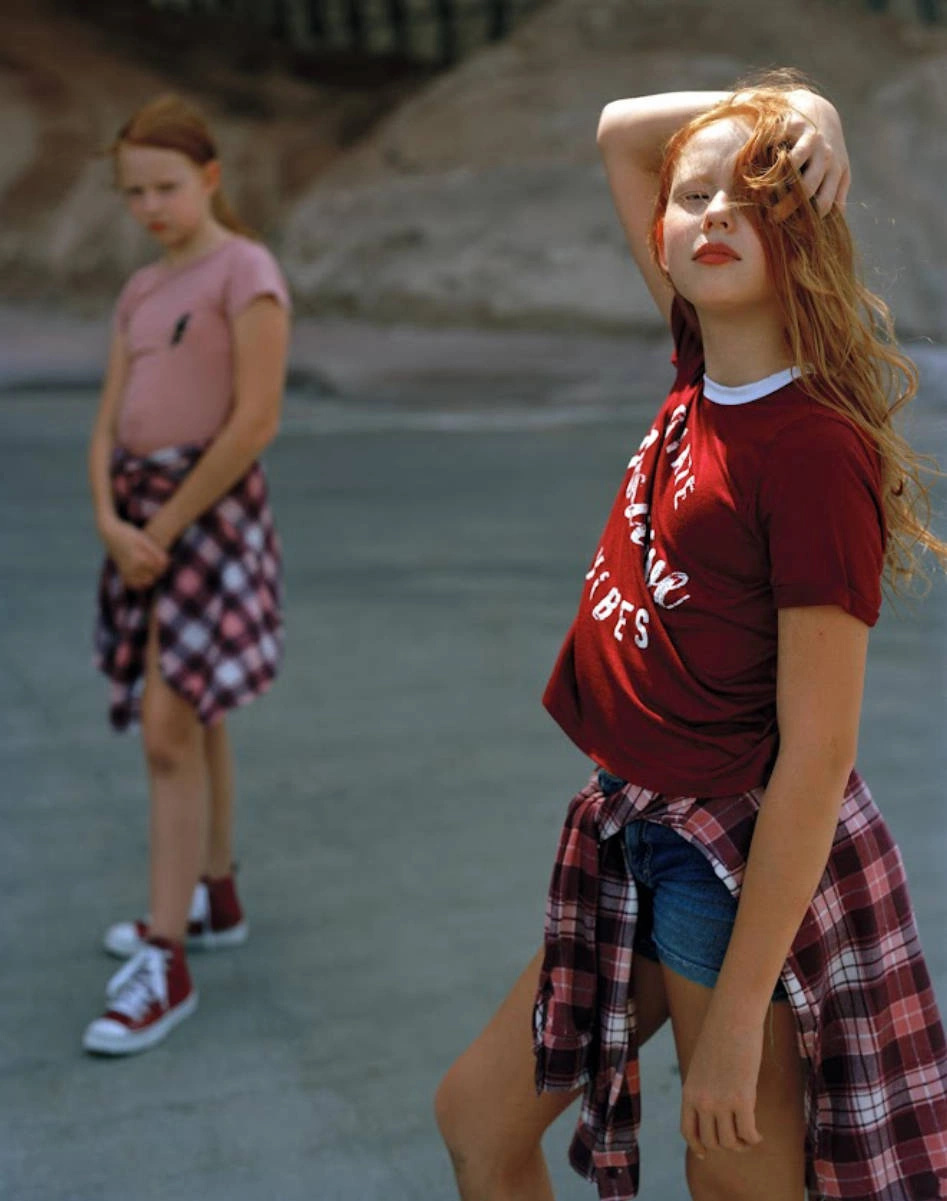 Twin Flames is a collection of 100 double portraits of identical and fraternal siblings, that was inspired by a personal loss and a deep desire to explore the world the way twins experience it. In February 2021, Aversano reinvented Twin Flames as a series of NFTs, which launched a whole new chapter in his creative journey and community engagement. 
[1]
Aversano photographed 100 sets of twins in honor of his fraternal twin, aiming to create a body of work focused on the existence of multiple births and the phenomena of twindom through an immersive portrait survey. [6]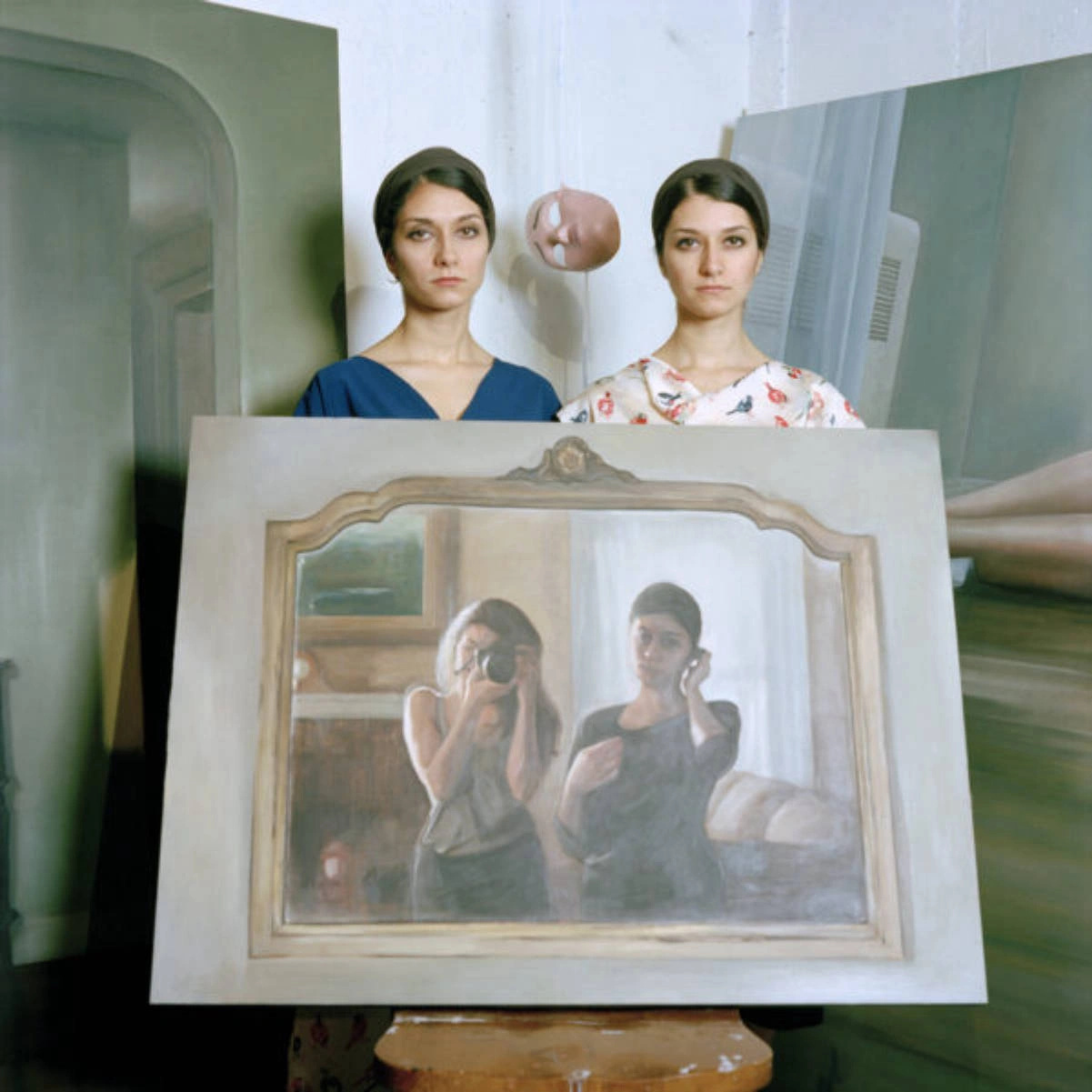 Aversano won the community choice entry for Sotheby's 'Natively Digital' auction and donated all of the $35,000 sale's proceeds to the Sevens Genesis Grant charity. Additionally, he teamed up with GMoney to help produce the Cryptopunks billboards that have appeared in Miami, NYC, and London.
Smokes and Mirrors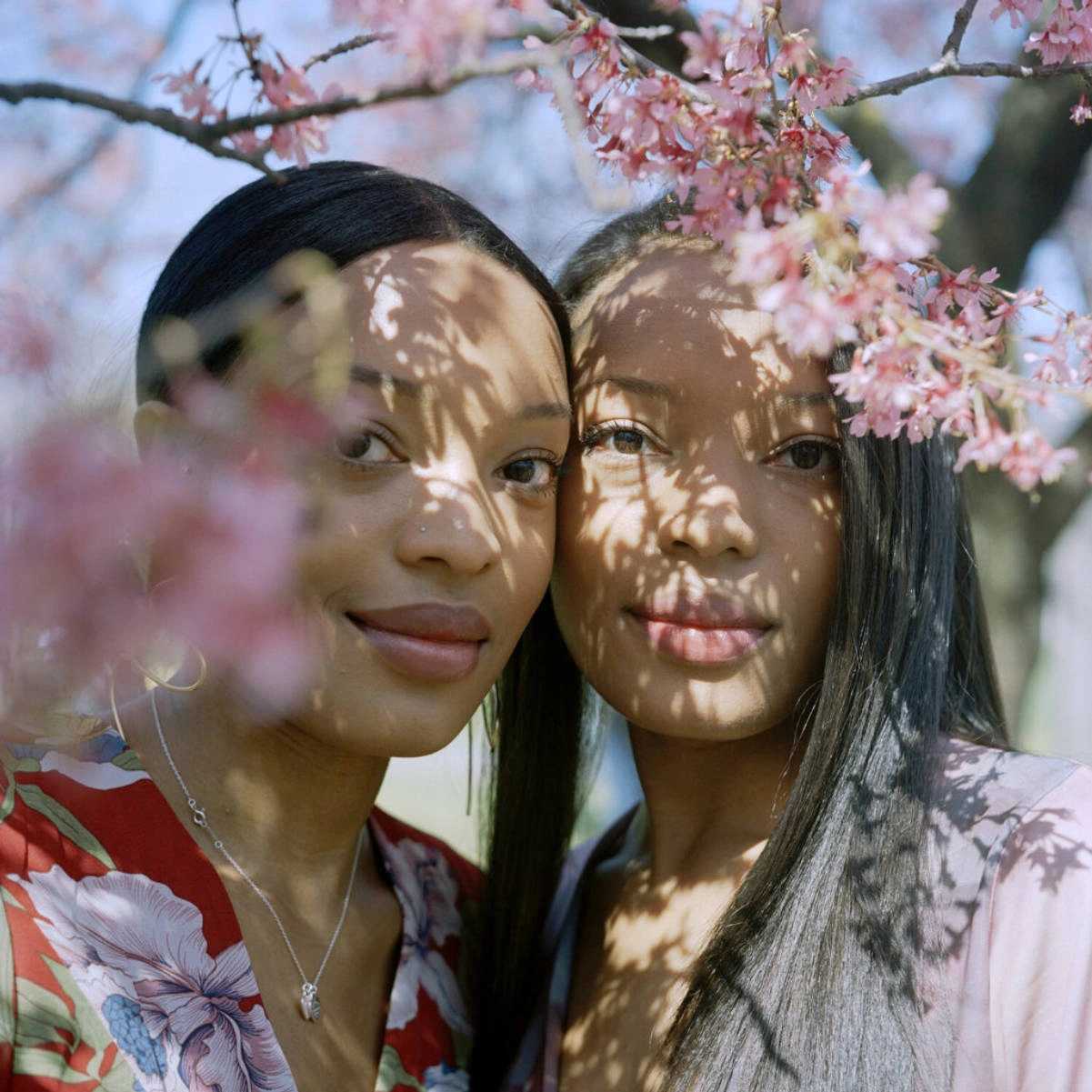 For "Smoke and Mirrors", Aversano photographed 78 sets of artists, astrologers, psychics, tarot readers, and other forms of mystics from all around the world. Aversano converted the black and white photographs into colorful silkscreen paintings by using three film formats; Polaroid, 35mm, and 4x5 combining the elements of the real (photographic) and the surreal (painting) to facilitate a broad & reflexive mixed-media dialogue that discerns the characters, their powers, and the significance of their presence in this natural world. 
[1]
Cognition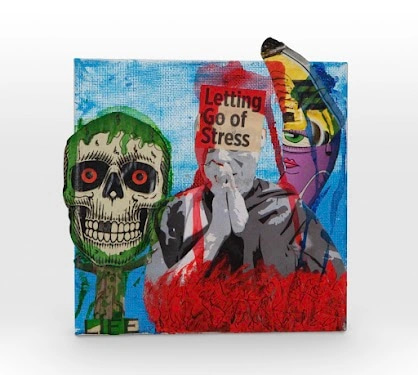 This is a Collection of 364 Paintings that was created after his mother passed away, the artist created this year-long mixed-media project to experiment with free association and layering methods. This project was designed to defy his everyday preconceptions of the act of creation by expanding the definition of painting and redefining the composition of a frame.
Notable Sale
"Twin Flames"
According to data from the NFT platform OpenSea, as of July 9, 2021, the total sales (including resale value) of "Twin Flames" exceeded $565,000.
At the Sotheby's auction on June 10, 20212, he sold his last "Twin Flame" portrait as an NFT for $35,280. He said that instead of retaining profits, he donated all the proceeds to the NFT community through the Sevens Foundation.
In addition, on October 4, 2021, Twin Flames #21 (Evie and Ellie Houston) was resold at 110 ETH. [7]
See something wrong?
Report to us.
Justin Aversano
Did you find this article interesting?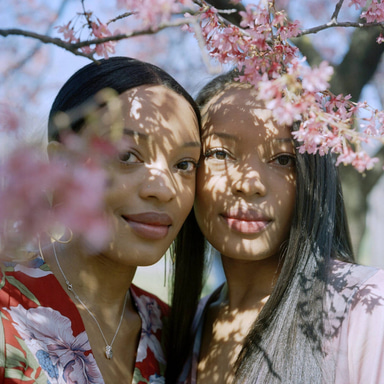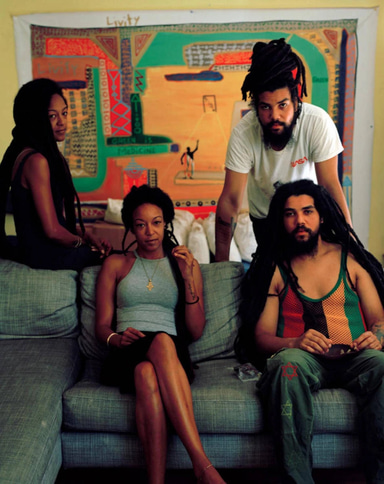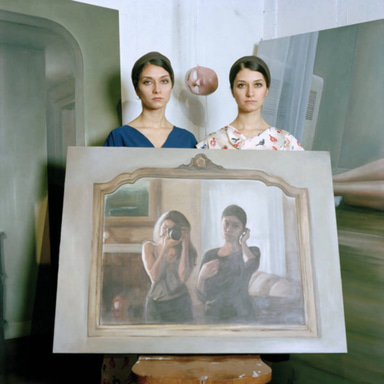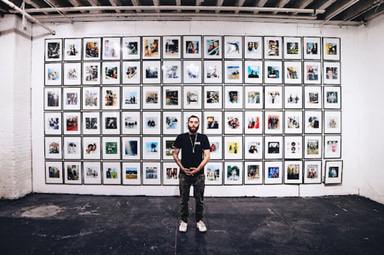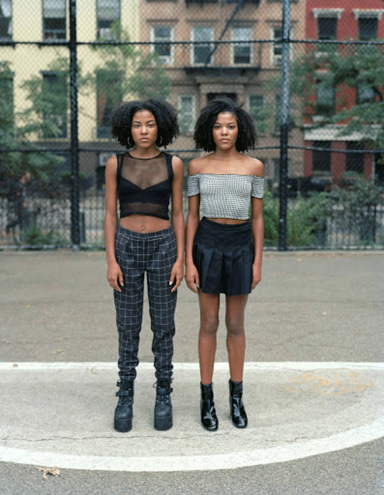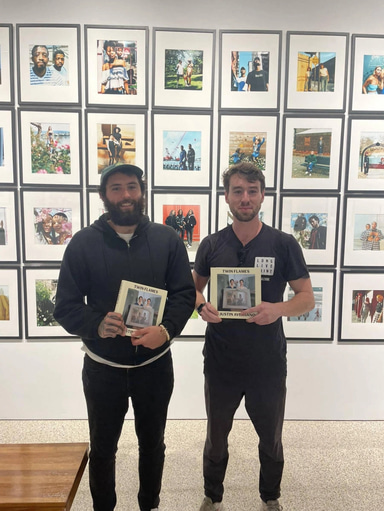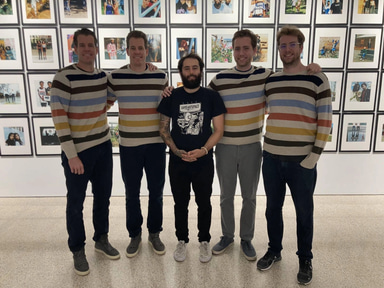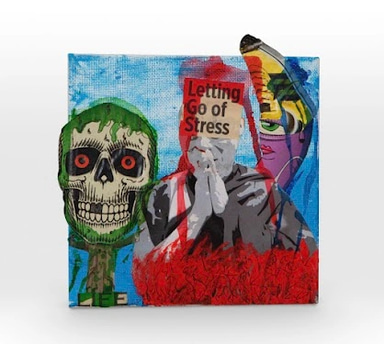 REFERENCES
[1]
Justin Aversano's website
Aug 19, 2022
[2]
Justin Aversano's spouse
Aug 19, 2022
[3]
Twin- Flames by Justin Aversano
Aug 19, 2022
[4]
This 28-year-old artist made over $130,000 selling NFTs
Aug 19, 2022
[5]
J Aversano's Twin Flames Demonstrates the Potential of NFT
Aug 19, 2022
[6]
MEET PHOTOGRAPHER AND NFTER JUSTIN AVERSANO
Aug 19, 2022
[7]
Justin Aversano on twitter
Aug 19, 2022
[8]
Justin Aversano on Linkedin
Aug 19, 2022
[9]
Justin Aversano's bio
Aug 19, 2022
[10]
Info about Justin Aversano
Aug 19, 2022
[11]
The 28-year-old artist made more than $130,000 selling NFTs
Aug 19, 2022
[12]
Justin Aversano Superchief Interview for Twin Flames
Aug 19, 2022
[13]
Justin Aversano's profile on Opensea
Aug 19, 2022