Kaito.ai
Kaito.ai is an AI-driven digital asset search engine with a mission to democratize information in the crypto sector. The platform offers an individual version and an institutional version, providing services to both retail users and organizations in Web3. [1]
Overview
Based in Seattle, Washington, Kaito.ai was founded in 2022 by Yu Hu. The company utilizes in-house AI technologies to transform unstructured data into actionable insights. On June 20, 2023, they launched a private beta test, making their search engine available to 35,000 waitlisted users. This platform aggregates data from sources like Twitter, Discord, governance forums, Mirror, Medium, and podcasts. It incorporates AI-driven functionalities such as ranking, topic mining, personalization, and recommendation. Kaito.ai offers both a retail-focused individual version and a subscription-based version tailored for institutions. [2][3][4]
Kaito's team comprises former money managers from Citadel, AI engineering experts from Silicon Valley, academic researchers, and seasoned blockchain developers. Their primary objective is to tackle the challenges within the crypto industry, with a specific focus on mitigating information overload and fragmentation.[5]

Funding
Seed Round
On August 17, 2023, Kaito secured $5.3 million in a seed funding round led by Dragonfly Capital, with participation from Sequoia Capital China, Jane Street, Mirana Ventures, Folius Ventures, Alpha Lab Capital, and others. The funds were to be utilized to expand the team and accelerate product development. [6][7]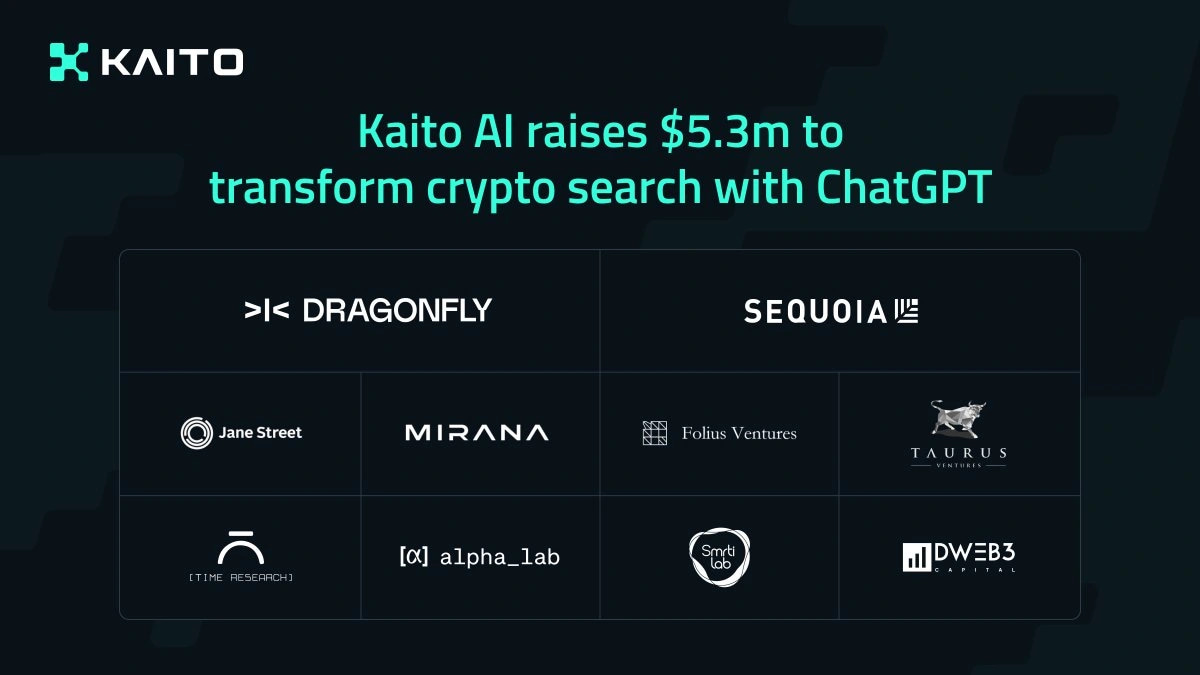 Series A
On June 22, 2023, Kaito secured $5.5 million in a Series A funding round, reaching an $87.5 million valuation, led by Superscrypt and Spartan. The funds were to be used to further develop the search engine, which combines large language models (LLMs) with real-time data from various sources, including social media, governance forums, and industry research. [6][8]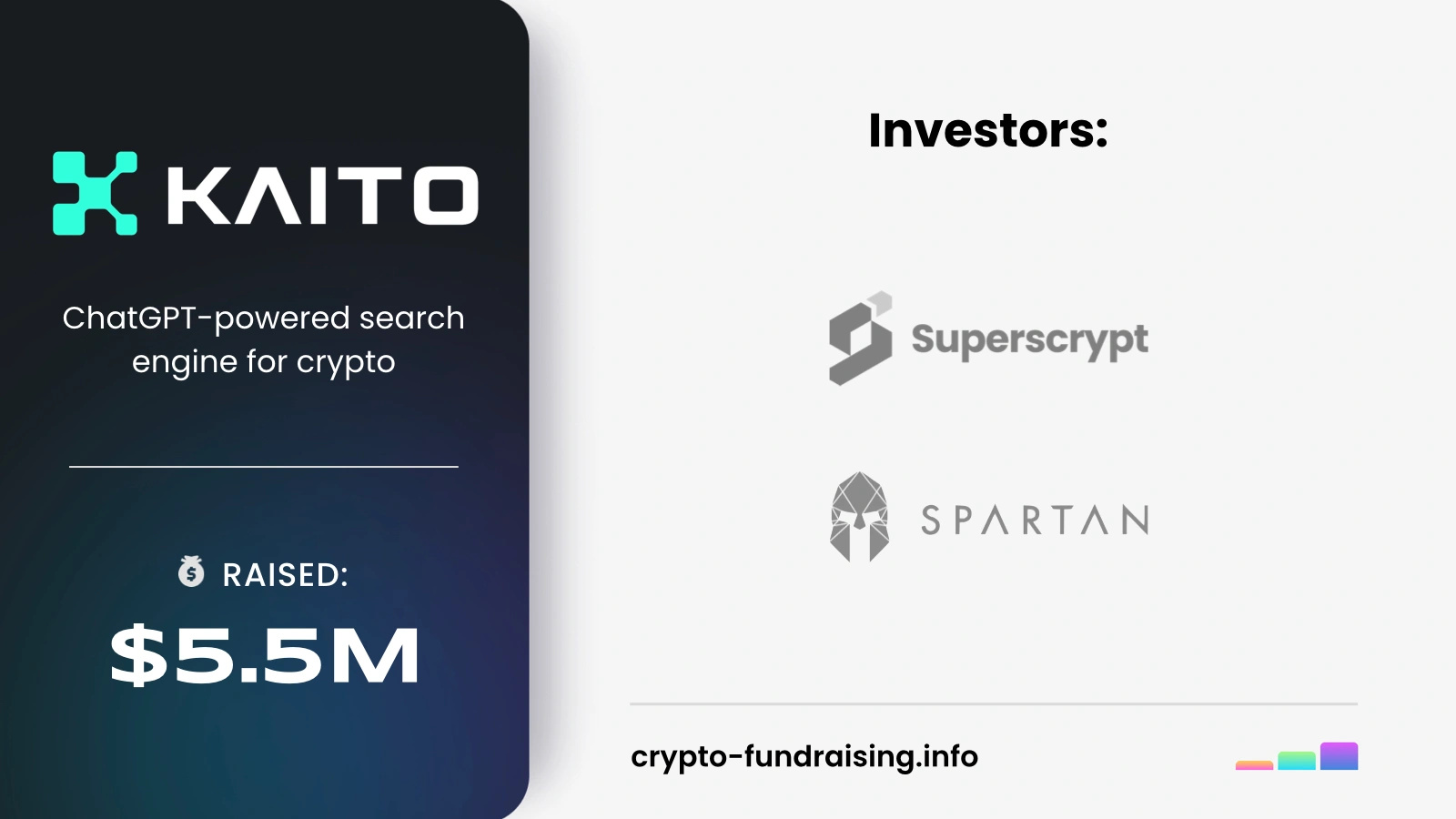 Selected Investors
Dragonfly Capital
Sequoia Capital
Superscrypt
Spartan
Jane Street
Mirana
Folius Ventures
Hashkey Capital
Alpha Lab Capital[5]
See something wrong?
Report to us.
Kaito.ai
Did you find this article interesting?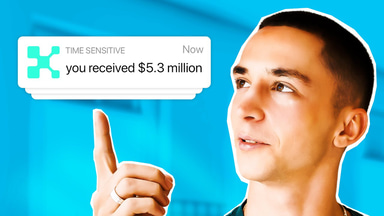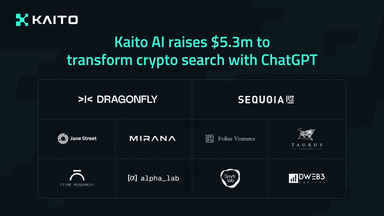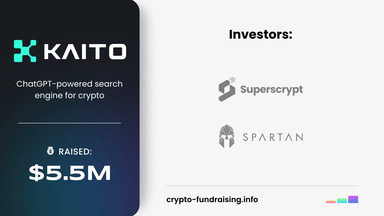 REFERENCES
[1]
Kaito.ai website
Sep 6, 2023
[2]
Linkedin About section
Sep 6, 2023
[3]
Kaito announcing Beta test
Sep 6, 2023
[4]
Chaindebrief on Series A funding
Sep 6, 2023
[5]
Kaito.ai about section
Sep 6, 2023
[6]
Crunchbase financials
Sep 6, 2023
[7]
Techcrunch on Seed Round
Sep 6, 2023
[8]
Coinbase on Series A
Sep 6, 2023