Kidmograph
Kidmograph (born December 10, 1977) also known as Gustavo Torres, is an art director, motion designer, illustrator who has worked with Adidas, Instagram, Honda, Nike, and many more. Kidmograph has worked with international artists in the creation of their music visuals. He recently adopted crypto art as a new space to showcase and sell his digital art.[1]
Early Life
Kidmograph was born on 10th December, 1997 in La Plata, Argentina. He studied Beauty Arts at Bachillerato de Bellas Artes in La Plata, Argentina. He started putting his work online in 2005. [2]
Career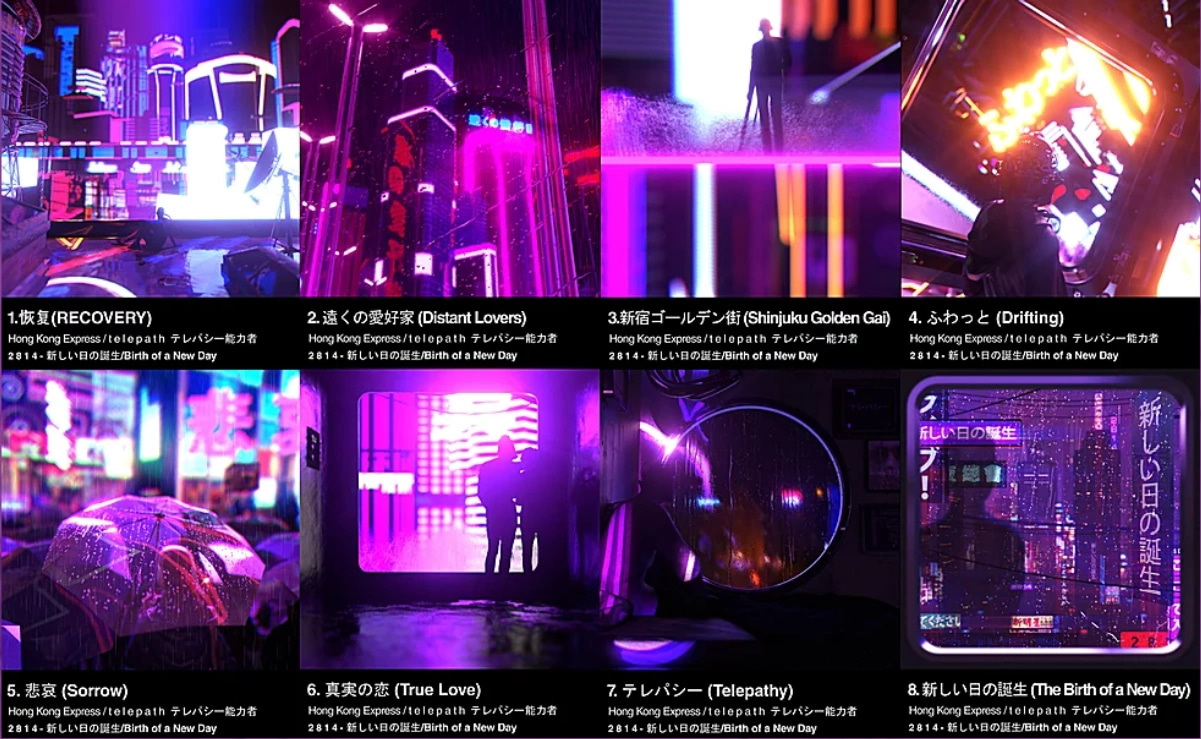 Kidmograph started working online in 2005 but Kidmograph as a concept was born in 2012 with the objective of growing a universal but at the same time personal library of animated loops that chases a feeling, a sensation, sometimes abstract, sometimes too literal. Over the years, his artwork has been proved to be eclectic ad having a strong background in beauty arts allowed him to explore and discover a unique voice through the years. From surrealism, Lo-fi, classic 80's/90's, passing through hand-drawn animation and 3D modeling, the diversity of techniques derived in great collaborations and client projects.
He has worked in the music /entertainment business with a vast list of international clients, such as Apple, Adidas, The Strokes, Maroon5, Justin Bieber, The Weeknd, etc.   [2][1][8]
Kidomograph NFT's Artworks
Kidmograph adopted Crypto and NFT arts recently and some of his arts have been reserved and acquired in Ethereum (ETH). Some of his NFTs include:
<strong>V Matter</strong>: used the product to interpret artwork as a journey, experimentation that feeds the mind and re-shapes reality. It was listed on March 13, 2021, for 4.0ETH [6]
<strong>In Visible II</strong>: an endless animation series that explores the abstract/hidden human being. It was listed for a reserved price of 4.0ETH on 8th April, 2021. [5]
<strong>Calmness</strong>: is a seamless, peaceful animation of a head revealing calming sunshine. It was acquired for 7.0ETH by Cryptojack on 20th September, 2020. [7]
Kidmograph X Dream Catalogue (Special NFT Collection)
Dream Catalogue released <em>Birth Of A New Day</em>, the second album from 2814, in January 2015. The project is an introspective album of dreams, romance, yearning, and melancholy, distinguishing it from any typical cyberpunk output.
Kidmograph works on the visuals of Born Of A New Day and his artworks depicted the emotive quality of each track on the album in an 'eternal loop' form, capturing the overwhelming feeling the album brings to life.
The original idea from the cover and the actual piece was done in 2014 (the album was released in 2015, but I finished the artwork on 24th December of 2014. It opened a narrative that helped us to start envisioning the extension of it, growing new ideas, the birth of a new day.
In total, Kidmograph drops 7 exclusive non-released animations for each track, two minutes of special adaptations for each track, and an original animated cover.
Kindred & Destiny Collection by Jai Wolf x Kidmograph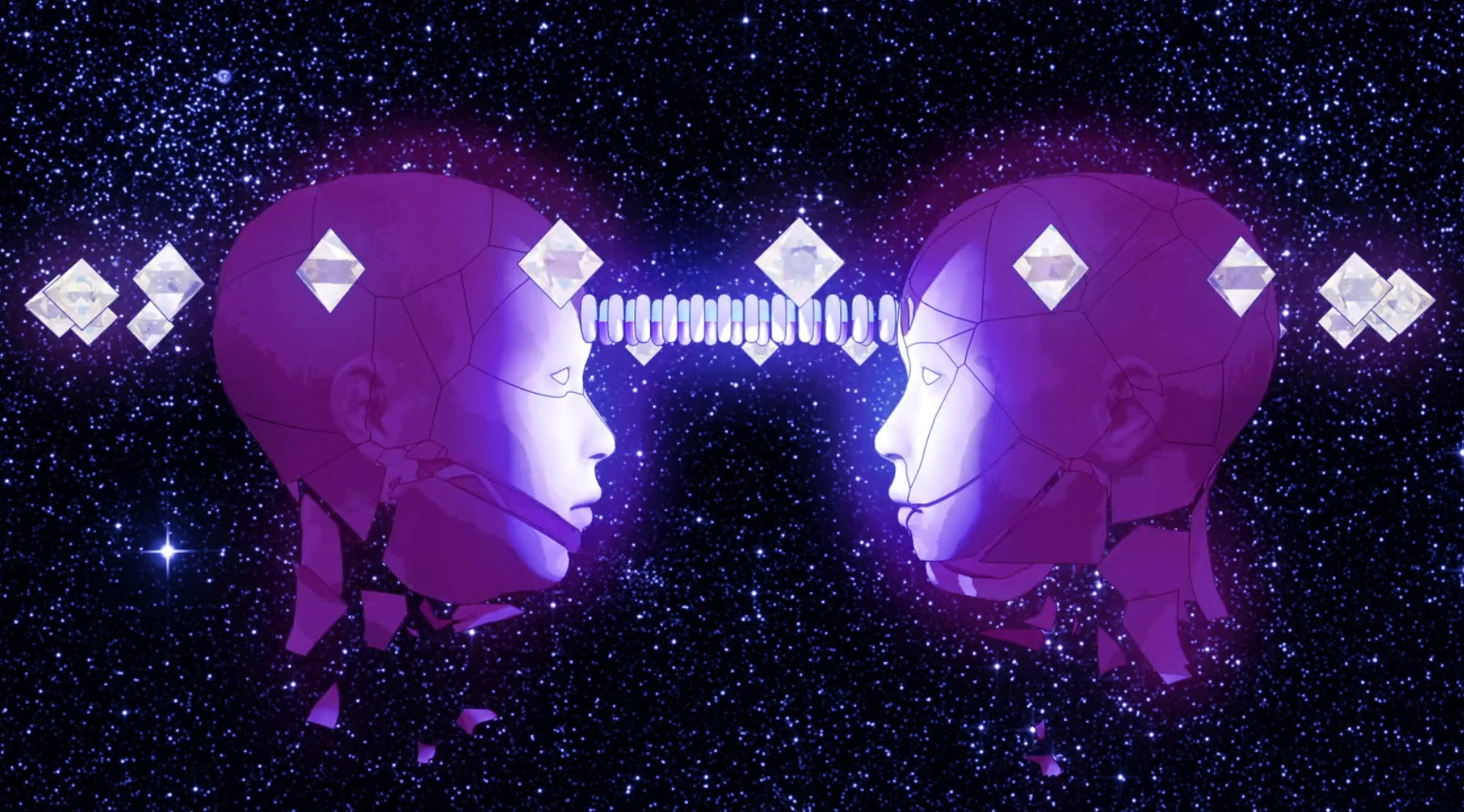 Kidmograph, a multidisciplinary artist, and electronic music producer Jai Wolf collaborated on the NFT Collection. The 'Kindred & Destiny Collection' will be available on Nifty Gateway on June 3.
Kidmograph creates a variety of works of art with a particular focus on the aesthetic arts. Through the years, he may explore and develop a distinctive voice thanks to this artistic approach. Kidmograph has worked with a number of well-known individuals and companies, including Justin Bieber, Apple, Tumblr, The Weeknd, Nas, Honda, Instagram, Adidas, Maroon 5, Chromeo, and others.
Another of Kidmograph's clients is Jai Wolf. For a few of Jai Wolf's gigs over the past few years, they have collaborated. The new line is a wonderful way to honor their years of working together.
Five NFTs are included in "Kindred Collection." Kidmograph's motion and graphics couldn't be more perfectly complemented by Jai Wolf's sound design. There will be three items available: two at the drawing, two at the silent auction, and one at the auction. Three NFTs are included in "The Destiny Collection" and are released as 5-minute Open Editions.
Partnership with Acura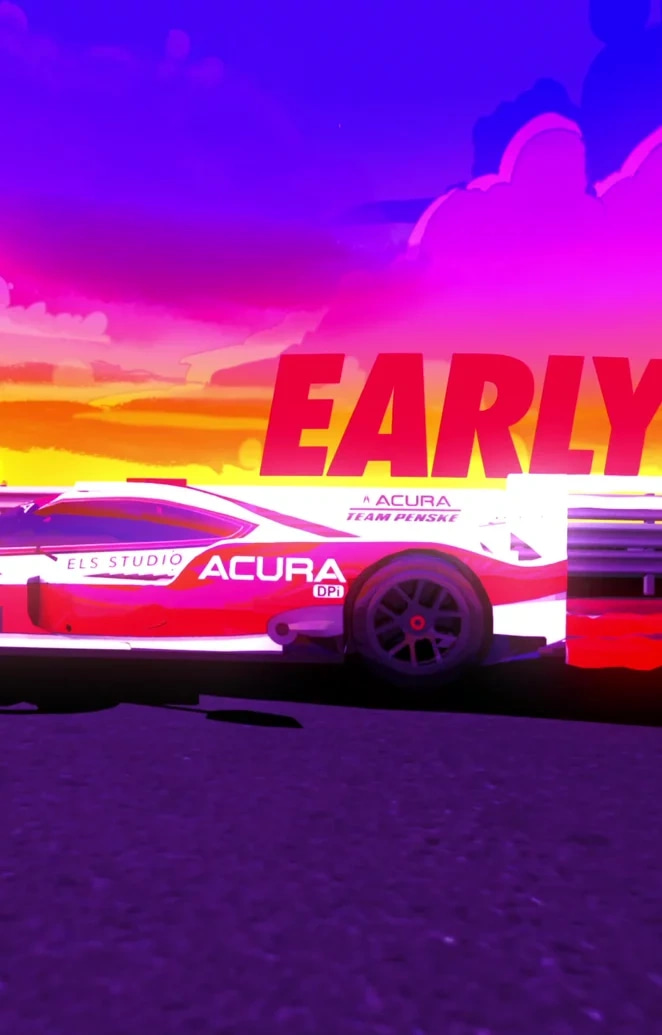 Kidmograph worked on a fresh Acura advertisement. Fewer words, more action. The idea was to transform driving advice into a straightforward, vibrant, and aesthetically appealing experience by creating an eye-catching 3D + Hand Drawn animated piece.
Mullen Lowe, NY, the client.
Year:2020
Social Media
Kidmograph is available on social media to create more awareness for his brand and art. He has more than 251 thousand followers on Instagram and about 22 thousand followers on Twitter.  [3][4]
See something wrong?
Report to us.
Kidmograph
Did you find this article interesting?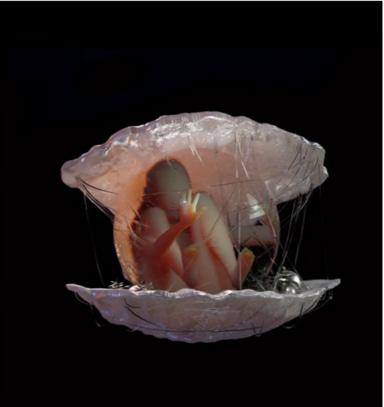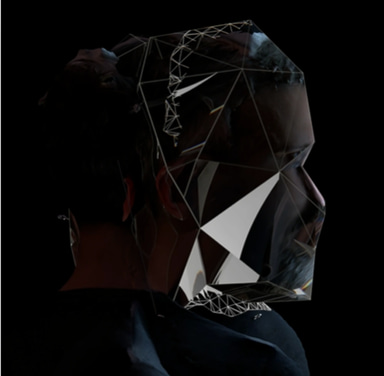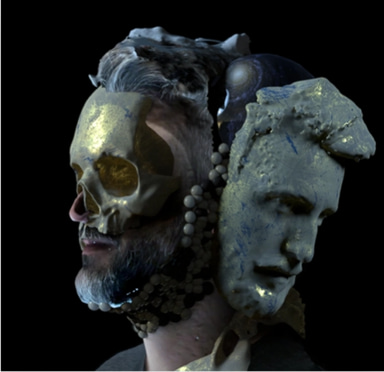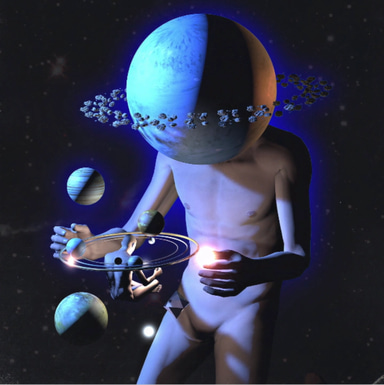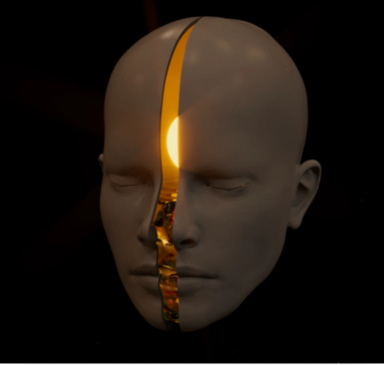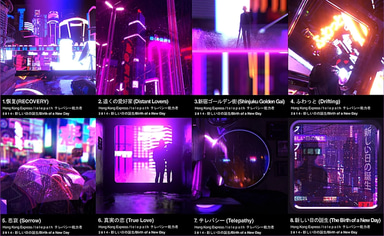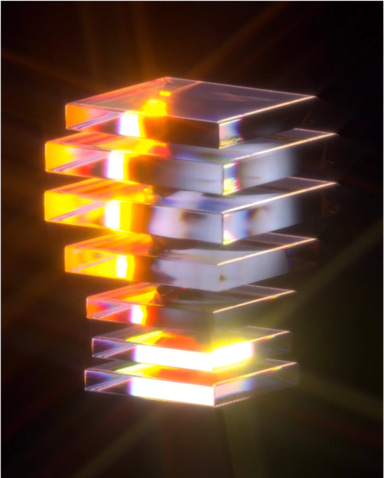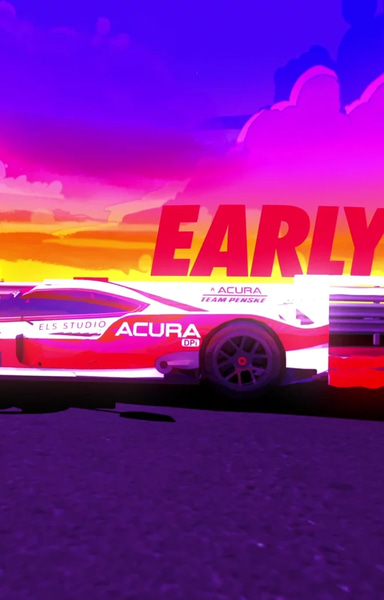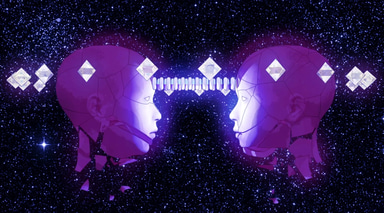 REFERENCES
[1]
Kidmorgraph website
Aug 20, 2022
[2]
Kidmograph 's Information
Aug 20, 2022
[3]
Kidmorgraph on Instagram
Aug 20, 2022
[4]
Kidmorgraph on Twitter
Aug 20, 2022
[5]
In Visible II on Foundation App
Aug 20, 2022
[6]
V Matter on Foundation App
Aug 20, 2022
[7]
Calmness on Superrare
Aug 20, 2022
[8]
Kidmorgraph's profile on Superrare
Aug 20, 2022
[9]
BIRTH OF A NEW DAY special NFT edition
Aug 20, 2022