Kryll
Kryll is a DeFi (Decentralized Finance) Cryptocurrency token based on the Ethereum blockchain. Kryll was founded by a team based in France.
Kryll is a crypto traders community that is an automated strategies building platform which requires zero dev skills. Kryll.io is the first and foremost intuitive platform to define powerful crypto trading strategies using a simple drag'n'drop editor.[1][2]
Overview
Kryll offers logical operators, market indicators, value triggers, enhanced technical analysis, media opinion mining, and deep-learning predictions; to create automated winning strategies. Kryll provides intuitive ways to create your one's trading strategies that can be set to execute automatically.
Kryll uses the ticker symbol KRL. Kryll is supported in major exchanges like Bittrex, Poloniex, GDAX, YoBit.net, Binance, HitBTC, Bitstamp, among others.[3][4]
Kryll was founded by Luce Benevolo in 2018.[5]
Tokenomic
Kryll has a circulating supply of 14 Million coins and a maximum supply of 49.4 Million coins. Kryll has a Market cap of $1,270,492 USD.
Social Media
| S/N | Social Media | Followers |
| --- | --- | --- |
| 1 | Facebook | 5.8k |
| 2 | Twitter | 7.5k |
Team
Kryll (KRL) is made up of innovative individuals that are passion-driven, who work together for the collective goal of Kryll. Some of them are:
Luce Benevolo - Chief Executive Officer and founder.
Philippe Longere - CTO and founder.
Paul Collorafi - Chief Marketing Officer Strategist.
Francis Prat - Artistic Director.
Jeremy Blot - Community Manager.
Jay Salvat - Front-end Expert.
Fabien Mabon - Back-end Expert.
Partnership
Kryll announced a partnership with Spectre.ai Dividend Token (SXDT) cryptocurrency in March 2018. In 2019 Kryll announced a partnership with Daneel artificial intelligence.[6][7]
See something wrong?
Report to us.
Kryll
Did you find this article interesting?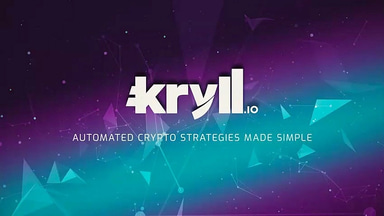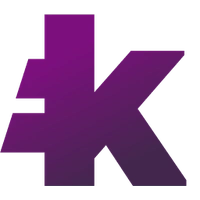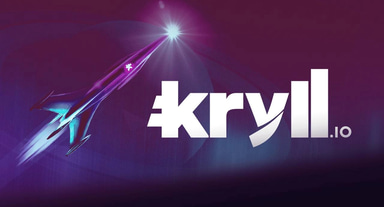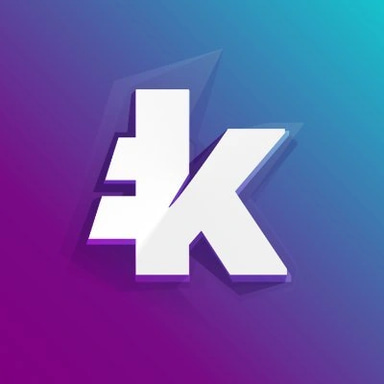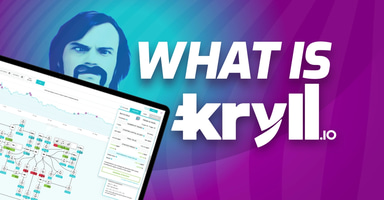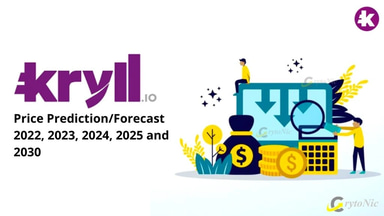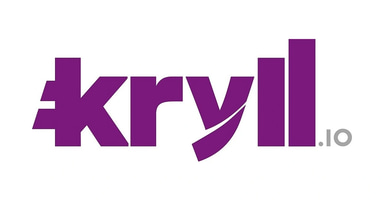 REFERENCES
[5]
CoinmarketCap
Aug 20, 2022