Live Like A Cat - neko no youni ikiru
Live Like A Cat (LLAC) - neko no youni ikiru is an NFT collection of 22,222-cat profile picture NFTs themed around "updating our way of life". The project was released in December 2022 and it is backed by an established Japanese online school, "The Freelancer's School." [1]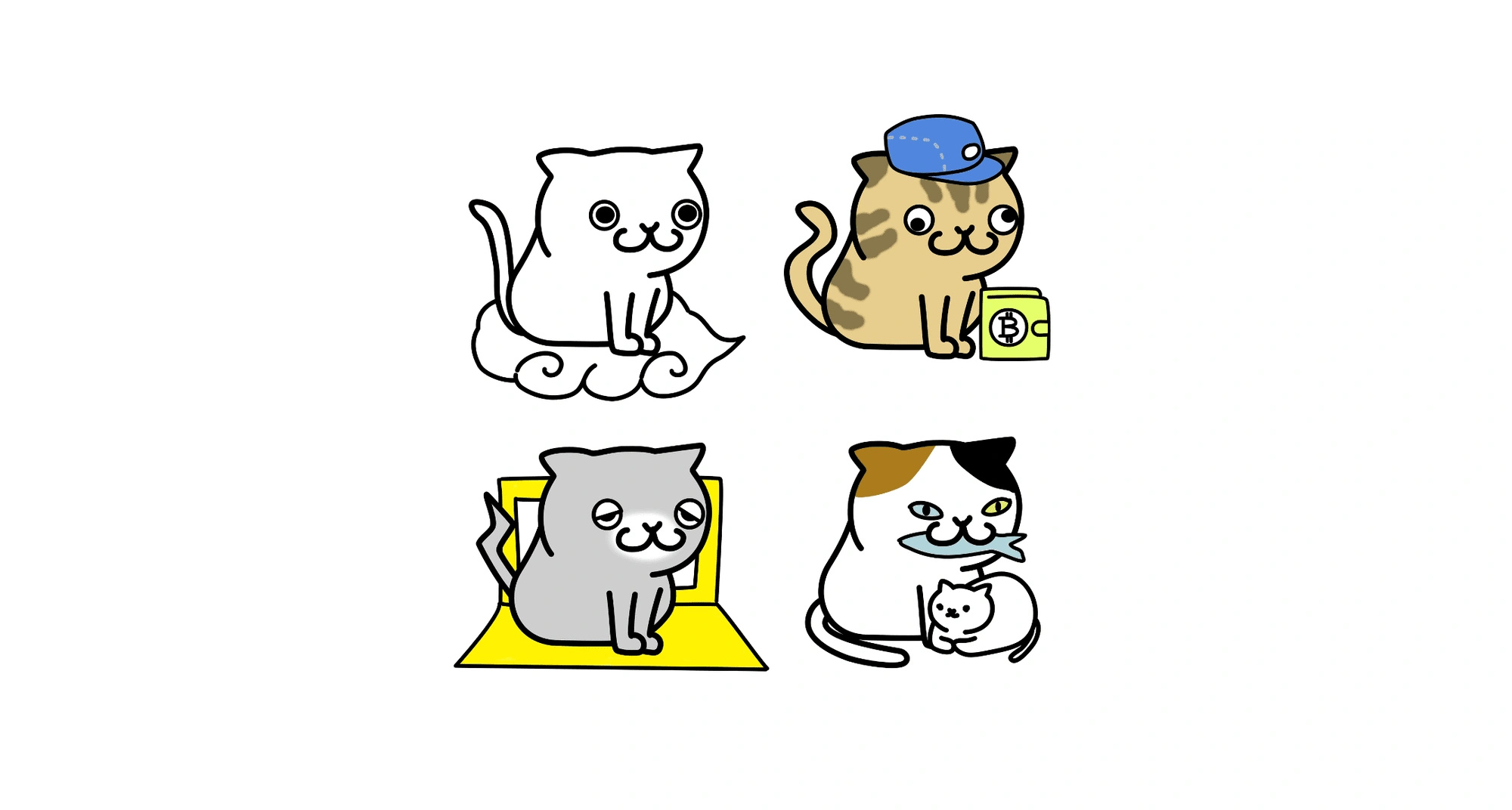 Utility
Having an LLAC allows for easier access to various services and items, and it facilitates connections both online and to people, goods, and communities. [1][2]
LLAC Team
LLAC Vision & Roadmap
LLAC is a project that aims to update holders' lives by providing both digital and real-life utilities based on its theme "Live Like A Cat – Carefree & Contented."
"I feel strongly about providing value to our NFT holders through meaningful utilities. But at the same time, having a compelling story is what makes a collection unique, which assists in building a solid community that can keep on growing.

As I see my cat, Seto-san, I have always felt that I wanted to live like her, so carefree and contented. And this is where the idea of LLAC originally started." - Shuhei, the founder, commented.
The LLAC team launched its e-commerce shop prior to the release of LLAC. The first item, LLAC stickers, sold out quickly. This has prompted the team to create items such as T-shirts, tumblers, and key chains with the Lead Designer, Umuco's designs. [6]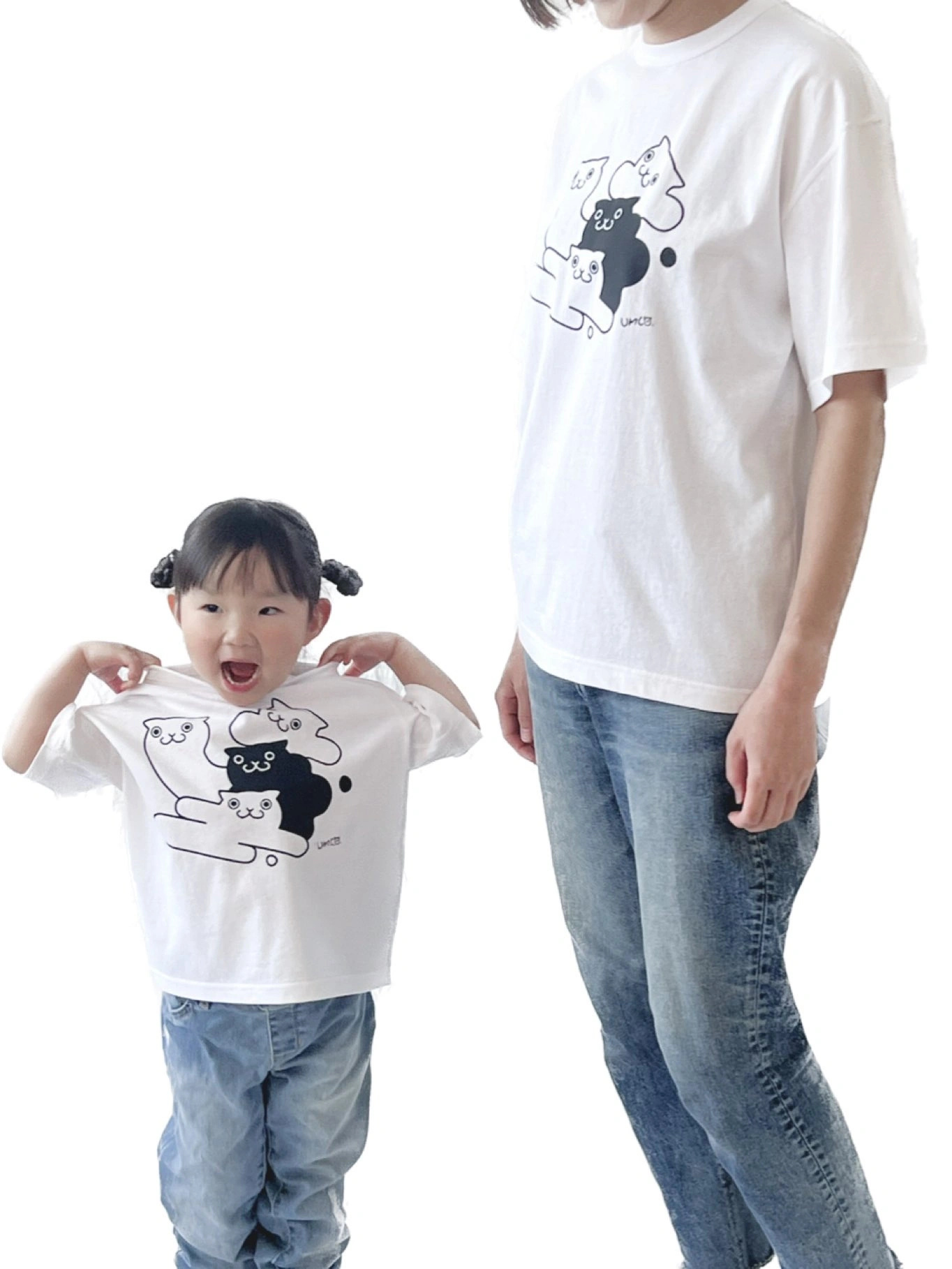 Shuhei has organized virtual and physical seminars for the past few years, with the intention to combine the service with the LLAC project. His physical seminars during autumn/winter 2022 attracted 1,500 attendees from both Web2 and
Web3
communities.
[6]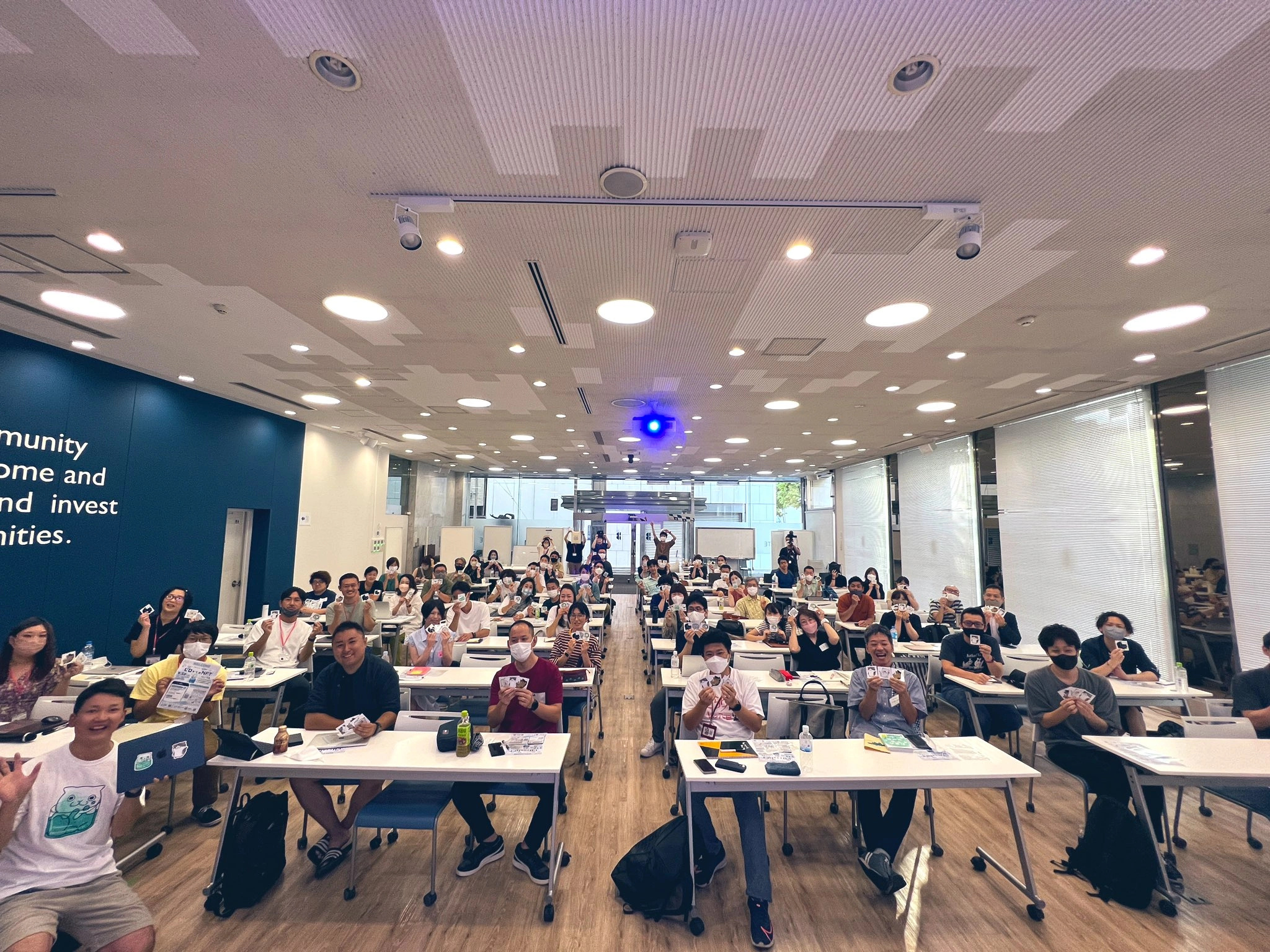 LLAC House
LLAC founder, Shuhei came up with the idea of LLAC House after the release of the project. It is a physical building that will be built in Western Japan to provide:
Co-working space
Meeting room
Studio for creating video and podcasting content
Gathering area for the local community
"To update people's lives, I felt it was necessary to offer a physical place in addition to the online community," said Shuhei. "In LLAC House, people can co-work, share ideas and hopefully achieve the ideal lifestyle that suits them ."[6]
See something wrong?
Report to us.
Live Like A Cat - neko no youni ikiru
Did you find this article interesting?