LTO Network
LTO Network is a hybrid blockchain platform featuring designed for trustless B2B collaboration. It also enables organizations and governments to collaborate on equal footing by using trustless business processes.[1][2]
Overview
LTO Network was founded in 2017 and is headquartered in Amsterdam, Netherlands. The team built a workflow engine based on a deterministic finite state machine technique which turned out to work well with a private blockchain.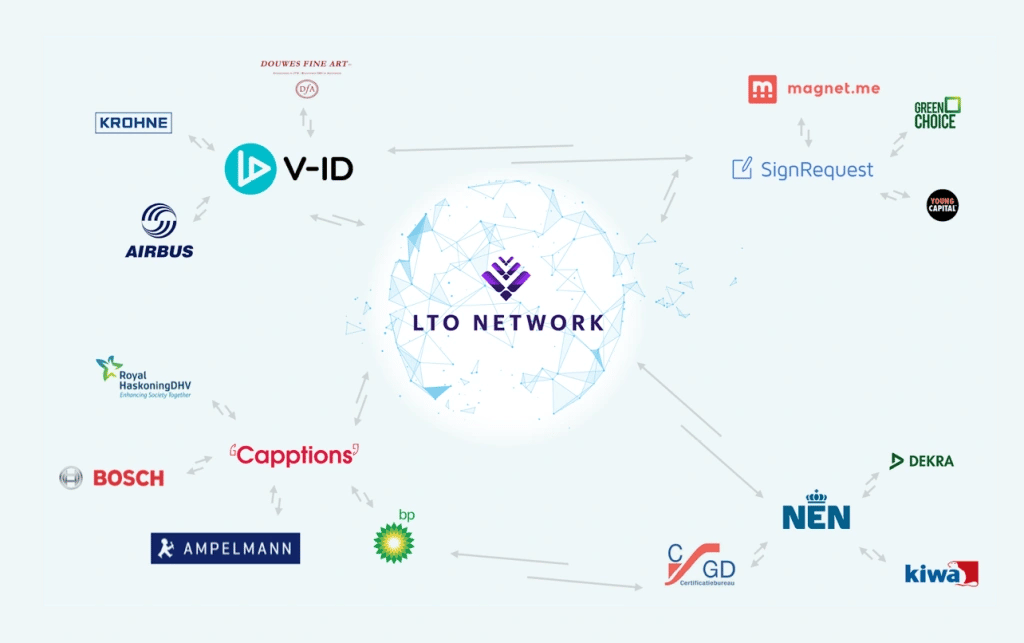 LTO Network can be used by any company with a need for a production-ready
blockchain
that allows for digital verification of digital assets and enabling collaboration through the use of decentralized workflows.
LTO builds upon this foundation with a decentralized workflow engine employed for ad-hoc collaboration. Information is shared between parties using per-process private event chains and hashed on a public blockchain.
The goal of LTO Network is to allow existing systems to collaborate with complex multi-stakeholder processes such as tracking and tracing consumer goods.[3][4]
Types of users in LTO Network
Within the LTO Network token economy, we can make a distinction between 4 types of token holders: -
Integrator & Partners: The stakers in the network, run nodes to validate transactions. They can act on their behalf or behalf of their clients
Clients: actors using the network and paying transaction fees, incidentally running nodes;
Passive stakers: actors that will stake their coins (potentially through a lease) and run a node to validate transactions
Non-active holders: non-active participants in the network simply holding tokens .
Products & metrics
The business strategy of LTO Network focuses on two major features: external parties building and integrating existing products, and developing LTO Network's products which enable companies to benefit from the advantages of blockchain technology, without having to worry about the downsides of decentralization.
Blockchain & Network data
LTO Network establishes a permissionless private network through a hybrid blockchain. Anyone can set up a node and participate in the network. However, only hashes are shared with all nodes on the network, while data is shared peer-to-peer between nodes. Therefore businesses can benefit from blockchain technology while retaining information privacy.
LTO Network is an award-winning HYBRID BLOCKCHAIN. It can be used to Secure, Exchange, & Verify critical data, digital assets, and identities.[5][6][7]
See something wrong?
Report to us.
LTO Network
Did you find this article interesting?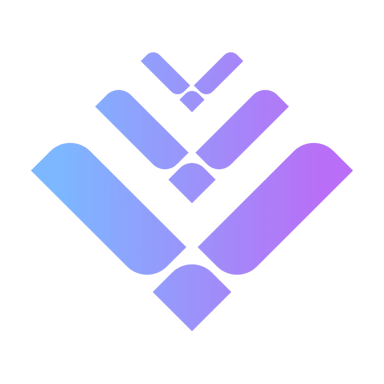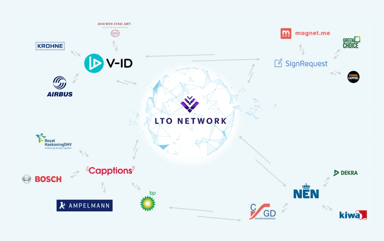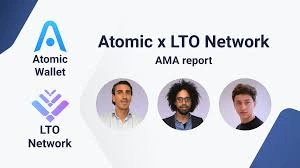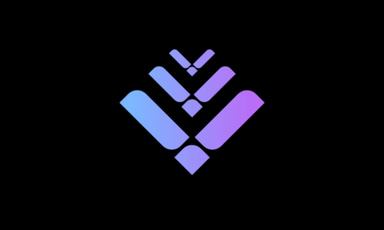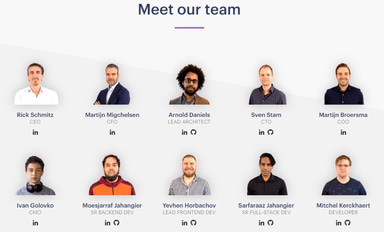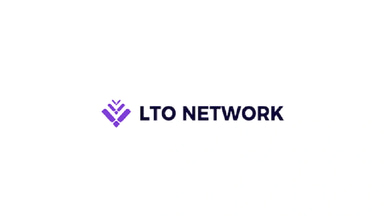 REFERENCES
[7]
What is LTO Network
Aug 21, 2022