Lucho Poletti
Lucho Poletti is a well-established digital bitcoin & Propaganda artist who keeps raising the bar with his iconic art.[1]
Professional Life
Lucho runs e-commerce merchandise, internet blogs, social media accounts, and creates artwork with a pro-Bitcoin message, selling in physical art galleries in the major United States cities and Mexico, as well as online art collections and other blockchain-based digital assets platforms.
During his time at Shotify where he owns and operates shop.hodlcrypto.co, an art shop for the HODL CRYPTO ART project selling artwork using a dropshipping business model.[2]
In February 2016, Lucho was the Business Intelligence at Consultant Business Intelligence in Texas Area. During his time there, he managed business intelligence data and reporting tools, ensuring the accuracy of data reported in dashboards used by management and executive teams and redefined business scope by synthesizing customer data, uncovering insights, and resulting in more well-targeted marketing campaigns and increased ROI on promotional budgets.[5]
As an ex-corporate employee with an M.S. in Finance with extensive experience with trading and capital markets, Lucho creates artwork with the intention of guiding people to become financially independent by education in the use of digital assets, particularly bitcoin.[3]
He is highly regarded as a top artist within the Bitcoin community. Lucho has been a full-time crypto-artist since late 2017 and has focused heavily on creating digital stills in styles ranging from banknotes & bearer bonds to political posters and pop culture icons & symbols which has to draw attention to Bitcoin & force outsiders to confront the idea of using it.[4]
NFT Collections
CYPHER DEOS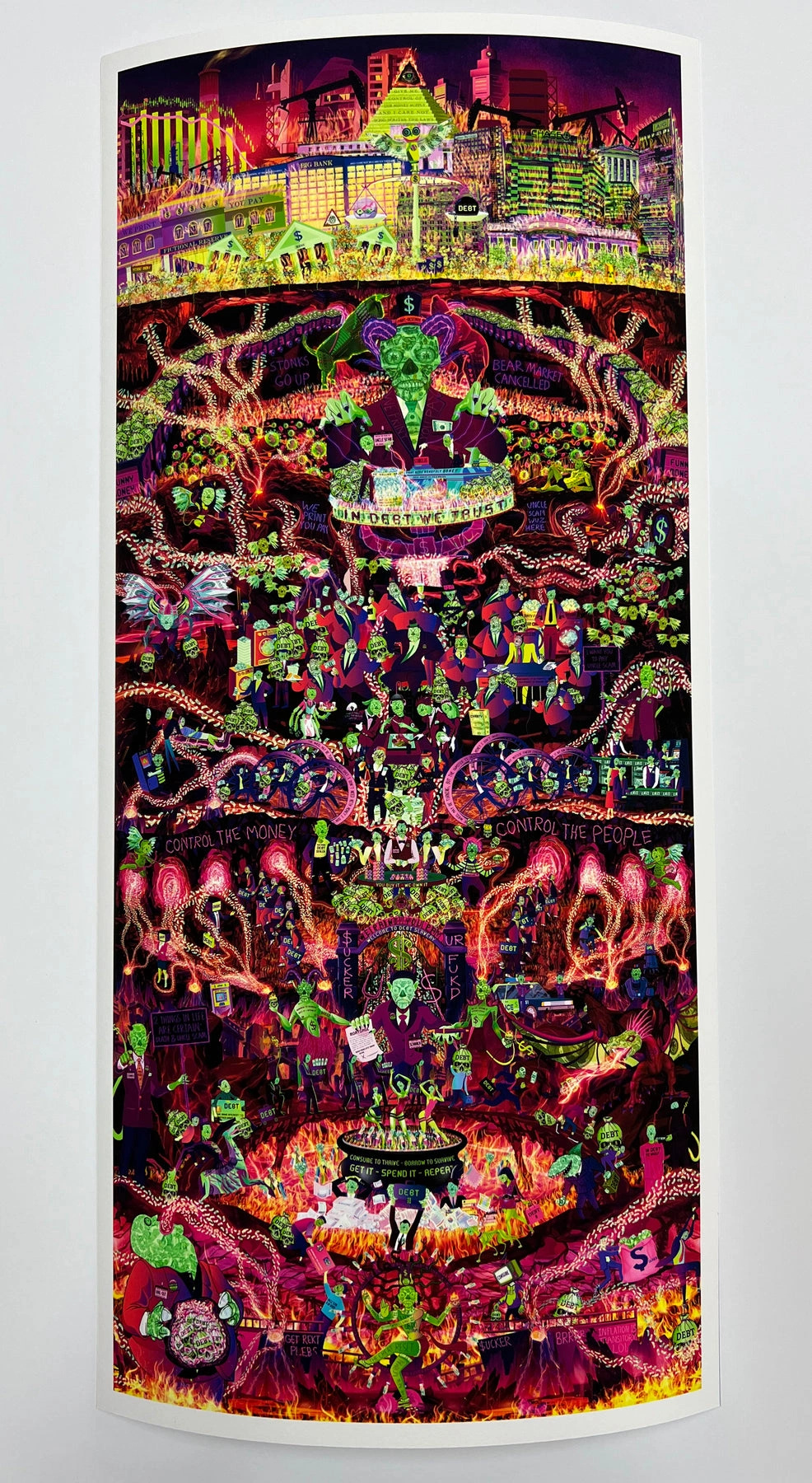 Lucho Poletti, a prominent bitcoin artist, created Cypher Deos, a key piece of Bitcoin Renaissance art.
Cypher Deos, who draws inspiration from Hieronymus Bosch's The Last Judgment and The Garden of Earthly Delights, using a three-part triptych structure to tell a gripping tale about the problems with the debt-based fiat currency system and to advocate Bitcoin as a potential fix.
In order to provide an immersive audiovisual experience, Cypher Deos recreates the intricate degree of detail, symbolic allusions, and many character drawings from the original Renaissance works.
On April 29, Cypher Deos' NFT collection was released on Nifty Gateway.
Animations from augmented reality are included on physical prints.
ANONYMOUS LEADER
The Small Boney is 10 prints in a limited edition on fine art paper with a weight of 200 gsm from Hahnemuhle.
Hard plastic tube used for shipping. A thin layer of protective wrapping is placed between each of the fine art prints that are shipped together.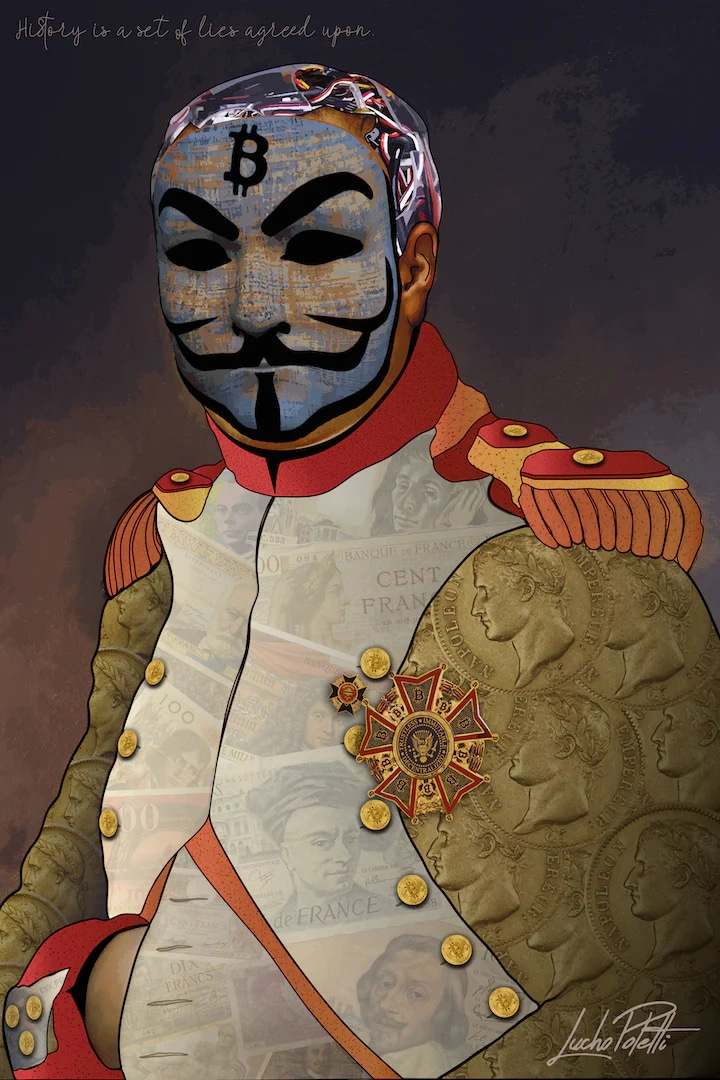 Honors & Awards
Star employee recognition award - Entrepreneurship (December 2014): Pernod Ricard Americas Travel Retail.
Description: Recognized by CEO, Commercial VP, and Human Resources VP for significant contributions demonstrating the value of entrepreneurship.
See something wrong?
Report to us.
Lucho Poletti
Did you find this article interesting?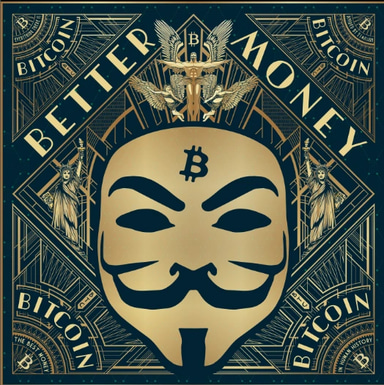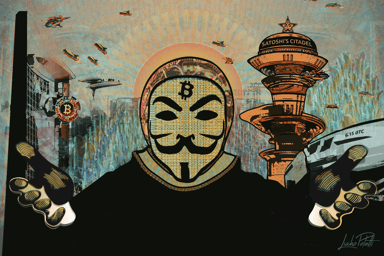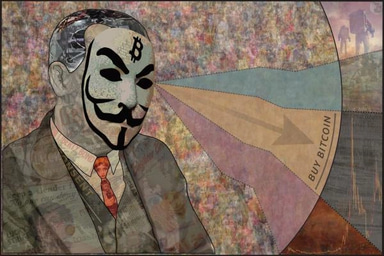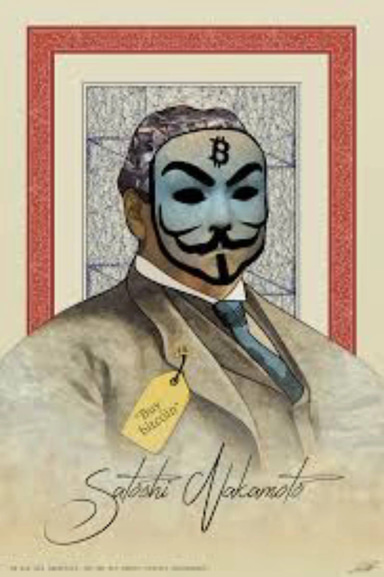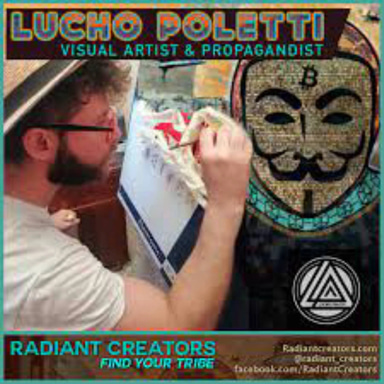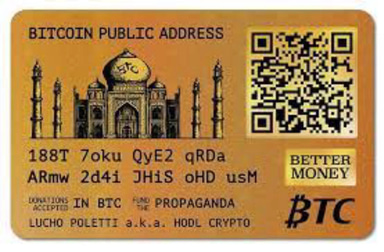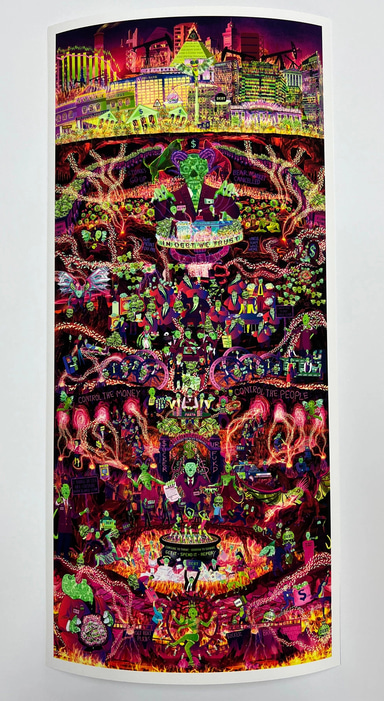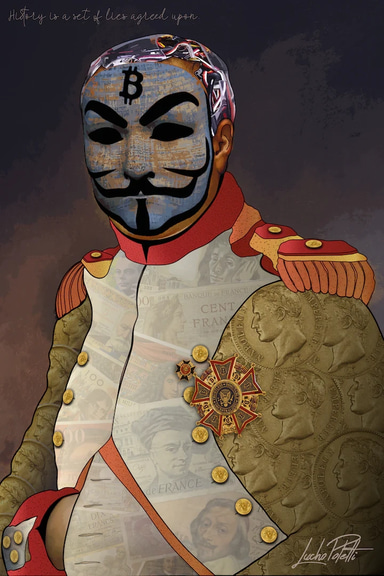 REFERENCES
[1]
Lucho Poletti Website
Aug 22, 2022
[2]
Lucho Polleti on Linkedin
Aug 22, 2022
[3]
Lucho Poletti on Twitter
Aug 22, 2022
[4]
Lucho Poletti's profile on Niftygateway
Aug 22, 2022
[5]
Lucho Poletti's collection on Opensea
Aug 22, 2022