Lushsux
Lushsux is an Australian meme artist and street artist who hails from Melbourne. Lushsux is famous for his public works on the streets, walls, panels, and subway trains.[1]
His works are confrontational, provocative, humorous, and challenging, and they provide a commentary on the existing street pieces.
Career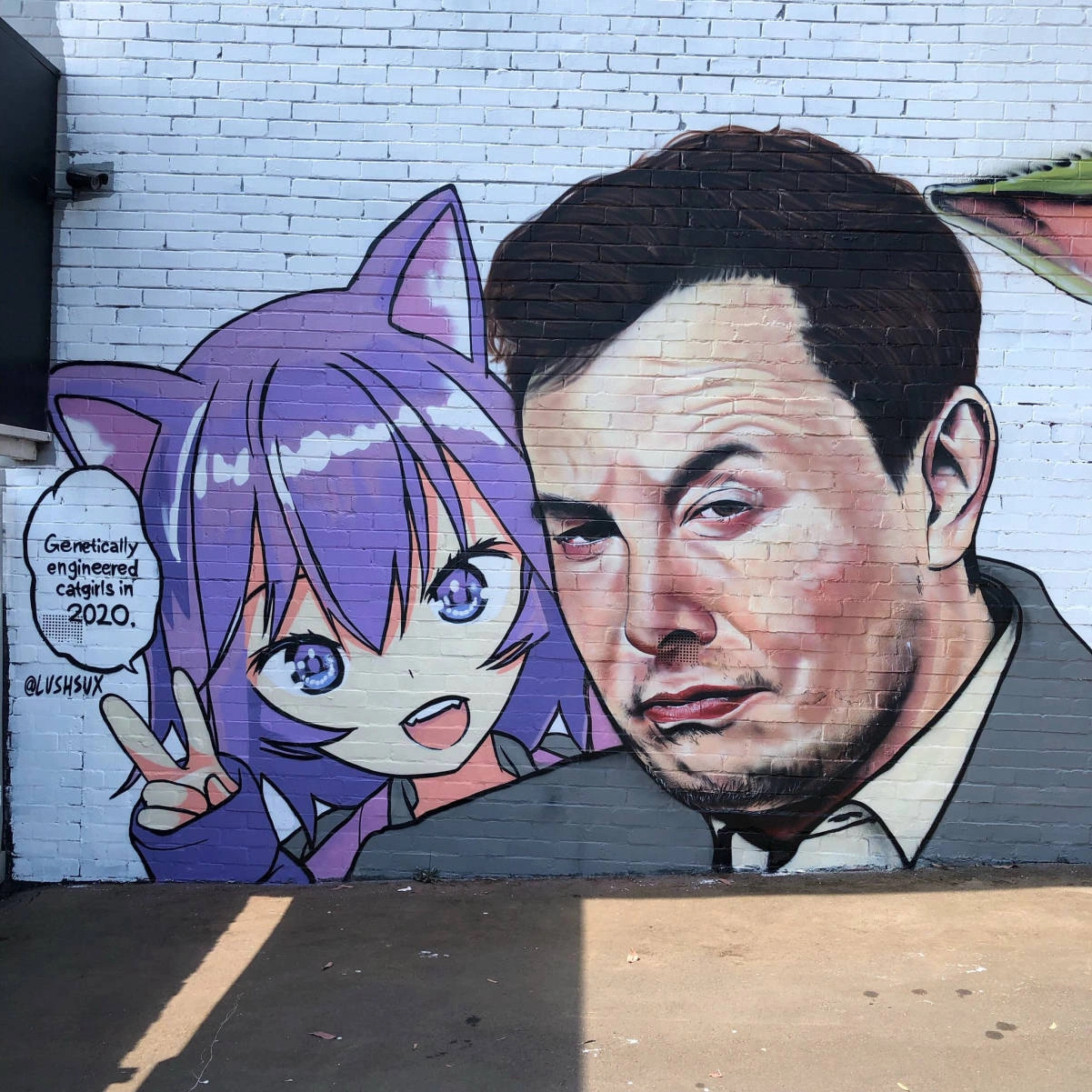 Lushsux received his big break when Banksy recruited him for the 'Dismaland, Bemusement Park' exhibition in 2015 in Weston Super Mare, England. He has painted various murals of trolling celebrities and public figures such as Taylor Swift, Kanye West, Kim Kardashan, Donald Trump, Bernie Sanders, 50 Cent, Elon Musk, Hillary Clinton, Melania Trump, etc. After residents complained of a provocative mural of Hillary Clinton, Lushsux responded by painting a Niqāb over her with the caption "If this Muslim woman offends u, u r a bigot, racist, sexist Islamophobe."
In 2016, Lushsux's commented about the subject of his art by saying:
I just decided this year to stop doing artwork that only appealed to one set of people. Instead try and find things that everyone has an opinion on and then take the piss out of it. It's working, normies are easy to manipulate.
His creativity has resulted in several exhibitions in various galleries. In 2010 and 2013 his work was seen in the Backwoods Gallery in Melbourne, in 2011 in Los Angeles and San Francisco, and in 2012 in New York and London. And in 2018, his work was seen in Amsterdam with his Box truck during his tour through Europe. [7]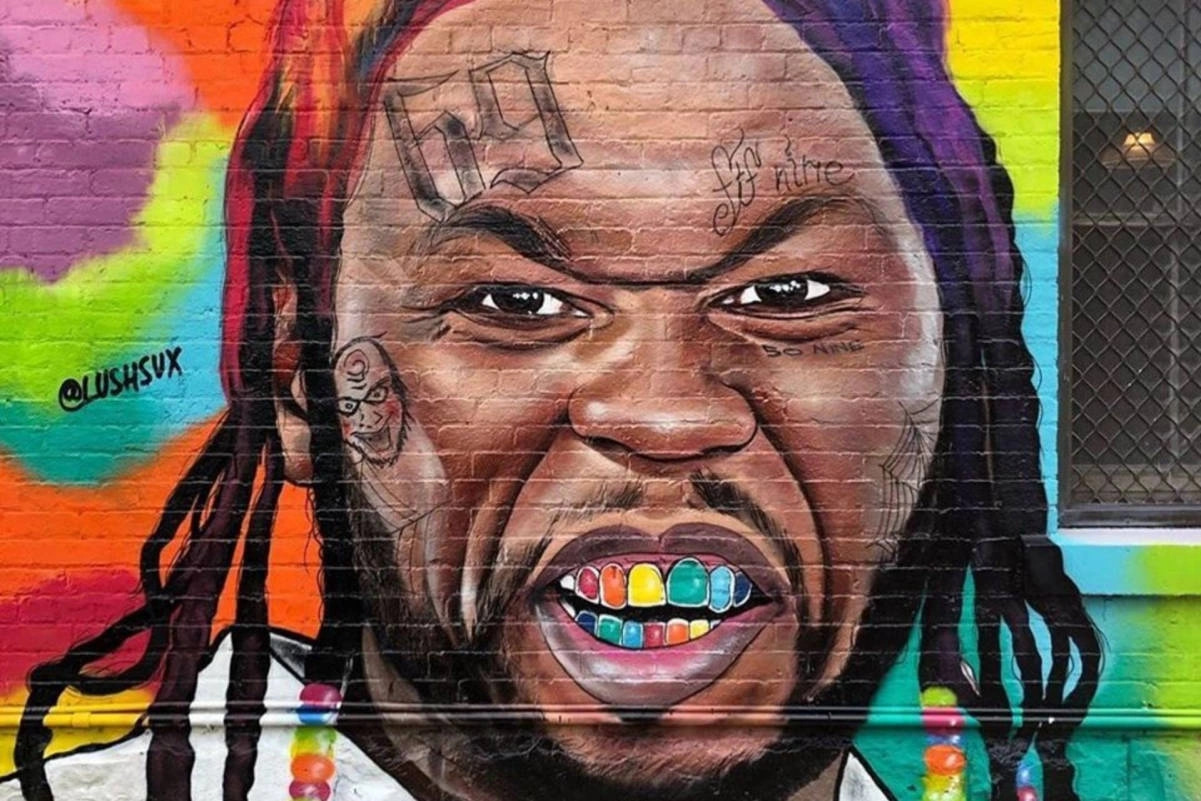 His goal with his work is to make people stop, stare, and Snapchat it while trying to take over the world.
Rick and Morty Murals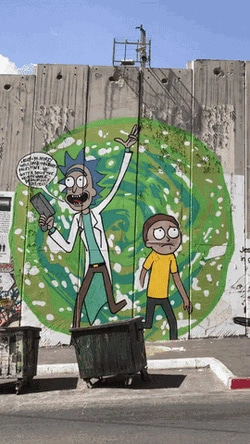 In October of 2017, Lushsux posted pictures on his Social media accounts of murals he created of Rick and Morty on the Palestinian side of the wall between Israel and Palestine. The Israeli-Palestinian conflict was mentioned twice in Season 3 of Rick and Morty; once during "Vindicators 3: The Return of Worldender" and once during "The Rickchurian Mortydate."
[6]
NFT Artworks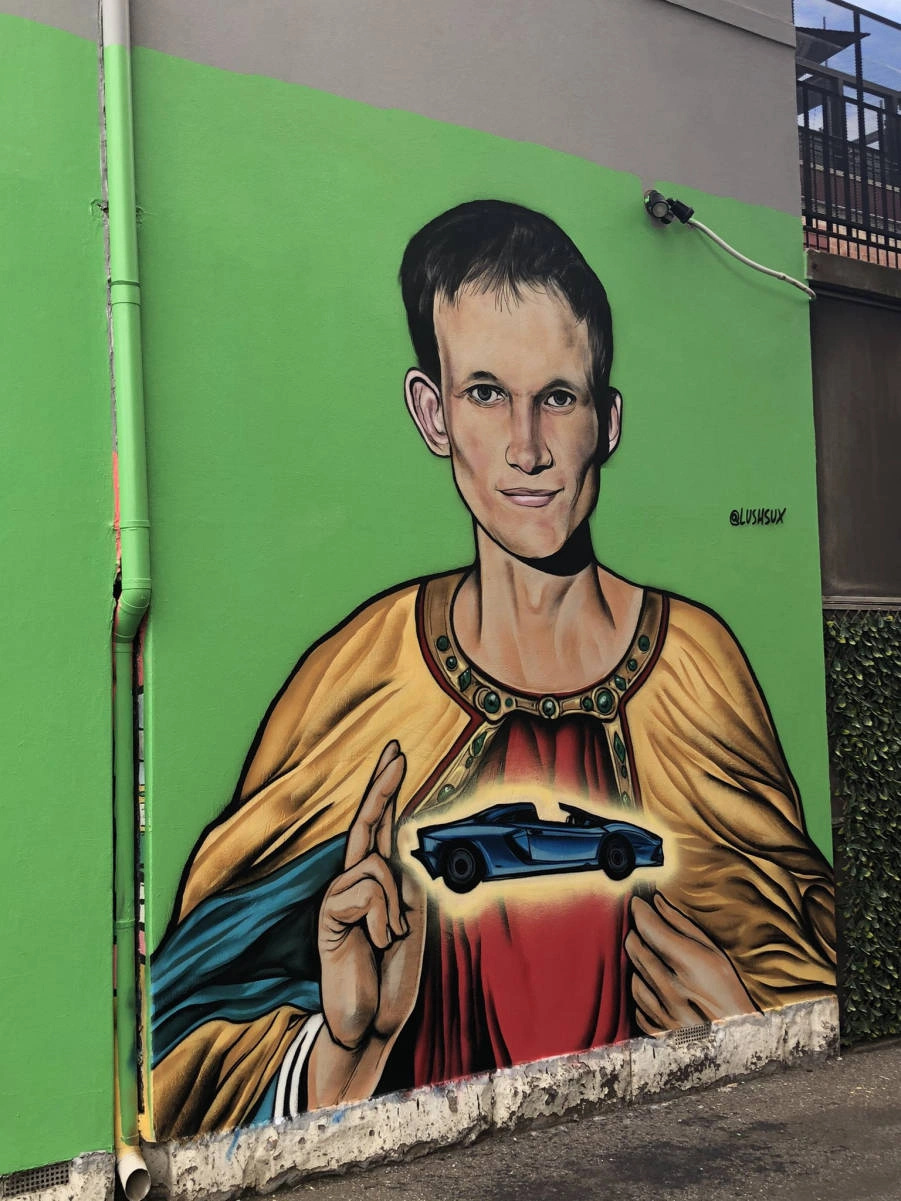 Lushsux discovered crypto arts through the help of his friend GTsewell, who enlightened him about the Crypto space. He stated
A friend of mine @GTsewell sat me down one day and really made me get it. I'd done some Non-Fungible Tokens (NFTs) previous and I did not have any idea even what the hell I was doing. When it clicked after his talk with me I saw a reason to finally get involved in the crypto space. [8]
His first NTF artwork was a collaboration with collector 888 to release an iconic portrait series of society's most impactful figures titled The 8. He said
"The angel 888 came to me with a prophecy, the vision was to spend 8 whole days in VR painting 8 figures from the crypto / NFT space. My first all digital piece of artwork ever to be released as an NFT. Each portrait is someone I consider interesting or a leading figure within this whole new world for a lot of us.  [9][10]
Notable Sales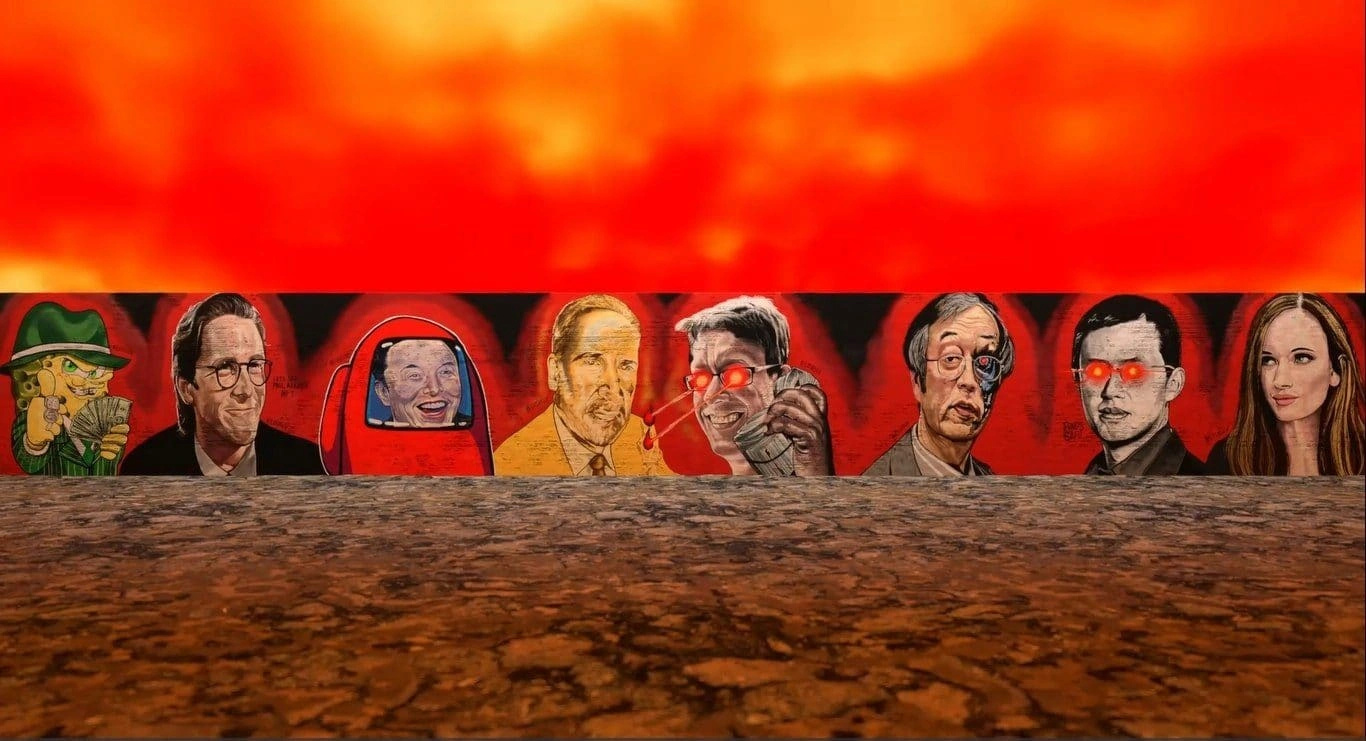 The 8 artwork released by Lushsux consists of eight crypto-related subjects which are The digital art god Beeple (8/8) (sold at $21,526 to hashpass), Amogus (sold at $28,296 to makermental), Satoshinator (sold at $14,843 to NotTodayNoNoNo), Ms. Buterin(sold at $9,155 to LinearLlama), CZ keeping your bags under his watchful lazer gaze (sold at $4,055 to SML), Goldbug Petey Schiff (sold at $3,760 to NoJellyCentre), Let's see Paul Allen's NFT, and lushsux's baller self portrait.  [9][11]
Some of Lushsux's NTF artworks on his Nifty Gateway collection include: Words Can't Hurt Me These Shades Are Gucci , Chicken Nuggies, Supreme Leader, Pump It, Lambo Jesus, and Dump It. [12]
Social Media
Lushsux is an active social media personality. He is active on Twitter, Facebook, and Instagram. [3]  [4][5]
See something wrong?
Report to us.
Lushsux
Did you find this article interesting?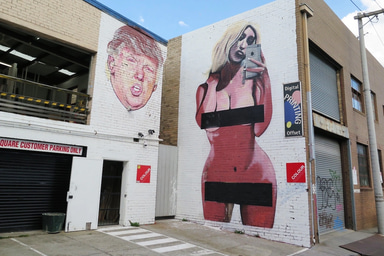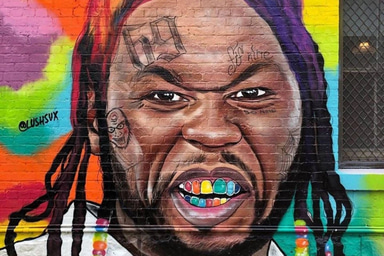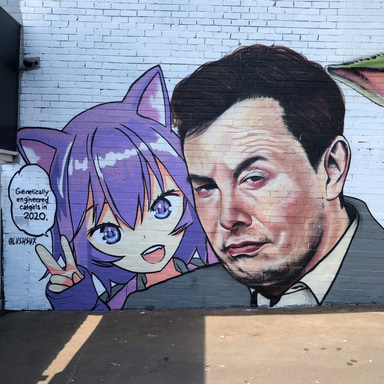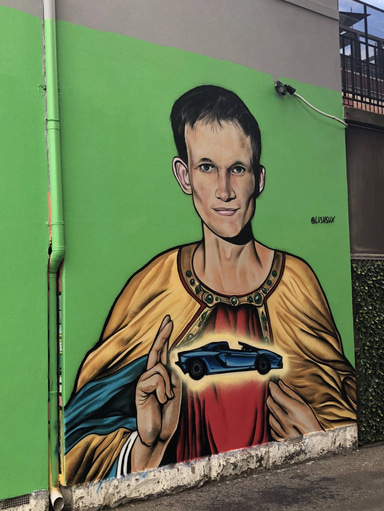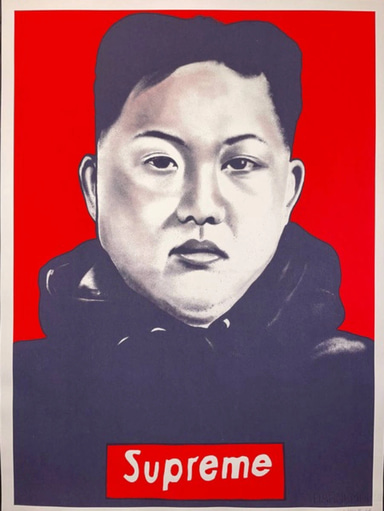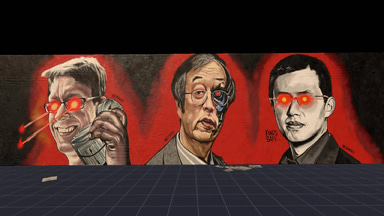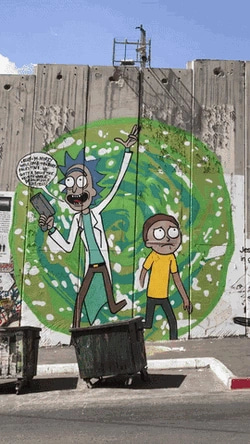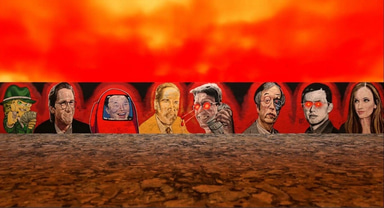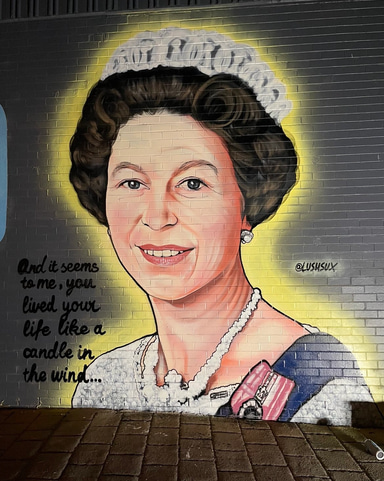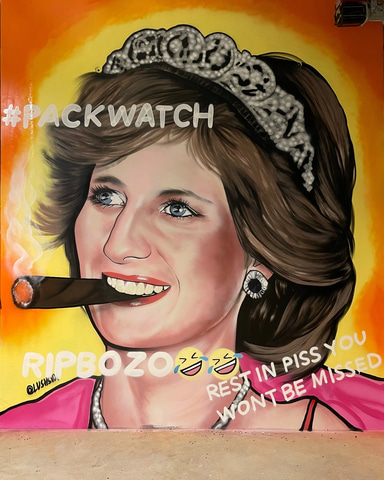 REFERENCES
[1]
Lushsux's website
Aug 22, 2022
[2]
An interview with Lushsux
Aug 22, 2022
[3]
Lushsux on Facebook
Aug 22, 2022
[4]
Lushsux on Instagram
Aug 22, 2022
[5]
Lushsux on twitter
Aug 22, 2022
[6]
Rick and Morty
Aug 22, 2022
[7]
Lush Sux on StreetArt .com
Aug 22, 2022
[8]
THE 8 by LUSHSUX, CURATED by 888
Aug 22, 2022
[9]
THE 8 by @LUSHSUX, CURATED by 888
Aug 22, 2022
[10]
Top Meme Artist 'Lushsux' Auction & Giveaway on MakersPlace
Aug 22, 2022
[11]
details about THE 8 by @LUSHSUX, CURATED by 888
Aug 22, 2022
[12]
Lushsux's Lambo Fund by Lushsux
Aug 22, 2022