Morpheus Network
Morpheus Network (MRPH) (founded 2016) is a supply chain SaaS middleware platform seamlessly integrating legacy and emerging technologies (E.g., Blockchain, IoT, RFID, etc). They provide supply chain managers with shipment and item visibility to automate and optimize safe and secure supply chains saving time and money.[1][2]
This is achieved with smart contracts that drive the supply chain with predetermined, automated work contracts, shipping & customs documents as well as automated international payments to over 1600 banks globally through integration with the SWIFT Payments Hub.[3]
Overview
Morpheus Network was created to make logistics easier using blockchain technology.[8]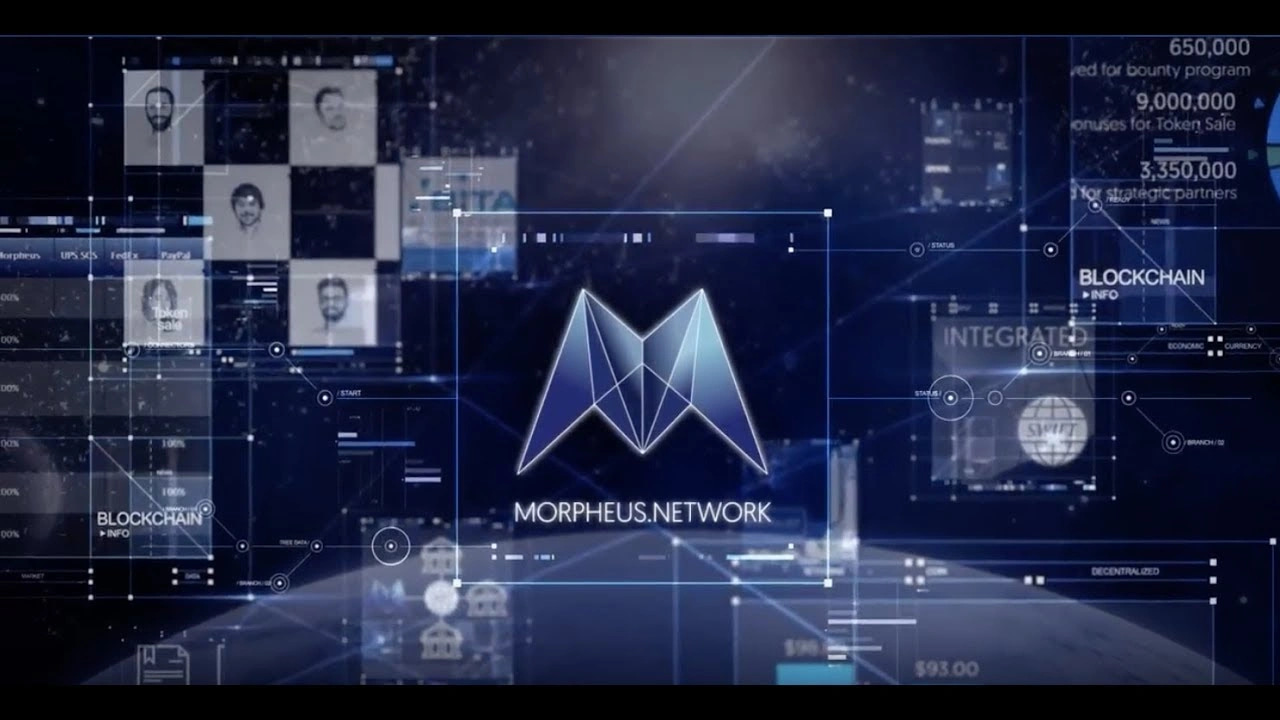 By combining the most brilliant minds in global trade, information security, blockchain, and artificial intelligence, Morpheus Network aims at amending the inefficiencies that the World Economic Forum has identified in a $15 trillion USD industry.
[4]
Features
Automation
Smart Contracts drive the supply chain with predetermined, automated work contracts, shipping & customs documents, as well as fast international payments to over 1600 banks globally.[4]
Multi-Flow Payments
Payments are made automatically using smart contracts, which can be sent or received in any currency or cryptocurrency globally.
Settlements are initiated through the SWIFT Network, supporting over 200 countries worldwide.
Integrations
The platform runs as blockchain-agnostic and is compatible with any blockchain infrastructure a company will want to use.
For example, two companies can leverage all platform benefits without the same blockchain infrastructure implemented (e.g. Ethereum and Hyperledger).[4]
Layering Technology
The layering of new and existing technologies - legacy or blockchain - further enables supply chain automation.[4]
Integrations include making use of FedEx's tracking technology to signify shipment arrivals or using Ripple as a settlement objective in a supply chain Smart Contract.[4]
Team
The Morpheus Network team has the expertise needed to make Morpheus Network run as smoothly and safely as possible. They have team members with significant experience in development (blockchain, IoT, ML, AI) project management, importing and exporting, shipping and compliance, web and blockchain security, banking platforms, tax accounting, regulations, and legal.[5]
Their team members have experience working with companies such as IBM, Deloitte, DHL Express, BMO, GE, Canada Trust, American Express, and many others.[5]
Danny Weinberger | Co-Founder & CEO
He is an international relations and logistics specialist, highly accomplished, and profit-driven Director of Operations with extensive experience in venture capital and financial services.[1]
His focus is majorly on the technology sector, as well as facilitating millions of dollars in global transactions with Fortune 500 companies (including Magna, Aecon, GE, Linamar, and Commercial Spring).
He has over 15 years of experience in Global Trade[1]
Noam Eppel | Co-Founder & COO
He has extensive entrepreneurial experience in building and growing companies, he has over 15 years of experience In Web Development & Information Security.[5]
He founded Clean Forest Solutions Inc., a full-service website agency composed of senior IT professionals, and worked with clients including multinational financial corporations, e-commerce companies, law firms, hotels, hospitals, startups, and nonprofit organizations.[5]
Roger Crook | Team Lead for Global Logistics
Prior to working at Morpheus Network, he was CEO of DHL and also the CEO of Capital Springboard.
Karl McDermott | Global Head of Business Development
MRPH Token
MRPH is the fuel of Morpheus Network's automation platform, it allows Ethereum-based smart contracts to be used as predetermined, automated work contracts, shipping & customs documents, and automated international payments. Tokens can be used as a value-based utility (as cash), or to pay for transaction fees.[6][7]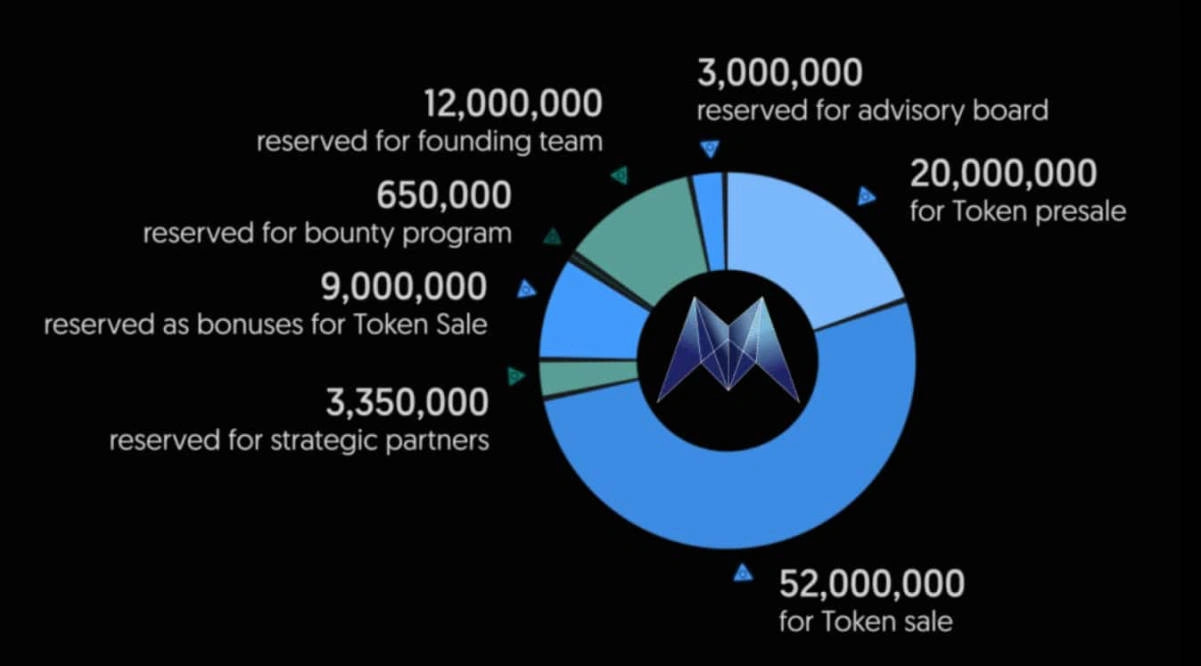 The MRPH tokens are the currency used to cover the associated costs as a result of operating the platform for data storage, notarization and exchange. As a user, MRPH tokens are used to pay for two key functions on the platform:
[6]
Firstly, automating processes, that had to be done manually before, thereby saving time and money.[6]
Secondly, notarizing all transactions/datasets in an immutable ledger for all parties to create a single source of truth and converting information into a common machine-readable data format.[6]
With their aim to provide a unified communication layer between different systems and blockchain protocols, Morpheus Network has created an abstraction layer that brings multiple platforms into one place. So the MRPH token acts as a bridge for data exchange between different systems and networks.[6]
The Software Development Kit or "SDK" allows users to create custom-built modules for the Morpheus Network Module Marketplace. In order to monetize the development efforts, they put into creating new modules for the platform by leveraging the SDK (software development kit), enabling them to offer their modules to other Morpheus Network clients.[6]
When this is utilized by enterprises globally, the completion of these customized modules will also be validated by the blockchain by employing the MRPH utility token.[6]
See something wrong?
Report to us.
Morpheus Network
Did you find this article interesting?