MultiVAC
MultiVAC is a public blockchain for industrial-scale decentralized applications. MultiVAC is a next-generation high-performance public blockchain for industrial-scale decentralized applications. Its trusted sharding technology allows for unlimited and sustainable scalability, and it provides a novel approach towards solving the blockchain scalability problem currently preventing mainstream blockchains from reaching industrial capability.[1]
Overview
MultiVAC is the first to propose a sharding model based on Verifiable Random Functions (VRF) and applies this model to transactions, computation, and storage. We confirm transactions in the network through a classic UTXO model with miners dynamically selected through a probability model.[2][3]
MultiVAC allows for the high levels of safety and reliability needed by industrial applications while only requiring processing on a small number of nodes, producing significant speed improvements.
Alongside with the fast and scalable blockchain model, MultiVAC is the first in the industry to provide a computational model for smart contracts which allows developers to flexibly decide for themselves the tradeoff between consistency, availability, and partition tolerance, parameters that are often stiffly fixed by the designs of many public blockchains. This is achieved by providing a general-purpose virtual machine equipped with a specially designed blockchain instruction set (BISC) and a powerful method to validate the correctness of smart contract executions (PoIE). With this suite of breakthroughs, MultiVAC is extremely fast, totally scalable, and robustly allows for the development of extremely complicated business logic on its application layer, an ideal blockchain to serve as the foundational layer of a public diversified blockchain ecosystem.
MultiVAC is equipped with high-performance transaction processing that improves with the number of nodes in the network. If the average realized throughout of a public blockchain is >1,000 tps and the average transaction size is 0.4KB, the blockchain ledger will have an annual file size of over 10TB.
Clearly, normal PCs are unable to store such large ledgers, and so it either require the usage of supernodes or shard storage. There are many distributed storage projects such as STORJ, MaidSafe and Siacoin and Filecoin. Filecoin takes IPFS as its base mechanism, which is a complete decentralized and distributed storage system with an addressable, versioned, and peer-to-peer file system. Some well known blockchains including EOS also adopt IPFS.
Team
Frank Lyu - Co-founders & CEO
Dr. Shawn Ying - Co-founders
Claire Wang - Co-founders
Partnership & Investors
Few of their business partners are;
Arrington capital, ICO Drops, GENESIS, JRR Crypto, KOSMOS, MW partners, IDG, NEO Global Capital, Signum, Hashed, FutureMoney, Distributed Fund , Block Rock capital, One Block Capital, 256 ventures, DFO, Elysium Venture Capital, TORQUE, Univalues Associates, Nexus One, FutureMoney etc.[4][5]
See something wrong?
Report to us.
MultiVAC
Did you find this article interesting?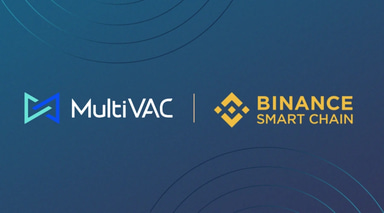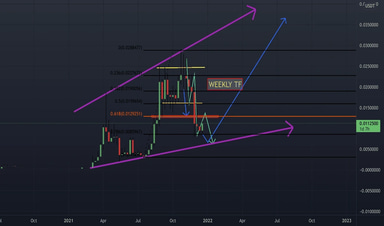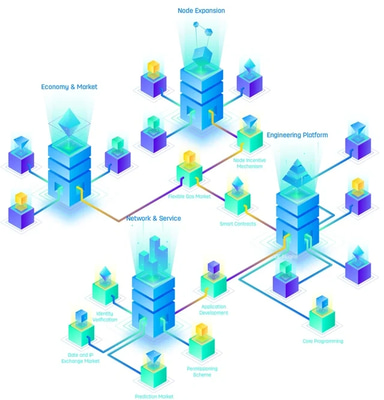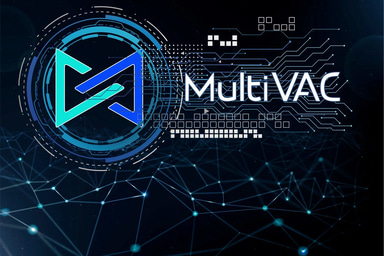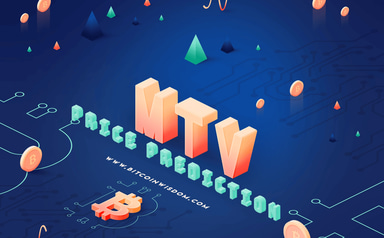 REFERENCES
[1]
MultiVAC Website
Aug 23, 2022
[2]
MultiVAC on Twitter
Aug 23, 2022
[3]
MultiVAC on Reddit
Aug 23, 2022
[4]
MultiVAC on Coinmarketcap
Aug 23, 2022
[5]
MultiVAC on Coingecko
Aug 23, 2022