Nuls
Nuls is a global blockchain open-source project which is higly customizable modular blockchain infrastructure. It consists of a microkernel and functional modules. NULS provides smart contracts, multi-chain mechanism and cross-chain consensus. It aims to break the technical barriers of blockchain. This to reduce the cost of development and promote the usage of blockchain technology in the commercial field.[1][2]
Overview
The Nuls blockchain development platform divides the blockchain into several modules such as network, account, ledger, storage, consensus, and smart contract. Every module will perform independently, ignoring the change of other modules. The modules of Nuls cooperate through the service bus and event bus. The microkernel manages the service bus and event bus.
Nuls further provides a smart contract container (NulsVM) which application developers can define and run. Additionally, Nuls supports users to customize their own sub-chains by combining appropriate modules from the module library according to their own application requirements. Nuls seeks to be easy to use, adaptable to various application scenarios, highly performant, support transparency and security of data.
The default consensus mechanism of Nuls is Proof-of-Credit (POC). The nodes of the consensus meeting should pack blocks by turns, and every node only pack one block per round. Sub-chains on the Nuls platform can use other mechanisms by replacing the consensus module.
Recognizing the inevitability of technical upgrades and the unpredictability of business application logic, Nuls incorporates the modularity of the Linux kernel to develop the Nuls micro-kernel. The design of Nuls follows the principle of "everything is a module".
A Turing-complete smart contract virtual machine, NulsVM, will support JAVA as the first language and will expand during development. NulsVM is the key of lightweight customization within the coding layer.
As is usually the case with blockchain platforms, NULS has its own currency, which is also known as NULS. These tokens will be used to support the decentralized applications running on top of this network, as well as paying for applications, supporting future developments, and paying for transaction fees. It may take some time for this network to reach its full potential, though. [3][4]
NULS Team
The core members are highly-experienced and well-versed blockchain technology enthusiasts with experiences in managing community operation. Their shared purpose and philosophical ideology led them together to develop a novel Blockchain Internet Economy that aims to simplify trust in the blockchain technology.[5]
Most members of the team have a lot of experience in the programming field. The Founder of NULS, Jason has 6 years experience in the banking security sector and has designed security systems for dozens of Banks in China.
NULS Masternodes
NULS will also have masternodes, which generate a nice passive income. The cheapest masternode will be 20k NULS as of now. [6][7]
See something wrong?
Report to us.
Nuls
Did you find this article interesting?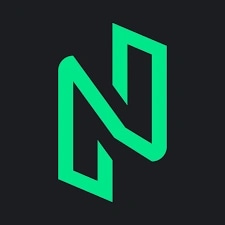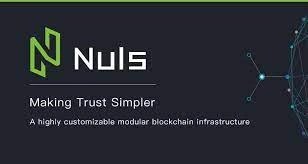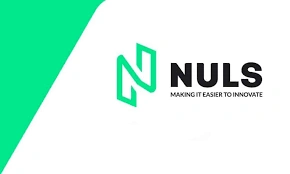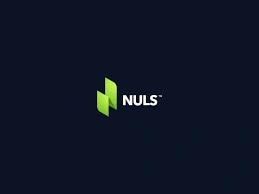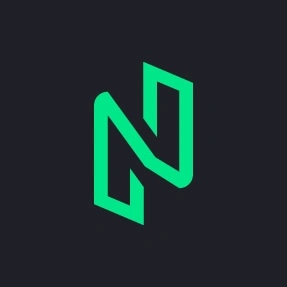 REFERENCES
[6]
cOINMARKETCAP
Aug 24, 2022