Odaily
Odaily is a leading digital media and events company in China that focuses on the blockchain and cryptocurrency industries.  It is known for providing breaking news, insightful analysis, research and industry reports.[1]
Overview
Odaily was established  by entrepreneur Mengdie Wang[3] in early 2018 and incubated by 36Kr.[2]

ODAILY provides comprehensive coverage through its website, mobile app, official WeChat account, mainstream technology media, financial media, and other channels. It has also managed over a hundred highly active communities. Over the years, it has been regularly reprinted by mainstream media outlets such as 36Kr, Tencent Technology, and HuXiu.
In addition to its digital media platform, Odaily also hosts a variety of events throughout the year. ODAILY has hosted dozens of technical seminars, large-scale industry summits, resource matching events, and innovation and entrepreneurship competitions. These events have attracted numerous industry leaders from both domestic and international backgrounds, with nearly 10,000 total attendees. The on-site participation and subsequent dissemination have reached over 5 million people, including collaborations such as the innovation competition with Ant Group and the co-hosting of the Blockchain Forum at the China International Big Data Industry Expo in collaboration with the China Academy of Information and Communications Technology.[7]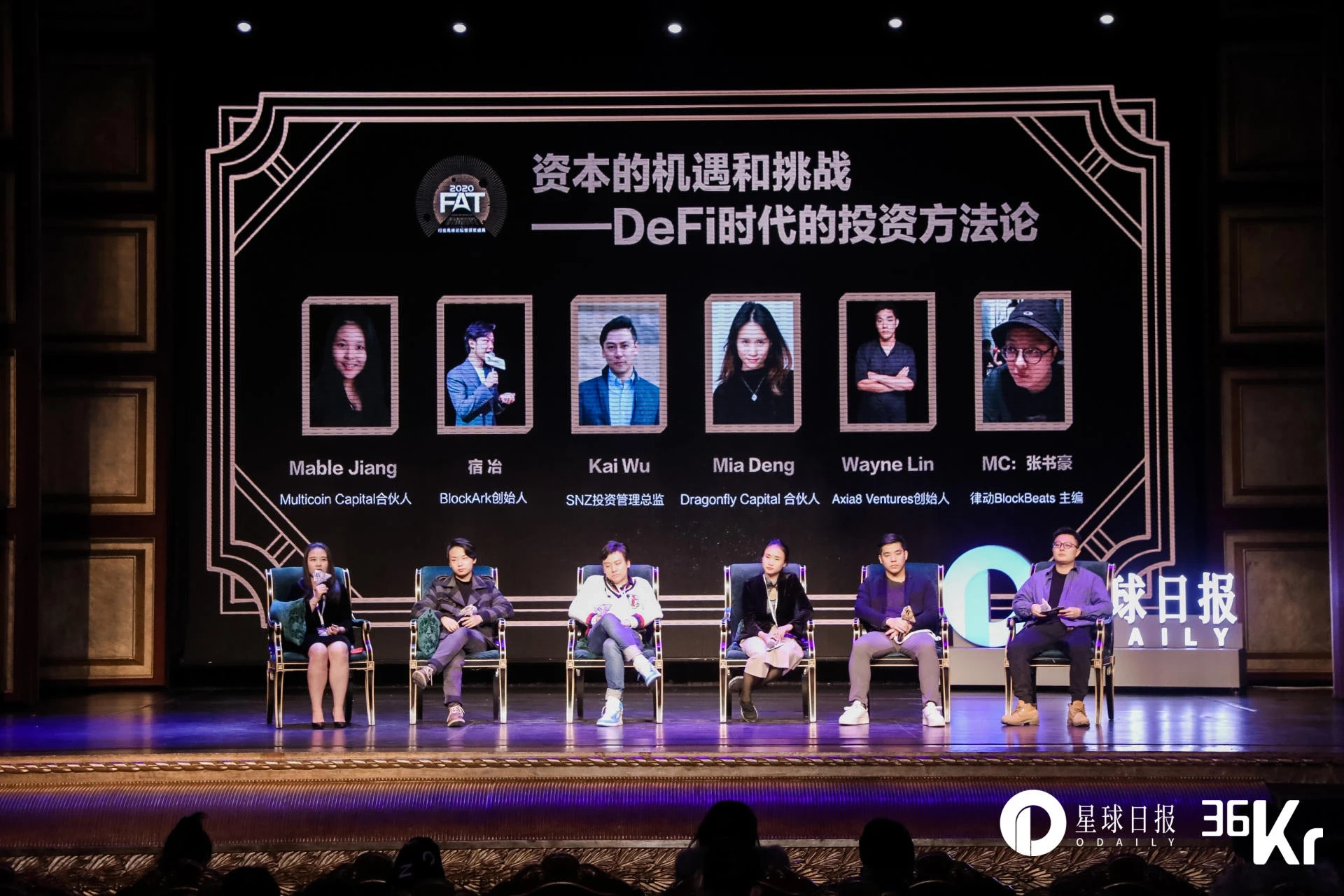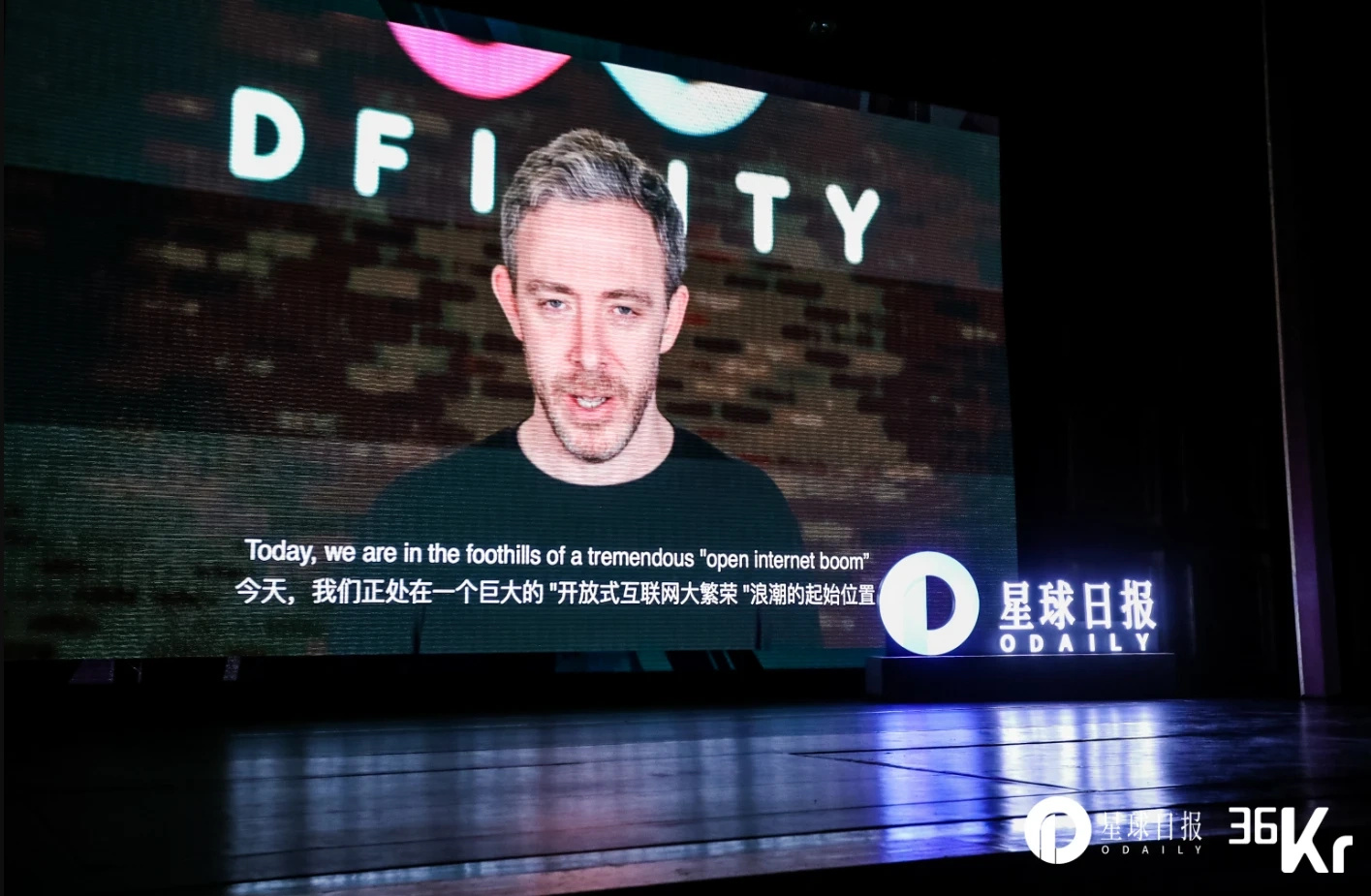 History
ODAILY was founded In 2018 by Mengdie Wang. In 2018, Mengdie Wang discovered that there was a surge of blockchain media outlets in China. However, many of these media sources did not bring about open and symmetrical information but rather intensified chaos. Some "media" treated blockchain as a means of monetization, chasing price surges and profiting from market downturns, rather than objectively and professionally reporting on the industry.[3]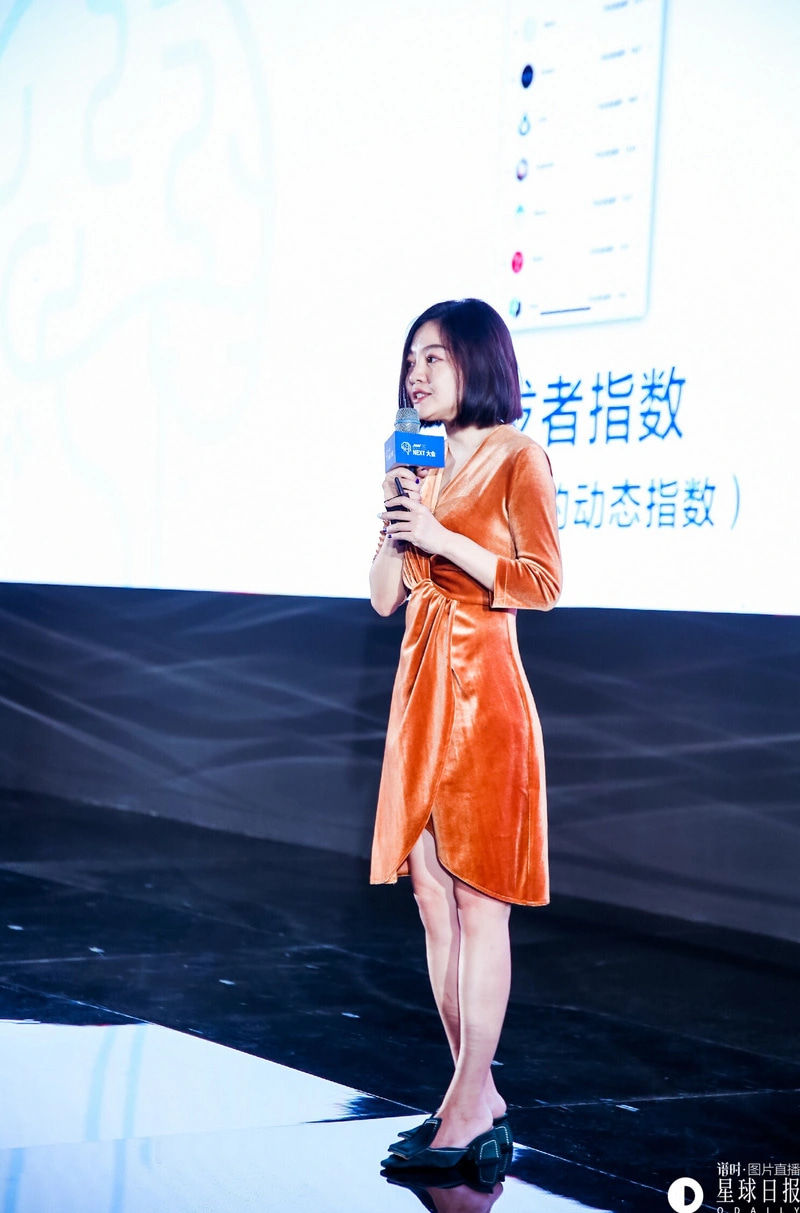 Mengdie Wang believes that the healthy development of every industry requires the power of the media. While the boundaries of media operations may expand, the core essence remains unchanged. Odaily's short-term goal is to become the "36Kr of the blockchain industry," assisting in the development of technology under regulation, uncovering the truth, presenting a comprehensive view, and delivering commercial value.
[3]
In May 2018, Odaily completed a 30 million RMB angel round of financing. The round was led by Huixiang Fund, with participation from SevenX Capital, Eight Dimension Capital, Chuangda Capital, and Xinghe Capital. The funds raised in this round will primarily be used for team expansion and business development.[2]
In September 2019, Odaily entered into a strategic partnership with BitUniverse, a comprehensive asset management platform. The two parties will collaborate extensively in areas such as cryptocurrency market data, blockchain community information, in-depth articles, analysis reports, community operations, and media coverage.[8]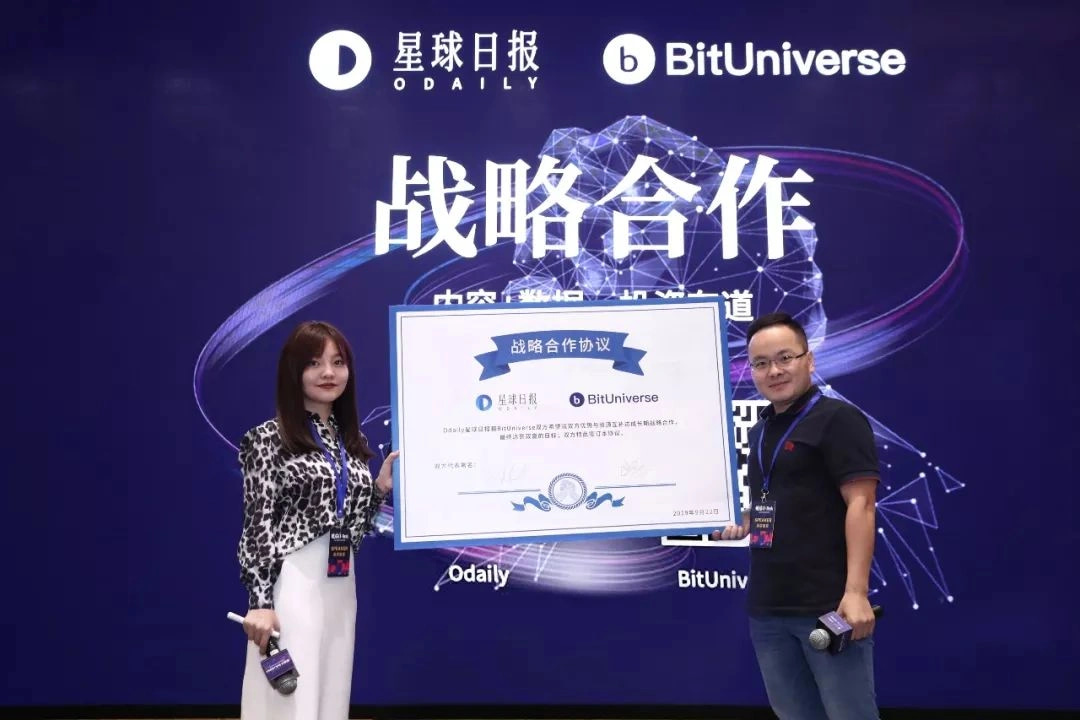 Products and Services
Newsflash
ODAILY provides real-time cryptocurrency information through its website and mobile App. The platform's in-house monitoring system continuously tracks hundreds of global media outlets, financial institutions, and communities 24/7.[4]
Newsroom
Odaily offers a news curation service that gathers diverse crypto and blockchain-related news articles. It categorizes and organizes articles on its platform based on content types, making it convenient for users to read. [5]
Content customization
Odaily assists brands by creating dedicated topics based on their brand, curating relevant articles, conducting in-depth coverage, and providing content distribution services.
Selected viewpoints
Every day, Odaily selects viewpoints from Crypto influencers and includes them on its website.[6]
See something wrong?
Report to us.
Odaily
Did you find this article interesting?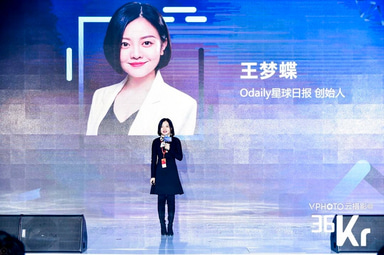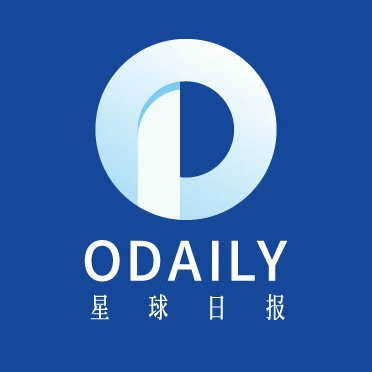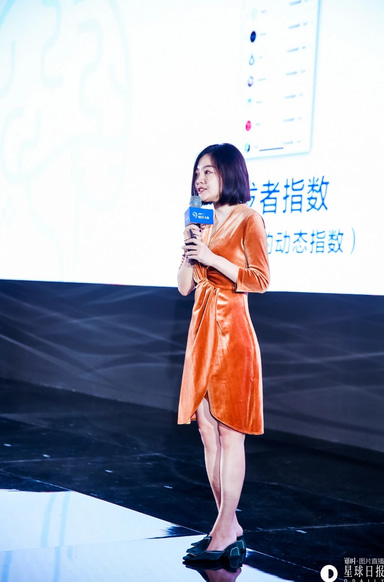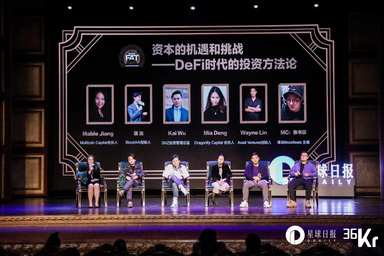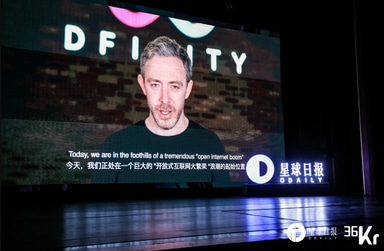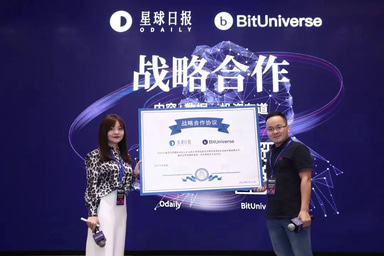 REFERENCES
[1]
Odaily Website
Jun 22, 2023
[2]
36氪首发 | 获3000万人民币天使轮融资,「Odaily星球日报」要成为区块链领域的36氪
Jun 22, 2023
[3]
Odaily星球日报王梦蝶:区块链行业正在从拓荒者主导,进化到专业团队主导 | P.O.D新区势峰会
Jun 22, 2023
[4]
Odaily newsflash
Jun 22, 2023
[5]
Selected topics
Jun 22, 2023
[6]
Selected viewpoints
Jun 22, 2023
[8]
Odaily星球日报与BitUniverse达成战略合作
Jun 22, 2023