OKCoin
OKCoin is a digital asset trading platform providing spot trading services between the US dollar, Euro, and Japanese Yen as fiat currencies, and Bitcoin, Litecoin, Ethereum and other digital assets to customers around the globe. OKCoin Exchange China operated a CNY/BTC spot pair with margin trading from its Beijing entity, while OKCoin International operates a USD/BTC spot pair with margin trading and BTC/USD futures from its Singapore entity. [1]
History
OKCoin was founded by CEO Star Xu in 2013 and has raised US$10mm in investments from Ceyuan Ventures, Mantra Capital, Ventures Lab and other notable private investors including Silicon Valley investor Tim Draper.[2]
Star Xu is an experienced technology executive. Professionally, Star worked at Yahoo/Alibaba as a search algorithm engineer before serving as Chief Technical Officer of DocIn.com – a popular file sharing company – where he managed a team of 120 engineers. [6]
OKCoin has publicly expressed intention to expand overseas and become a worldwide digital currency services company.[3] 
In April 2017, According to the report, OKCoin has stopped accepting US dollar.  In the same month OKcoin joined Bitfinex in freezing wire transfers, citing 'issues' with intermediary banks.
As of August 2016, OKCoin was the largest Bitcoin exchange in the world with a volume of over 16,000,000 Bitcoins per month. [4]
In September 2017, OKCoin announced to stop Yuan-to-Bitcoin trading by October's end.
Controversy
On May 23, 2015, OKCoin made public a contractual dispute the company was having with Roger Ver over the management rights to the domain name "bitcoin.com."  OKCoin management claimed that they could no longer pay Ver the money which was contractually owed to him due to a recent case in which Ripple Labs was fined $700,000 by FinCEN for failure to collect proper KYC paperwork from Ver.[8] In response, Ver published several months of email history between himself and OKCoin demonstrating that OKCoin had not been making payments for several months prior to the news about Ripple's fine.[7] In the emails, OKCoin CEO Star Xu claims to have discovered a more recent version of the contract signed by both parties, which included a clause that gave OKCoin the right to terminate the contract upon six months notice.[9] Until this point, all communications between the two parties had been cryptographically signed using GPG, but Ver was able to prove that the newer version of the contract was signed with the same timestamped signature he appended to the previous version of the contract, indicating that his signature was merely copied over to the new document.[10]  OKCoin proceeded to make a public offer of a $20,000 reward for anyone who was able to prove that Ver's statements were false; Ver responded in kind by offering a $1,000,000 reward to anyone who could prove that the signature on the more recent contract was actually valid and not a forgery.  The OKCoin reward was paid at the end of May, 2015 following the report of analysis of the contracts posted publicly by OKCoin.[5]
Okcoin and China
Okcoin was deeply affected by the Chinese government's crackdown on cryptocurrency exchanges. As a result, the platform halted trading for its local customers in 2013 and again in 2017.8 The market also suffered setbacks after federal authorities shut down trading after Black Wednesday in May 2021, which saw one of the largest sell-offs in the market.9 The government cited the rise in speculative trading related to virtual currencies as its rationale for the ban.
See something wrong?
Report to us.
OKCoin
Did you find this article interesting?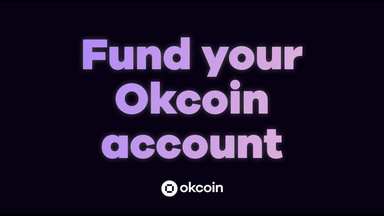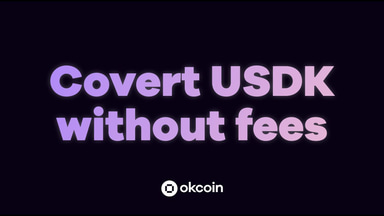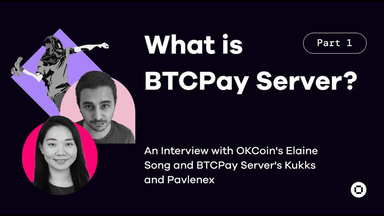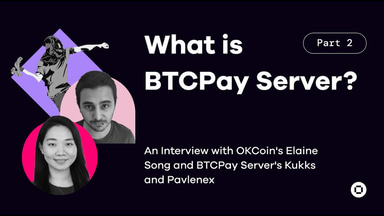 REFERENCES
[2]
OKCoin Suspends Wire Transfers - CryptoCoinsNews
Aug 11, 2022
[3]
"Bitcoin Charts / Markets"
Aug 11, 2022
[4]
"Huobi, OKCoin to Stop Yuan-to-Bitcoin Trading
Aug 11, 2022
[5]
"The China King of Bitcoin:
Aug 11, 2022
[6]
Coin Telegraph
Aug 11, 2022
[8]
Latest Bitcoin Exchange to Freeze US Dollar Deposits
Aug 25, 2022
[9]
"Roger Ver on contract
Aug 25, 2022
[10]
"FinCEN Fines Ripple Labs for Bank Secrecy Act Violations"
Aug 25, 2022