The Doge Pound
The Doge Pound is 10,000 art pieces carefully chosen by Professor Elon. A unique digital collection of diverse NFTs lying on Ethereum Blockchain[1].
Overview
Each Doge Pound is thoughtfully designed, specifically picked, and impeccably shaped. Join us on our adventure and have a good time. Having a Doge Token grants users creative and commercial rights, as well as inclusion in the gang[2].
The price is 0.069 ETH per piece+gas fee. Each Doge Pound has constructed algorithmically by mixing a variety of properties with different possibilities in the following categories: Background, Clothing, Earring, Eyes, Eyewear, Mouth, Fur, and Hat[3].
Roadmap
20% - Some of Doge NFTs will be airdropped to our early adopters and fanbase We ramp up our Discord and social media management, which will include a pack of community managers and moderators to bring our Doge community to the moon 🌙
50% - $20,000 donation fund will be established and with the help of the community, we will decide on a charity that is a good partner for our project. With the project we want to bring together a community of doge and dog lovers 🐶
70% - An exclusive The Doge Pound merch line will drop. These will be hats, T-shirts, and most importantly apparel for your dogs! We already have several designs done and ready to go
90% - Community grant fund of $30,000 is launched. Create, design, develop, or build something that the community values (e.g. extra utility for the doges, additional art, memes, etc.) and receive funding from The Doge Pound team. In addition to this 2.5% of the OpenSea fees will go into the community grant forever! Building out longevity and community is our #1 priority.
100% - To establish a liquidity pool and seed it in order to help stabilize the price of the doge NFTs/tokens. The plan is to launch this 2 - 3 day after launch and buy up a handful of doges at the floor price[4].
Team Members
CRYPTO BABE

Shows off but for a reason.

Artist, Designer.
JOHN LEMON

Complaining, howling, complaining.

Everyone's favorite (he wishes).
JIMMY CHEW Eats moon pie, rarely wears a tie, ladies love this guy.
WHITE FANG
See something wrong?
Report to us.
The Doge Pound
Did you find this article interesting?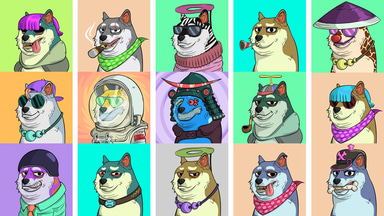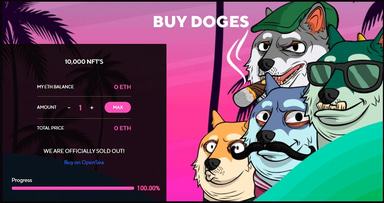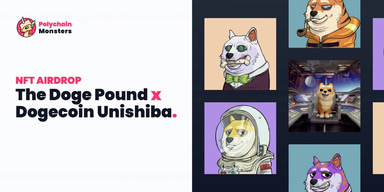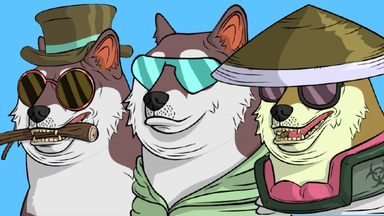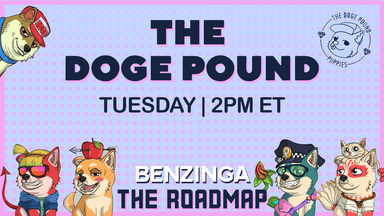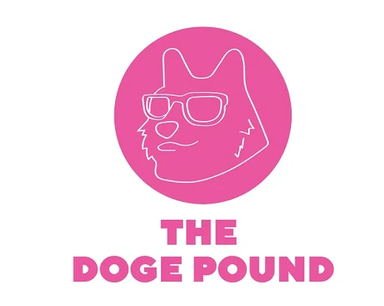 REFERENCES
[1]
The Doge Hound on Twitter
Aug 20, 2022
[2]
The Doge Pound Website
Aug 20, 2022
[3]
The Doge Pound on OpenSea
Aug 20, 2022
[4]
Doge Fans rejoice! The Doge Pound NFT Airdrop is coming
Aug 20, 2022