Victor Tran
Victor Tran is a co-founder and the CEO of Kyber Network, a decentralized, on-chain, liquidity protocol based on Ethereum. He is also the former CTO of Kyber Network, Clixy and 24/7 Digital Group; and has also worked as the lead engineer of SmartPool. [1]

Education
From 2009 to 2013, Victor Tran attended the University of Engineering and Technology, Vietnam National University, where he pursued a Bachelor of Science (B.S.) degree in Computer Science. During his time at the university, he was a part of Procon, the Association for Computing Machinery (ACM), and participated in the Student Research Competition. Additionally, Victor volunteered with the AUN (ASEAN University Network). [2]
From March to April 2009, Victor Tran also volunteered as a supporter of the ACM ICPC (Association for Computing Machinery International Collegiate Programming Contest), a prestigious programming competition that brings together students from universities worldwide to showcase their problem-solving and programming skills. [2]
Career
Victor Tran's professional career began in May 2010 when he joined truongnha.com, a cooperative project between his university and Viettel, the largest telecom corporation in Vietnam. As a Develop Leader, Victor led a team of three developers in building a school management system. Over the course of three years and two months, he successfully designed a highly interactive UI/UX and implemented features to handle large volumes of data entries, facilitate communication between parents and teachers, and automate report generation. [3]
In May 2013, Victor transitioned to Teensdigest.com as a Developer. During his one-year tenure, he played a role in developing a magazine website that empowered writers to post articles and allowed administrators to make necessary adjustments. [3]
Following his work at Teensdigest.com, Victor joined 24/7 Digital Group in April 2014 as a Developer. Over the course of one year and ten months, he contributed to the development of a content syndication network, akin to industry giants such as Taboola and OutBrain. [3]
In October 2016, Victor assumed the role of Lead Engineer at SmartPool, a position he held for eleven months. [3]
From January 2016 to October 2016, Victor served as the CTO of Clixy. In this role, he spearheaded the development of an infrastructure that facilitated C2C services between advertisers and influencers. He successfully addressed technical challenges by building and implementing technologies to tackle the problems during his time at Clixy. [3]
In April 2017, he co-founded Kyber Network. Assuming the role of Co-Founder and CTO, he played an instrumental role in establishing the decentralized liquidity protocol. [3]
In March 2021, while still actively involved with Kyber Network, Victor became a Founding Advisor at SIPHER,  a multiplayer looter shooter ARPG, where he continues to offer valuable insights and guidance.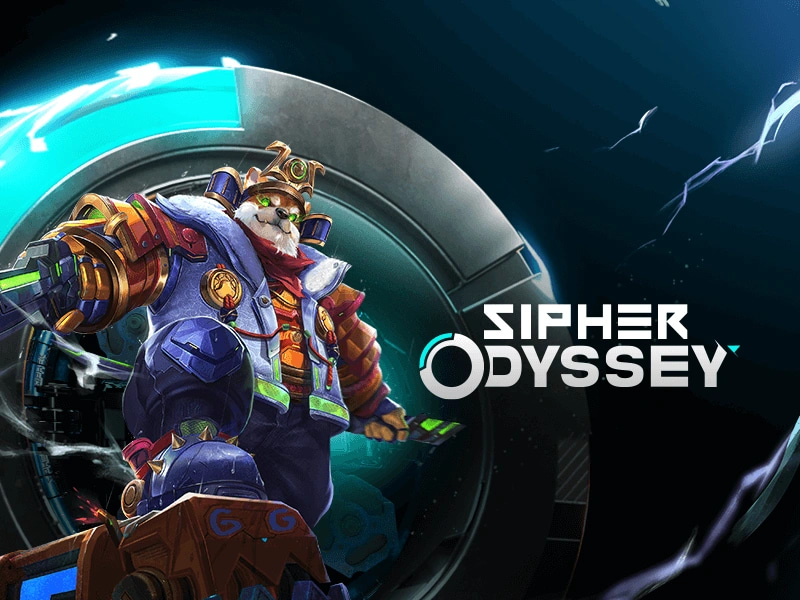 In January 2022, Victor was elected as the CEO of Kyber Network. As the CEO, he has been guiding the protocol's strategic direction, steering it through the dynamic and evolving
DeFi
landscape.
[3]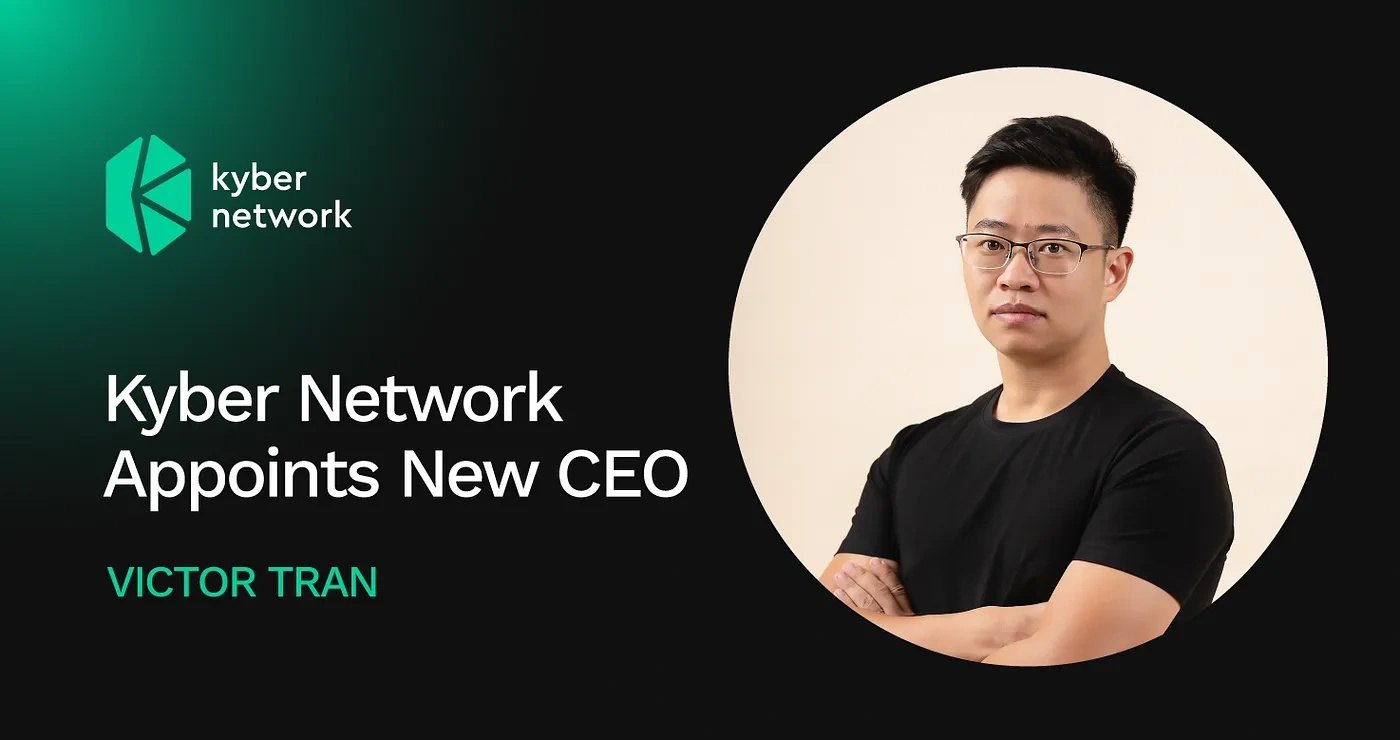 See something wrong?
Report to us.
Victor Tran
Did you find this article interesting?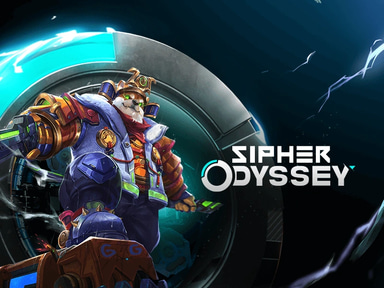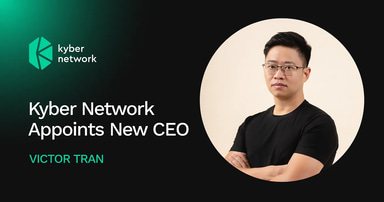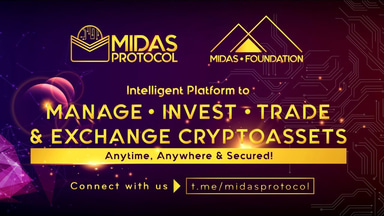 REFERENCES
[1]
Forbes on Kyber founders
May 17, 2023
[2]
Linkedin profile
May 17, 2023
[3]
Linkedin Experience section
May 17, 2023