Vincent Chok
Vincent Chok is the Founder and CEO of First Digital Trust, a Hong Kong-regulated trust and technology-driven financial institution specializing in digital assets. [1][2]

Career
At the beginning of his career, Vincent Chok was the President of Kamino Corporation, a commercial real estate company for 6 years (2000 to 2006). Afterward, he served as the President of Intreo Wealth, a development and syndication group focused primarily on the Commercial real estate sector for 4 years (2006 to 2010). He was also the President of Chok Board Inc., a Corporation dedicated to providing North American companies and individuals selling Exempt Market Securities the opportunity to raise investment funds in Asia. [1]
In March 2012, Vincent became the Managing Director at Sprint Capital Limited formerly called Marathon Capital Management Limited. Sprint Capital offered a means for companies, especially SMEs, to determine the most cost-effective route to raise capital without running afoul of local regulation. Vincent was the MD of the Sprint Capital until May 2019. [1]
Legacy Trust Company Limited
Vincent Chok is the Founder and Group CEO of Legacy Trust Company. Restructured in June 2015, Legacy Trust is a Hong Kong-licensed and Public Registered Trust Company offering fiduciary and trustee services to custody of all kinds of assets, including digital assets. [3]
"Vincent's mission in the blockchain industry is twofold: to help drastically accelerate the flow of institutional money into digital assets, and to help target that flow for the best trade-off between opportunity and risk" - Chok's Linkedin stated[1]
First Digital Trust
In May 2019, Vincent Chok founded First Digital Trust. It was first built by Legacy Trust Company in 2017 and it became an independent public trust company based in Hong Kong in 2019. [1][2]
"We're a registered licensed qualified custodian based in Hong Kong and essentially, we custody assets. We're title holders, we help our clients safe keep but at the same time we're also sort of a bridge, a key infrastructure component to bridging to a web3 world" - Fireside chat with Vincent Chok[8]
In November 2021, First Digital Trust became the first official custodian of IX Swap, a DeFi automated market maker and liquidity pool for security tokens and tokenized stocks. [2]

As the company's CEO, Vincent leads the company to build traditional trust and custody solutions into the digital economy to deliver security, responsiveness, and professionalism for individual, corporate, and institutional clients with exposure to digital assets. [4]
First Digital USD (FDUSD)
First Digital USD (FDUSD) is a stablecoin by First Digital Trust that was introduced in June 2023. Issued by FD121 Limited (under the brand name "First Digital Labs"), the stablecoin is backed on a 1:1 basis by one U.S. dollar or asset of equivalent fair value, held in accounts of regulated financial institutions in Asia. [5]
"I am delighted to emphasize the significance of this milestone as we introduce FDUSD to the world. The launch of this stablecoin represents a major stride forward in our mission to provide a secure and efficient digital currency that can be seamlessly integrated into everyday transactions." - Vincent Chok[5]
On July 26, 2023, First Digital Group announced that First Digital USD (FDUSD) will debut and list on the crypto exchange, Binance. [7]
"We're delighted to partner with Binance to meet this need and bring FDUSD to market. We look forward to continuing our innovation in the next generation asset space, as well as working with the Web3 ecosystem to build solutions to unlock even greater value from FDUSD." - Vincent Chok, CEO of First Digital, commented"[7]
On September 1, 2023, Binance announced its support for FDUSD following the discontinuation of its native stablecoin, BUSD. Binance encouraged BUSD holders to migrate to alternative assets, including FDUSD. [6]

See something wrong?
Report to us.
Vincent Chok
Did you find this article interesting?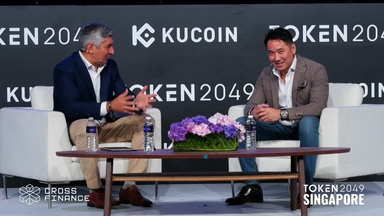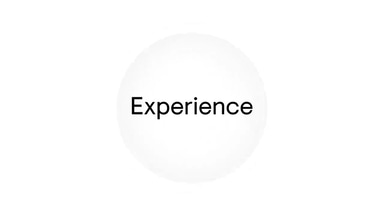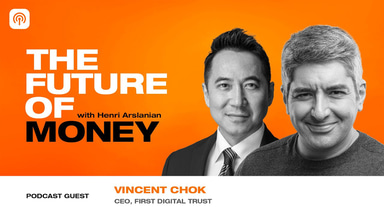 REFERENCES
[1]
linkedin profile
Nov 15, 2023
[2]
first digital trust website
Nov 15, 2023
[3]
legacy trust ltd
Nov 15, 2023
[4]
about us - first digital
Nov 15, 2023
[5]
binance - fdusd
Nov 15, 2023
[6]
binance to phase out busd for fdusd
Nov 15, 2023
[7]
fdusd on binance
Nov 15, 2023
[8]
fireside chat with chok
Nov 15, 2023