Coinone, one of Korea's largest exchanges lists the IQ token with a KRW fiat pair
Coinone is one of South Korea's top cryptocurrency exchanges by volume and is officially the second exchange to list the IQ token with a KRW fiat pair.
In 2023, the IQ token saw a record volume on Upbit and Binance seeing several days with over $100 million in volume and one day with over $380 million in volume. It's no surprise that the IQ token has grown quickly with the rebranding of IQ.wiki (formerly Everipedia) and with the launch of IQ GPT, the World's First Crypto Search Engine.
The announcement/unveiling of IQ V3 - The AI vision is just around the corner and we have a lot more great news coming.
We are happy to announce that Coinone will be adding an IQ/KRW pair. This will lead to even greater liquidity and exposure for the IQ token to the South Korean market, which is the largest in Asia.
Stay tuned for the latest developments from BrainDAO, as the development team is actively working on bringing innovative updates to IQ GPT and is working on other products in the IQ ecosystem that will be included in the IQ V3 update coming soon.
About IQ
The IQ token is a cryptocurrency dedicated to building a more intelligent future through artificial intelligence and blockchain technology. The IQ token powers a knowledge ecosystem including applications such as IQ.wiki, the world's largest cryptocurrency and blockchain encyclopedia, and IQ GPT, the AI-powered assistant for cryptocurrency and blockchain. IQ.wiki integrates AI for tasks including summarizing wiki articles. The token is governed by BrainDAO which also includes BrainDAO's treasury of digital assets.
Twitter | IQ.wiki | IQ Dashboard | IQ GPT | Reddit | Discord | Telegram | Governance | Github
Stay up to date with IQ wiki
Join thousands of others in receiving the most interesting wikis on IQ.wiki every week
Join now
More from IQ wiki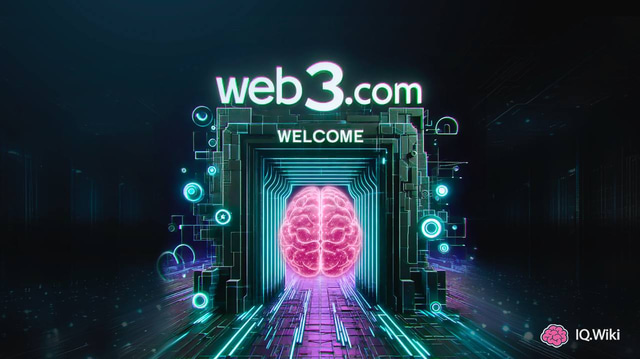 Web3.com Integrates Thousands of IQ.wiki Articles
We are excited to announce that Web3.com, an AI-powered search engine and aggregator for the Web3 ecosystem has integrated thousands of IQ.wiki articles into their search results. The platform integrates IQ.wiki articles to give their users valuable context on cryptocurrencies.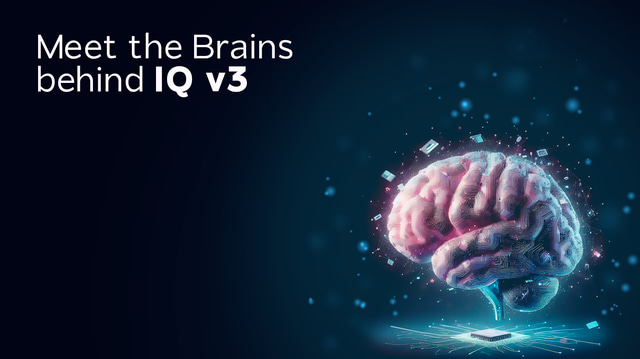 Meet the Brains behind IQ v3
It's time to meet the brains from BrainDAO who are building IQ v3. IQ v3 is an update and vision document that includes the launch of new products like IQ Code, the first AI model for smart contracts, and  IQ.social, the first AI-powered hub for crypto news. IQ v3 also includes updates to IQ.wiki, IQGPT.com, and IQ tokenomics.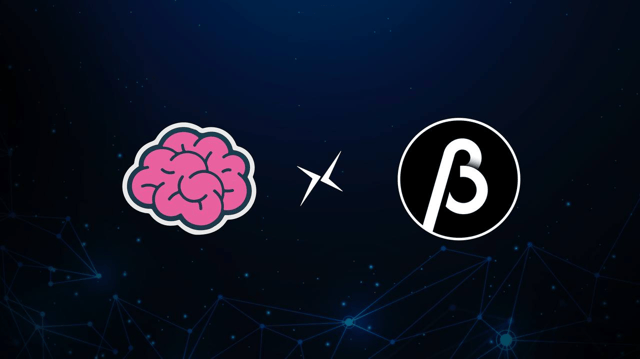 Bond Protocol integrates IQ.wiki Pages
We are excited to announce that Bond Protocol, the leading DeFi protocol for bond services, has automatically embedded IQ.wiki content on its live bond market. This allows Bond Protocol users to quickly learn about tokens from IQ.wiki's crowdsourced knowledge before purchasing bonds. Bond Protocol uses its Token Address API to automatically embed the relevant cryptocurrency wikis on bond pages. This integration is a great example of the value of IQ.wiki's database of content for DeFi users like the Bond Protocol community and sets the stage for future integrations.