The World's Largest
Blockchain & Crypto

Encyclopedia

Start your crypto journey with IQ Wiki! The compass for exploring your web3 curiosities.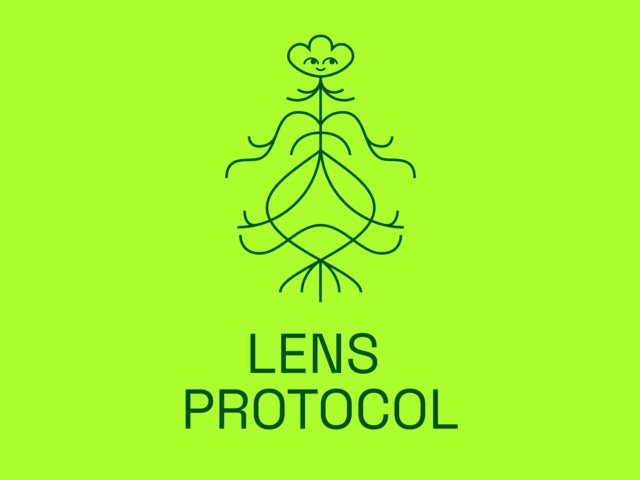 Lens Protocol
Lens Protocol is a decentralized social network that runs on a lo...
Wiki Categories
Explore your endless curiosities in different categories on IQ.wiki, Ranging from NFTs, to DeFi, Cryptocurrencies and more.
Discover More on IQ.wiki
Collections
Blockchains
Ethereum
Founders
Protocols
Organizations
Developers
Stablecoins
Entertainment
Polygon
Glossary
BinanceSmartChain
Venture
PeopleInDeFi
Marketplaces