Billy Markus
Billy Markus is a software engineer who co-founded Dogecoin and is also known by his Twitter username, 'Shibetoshi Nakamoto', a word play with the pseudonym of the creator of Bitcoin, Satoshi Nakamoto. [1]
Career
Before working on Dogecoin, Billy was one of the leading software engineers at IBM (International Business Machines) Corporations, a multinational computing company that creates and sells software, hardware, clouds and data. [2]
Dogecoin
In late 2013, Jackson Palmer thought it would be funny to make a website of a meme and bought the domain name, dogecoin.com. Billy came across this website and thought he could take the joke further by creating a 'meme' coin in a way to make fun of Bitcoin and cryptocurrencies as a whole. [3][11]
"I ran across the website randomly and thought it would be funny to make the actual Dogecoin. I threw it together in a few hours, and we launched it, and then it took off, and lots of crazy stuff happened since."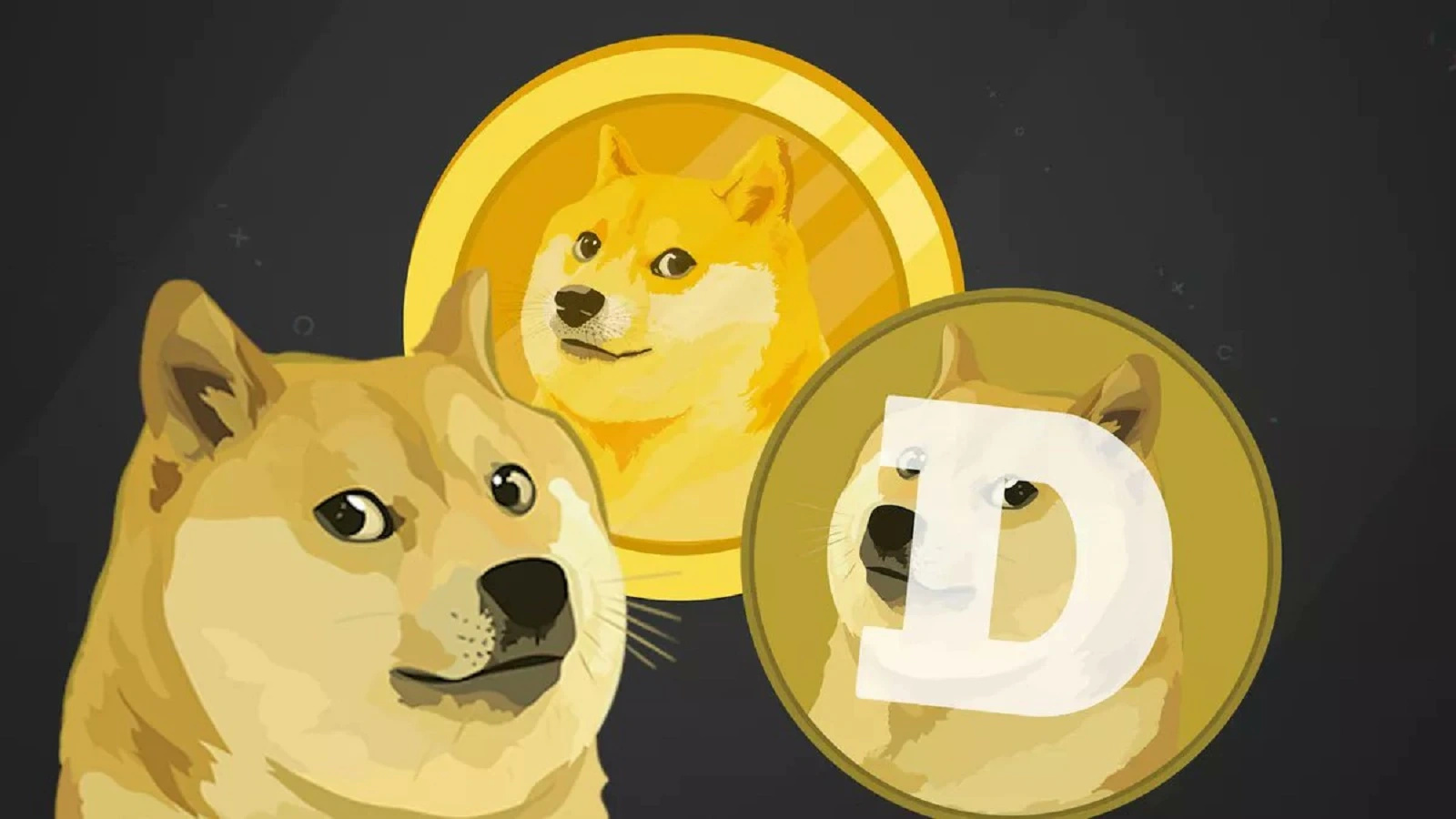 Billy reached out to Jackson and the two created
Dogecoin
: a peer-to-peer cryptocurrency that integrates
Litecoin's
proof-of-work
blockchain
technology. Dogecoin officially launched on December 6th 2013 and finally dramatically gained popularity in January 2021 when CEO of Tesla,
Elon Musk
began tweeting about the coin. Before the gain in popularity, Jackson Palmer actually sold all his Dogecoin holdings as a way to step away from the crypto project as a whole.
[3]
[4]
[5]
"As I mentioned on my twitter, I'm no longer part of the Dogecoin project, I left around 2015 as the community started to strongly shift from one that I was comfortable with."
Personal Life
Billy Markus was born in 1983, in Portland, Oregon, United States. [10]
When he sold his investment in Dogecoin in 2015, he stated that he had liquidated just enough money to purchase a second-hand Honda Civic. [6]

He currently works from home and creates educational software for children as his main job and in his free time in between, he uses twitter to reconnect to the crypto community. Billy strongly believes that the crypto space is in a bad state has publicly voiced his opinion on this matter. After the crash of LUNA, he tweeted, "the reason why people think crypto is 95% scams and garbage and most crypto people are a******* is because crypto is 95% scams and garbage and most crypto people are a*******". This and other tweets of his along with the fact that he states that he received "harassment from the cryptocurrency community" was the reason he sold all his Dogecoin and stepped away from the project. [7][8]
Adding to the reason Billy Markus left the community as he was highly criticized and had always thought of the project and cryptocurrencies as a joke. When he has asked what Dogecoin would be in 5 years he replied with, "it'll still be a dog on a coin". In addition, he explained that he always received abuse and even death threats by people in the community which were all reasons for him to leave Dogecoin behind. [11][12]
"It felt like there was so much attacking and negativity towards me"
After his departure from Dogecoin, he had still been active on Twitter, and when he was asked why he doesn't want to work for Elon Musk he replied with, "I like my current job". He also implies that he has only had contact with Elon Musk online, and doesn't know what he will be like in real life which is also another reason he wouldn't take the job. [13]
"he seems to tolerate me on the internet, I have never met him in person"

He has also played a lot of MMORPGs, especially World of Warcraft, and feels as though cryptocurrencies and NFTs will be moving in the direction of games in the future. [9]
See something wrong?
Report to us.
Billy Markus
Did you find this article interesting?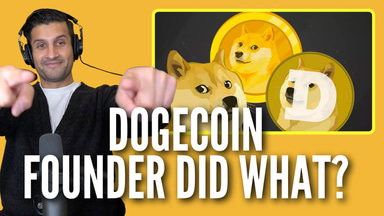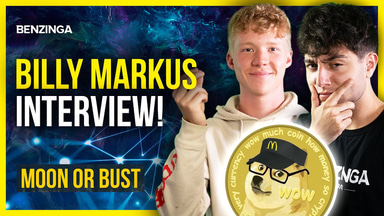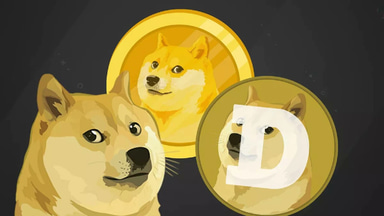 REFERENCES
[1]
CNBC on the founders of Doge
Jan 11, 2023
[2]
Bitnovo's blog on founders of Doge
Jan 11, 2023
[3]
Investopedia on Doge
Jan 11, 2023
[4]
Jackson on H3's podcast
Jan 11, 2023
[5]
Billy's post on reddit about having left Doge
Jan 11, 2023
[6]
Cointelegraph on Billy selling all DOGE
Jan 11, 2023
[7]
Medium post on Billy saying he is being harassed
Jan 11, 2023
[8]
Cryptopotato on Billy saying 95% of crypto is a scam
Jan 11, 2023
[9]
Where it happens channel interviewing Billy
Jan 11, 2023
[10]
Famousfacewiki on Billy
Jan 11, 2023
[11]
Boardroom Billy interview
Jan 23, 2023
[12]
Benzinga interviewing Billy
Jan 23, 2023
[13]
u.today interviewing Billy
Jan 23, 2023