Craig Sellars
Craig Sellars is a blockchain professional and the co-founder of Tether stablecoin (USDT). Tether is a blockchain-based stablecoin pegged 1:1 to the U.S. dollar and its reserve account is backed 100% by actual assets. The stablecoin also reached a market cap of $83 billion in 2022. [1][2][7]

Career
Craig Sellars is widely known in the blockchain community for co-founding Tether, vAtomic Systems, and serving as Chief Technologist of Bitcoin's Omni Layer[5], a protocol for digital asset creation, movement, and exchange. He is currently focusing on developing open-source decentralized identity protocols and applications. [2] Craig is also an advisor for numerous blockchain projects, companies, and organizations, including Omni Foundation[5], Bitfinex[8], BlockV[4], and Polymath[6]. [2]
2002 - 2009
In 2002, Craig Sellars co-founded Netconx D&C Wireless, LLC[3] and served as the Principal for a period of three years and five months. He worked on the engineering and deployment of large-scale and high-density wireless network deployments for municipalities and residential communities. [2]
In 2004, Sellars served as the President and CEO at O2 Secure Wireless, Inc. where he managed the growth and overall strategy of the company, to create partnerships and opportunities within a growing marketplace. [2]
In 2009, he joined Wavelength Corporation as the Chief Technology Officer where he worked on strategic technology management, systems development, and integration. He was also involved in service enhancement and process improvement of the company until 2011. [2]
2011 - 2014
In January 2011, Craig Sellars joined Pavlov Media as the Senior Vice President of Systems. By October 2011, he became President of Software Solutions at the company until June 2013. In June 2013, he moved on to the role of Chief Technology Officer where he led the development of new technologies and coordinated the internal and external-facing technology teams within Pavlov Media. [2]
Tether
In 2014, Sellars co-founded Tether, a blockchain-based stablecoin pegged 1:1 to the U.S. dollar and backed 100% by actual assets in the Tether platform's reserve account alongside Reeve Collins and Brock Pierce and served as the Chief Technology Officer for the company. [1][2]
During his time as the CTO at Tether, Sellars was responsible for developing and managing Tether's technology infrastructure, leading the development team, and guiding the company's technology strategies and decisions. [2]

2015 - Present
In 2015, Craig Sellars served as the Chief Technology Officer at Bitfinex. He also co-founded vAtomic Systems, Inc. and serves as the chief scientist of the company. [2]
In 2017, Craig Sellars co-founded Blockv, a platform for creating, minting, and distributing next-generation programmable NFTs, and serves as the Blockchain Architect of the company. [4][2]
In 2020, Sellars co-founded Self-ID Inc., a paradigm for how identity and data is owned and shared with the world. He serves as the company's CEO and Interim Chief Technology Officer. [2]
Education
Craig Sellars attended Montessori school and The Westminster Schools where he completed his basic high school education in 1994. He joined Georgia State University - J. Mack Robinson College of Business and graduated with an MBA in International Entrepreneurship in 2004.
He enrolled at the Georgia Institute of Technology and obtained a BSc. in computer science in 2002. [2]

See something wrong?
Report to us.
Craig Sellars
Did you find this article interesting?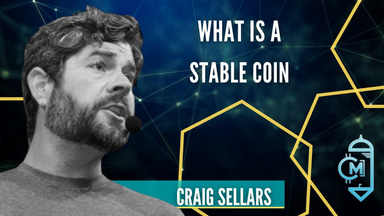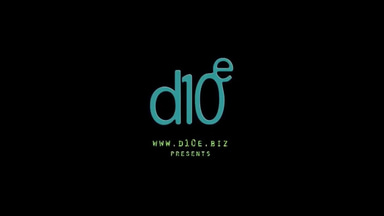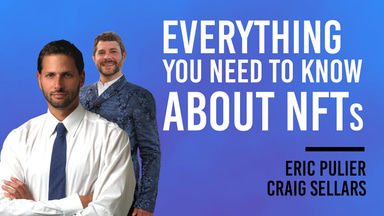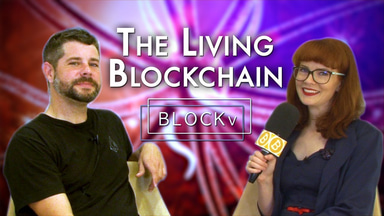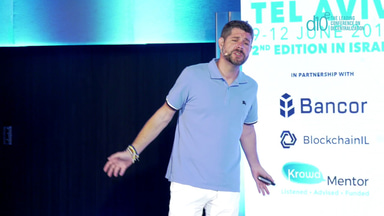 REFERENCES
[1]
tether website
Jan 26, 2023
[7]
cointmarketcap-historical data
Feb 27, 2023