Yi He
Yi He is a Chinese entrepreneur, and investor best known for founding Binance , the world's largest cryptocurrency exchange, with Changpeng Zhao. She serves as the company's Chief Marketing Officer leading business, marketing, and branding strategy at Binance. [14] [5]
She was previously a co-founder of the cryptocurrency exchange, OKX, and also served as Vice president for the leading mobile video tech company, Yixia Technology.[8]
Early Life & Education
Yi He was born in 1986 in China. She grew up in a rural area in Sichuan province in western China, where her parents worked as teachers. She said in an interview with a new media company:[13]
"I'm from a very small village and a very poor family,"
But there is not much information available about her early life and education.
Yi He, who used to be a travel TV host, hosted 'Beautiful Destination' and 'As Far As You Can Go', two of people's favorite travel programs. She is also a member of the "Only You《Chinese:非你莫属》" BOSS group. She is popular with many viewers.
She was the co-founder of OKCoin, the world's largest digital asset trading platform by volume, as of 2015, and has been nicknamed "the First sister of Bitcoin".[4]
Career
Yi He's first job was promoting a new soft drink by standing outside a supermarket and offering consumers a free taste. "
It was a hard job and all the talking and hawking led to a hoarse voice,"
Yi He started her real career in the entrainment industry. She joined the Chinese Television Channel in 2012 and worked as a TV Show host for a travel show. She left the media industry in July 2014 and joined a startup.
Yi He came to know about Bitcoin in 2013 while working for the start up.
In 2014, She started working in the cryptocurrency space and was one of the co-founders of OKCoin. She led OkCoin's branding and marketing strategy. OKCoin was the largest Chinese cryptocurrency-to-fiat exchange as of 2015. Yi He responsibly handled user operations management, online marketing management, social media management, PR management and branding management and helped OKCoin to obtain 60% of the Chinese market share.[6] [14]
In December 2015, Yi he joined the leading mobile video-sharing tech company, Yixia Technology and helped them to achieve firm's $3 billion USD valuations. She served as Vice president and handled the product management and marketing operations for the company and its subsidiaries. She created the live-broadcasting platform "Yi Zhi Bo which was later acquired by a social network company, Weibo.
At that time, she said, in a blog post:[8][9]
"This world is crazier than you think, and I am part of this crazy world. Therefore, I would like to go back to my battlefield, join Binance, in order to complete my mission."
She also led successful marketing campaigns, one of her most successful campaigns reached 2.8 billion views and 21.4 million discussions.
Yi He had been responsible for many of Binance's key initiatives, including the launch of Binance's Initial Coin Offering (ICO) platform and its educational initiatives aimed at promoting the adoption and understanding of blockchain and cryptocurrencies.
In August 2017, she co-founded popular cryptocurrency exchanges, Binance with Changpeng Zhao. Yi He and Zhao knew each other from long time. Yi He was the one who persuaded Zhao to come onboard the crypto exchange, OKCoin as CTO. Under her leadership, Binance became one of the largest cryptocurrency exchanges in the world in just a few months, offering trading services for a wide range of cryptocurrencies.
Since 2017, Yi He has served as CMO of the Binance managing Binance's venture investment arm and all marketing efforts, including online marketing operations management, social media management, PR and branding management. Yi He and CZ together lead Binance to become the largest cryptocurrency exchange by volume.[7]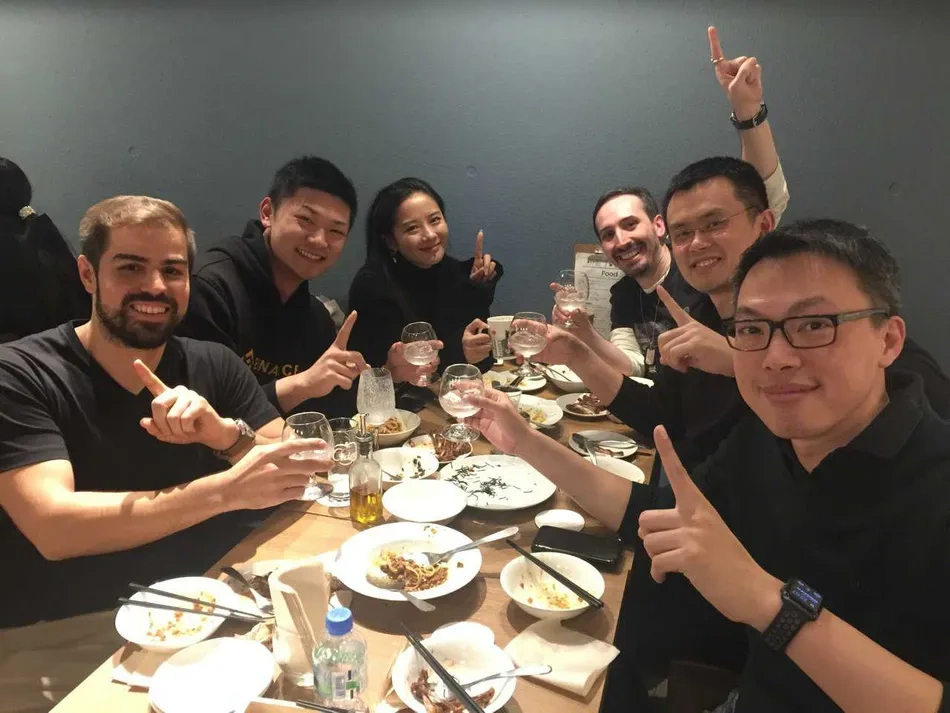 Yi He is also a
blockchain
and
cryptocurrency
thought leader, regularly speaking at industry events and contributing to the development of the industry.
Philanthropy
Yi He is also actively involved in a number of charitable activities. Some of notable ones include:[10][11][12]
Binance Charity Foundation: This is a non-profit organization founded by Binance in 2018, with the goal of using blockchain technology to enhance transparency and efficiency in the global charity sector. It has carried out several initiatives, including providing relief aid to disaster-stricken areas and helping to educate underprivileged children.
Binance for Children: This is a campaign launched by Binance Charity Foundation in 2019, aimed at helping children in need around the world. As part of this initiative, Binance has donated funds to organizations working in education, healthcare, and other areas to support children's development.
Binance COVID-19 Relief Fund: In response to the COVID-19 pandemic, Binance established a relief fund in 2020 to provide financial support to organizations and individuals affected by the crisis. The company also launched a fundraising campaign, encouraging its users to donate funds, which were then distributed to those in need.
See something wrong?
Report to us.
Yi He
Did you find this article interesting?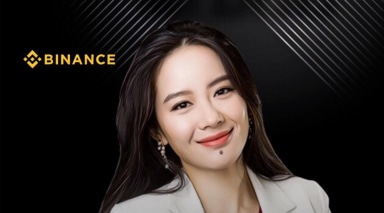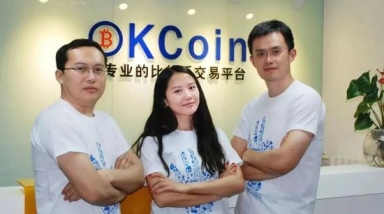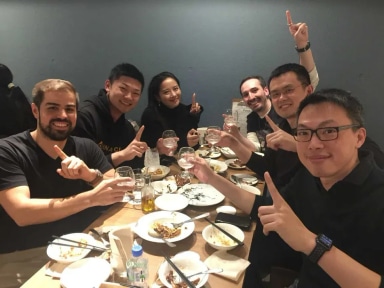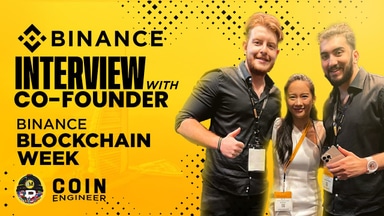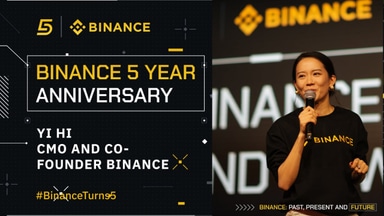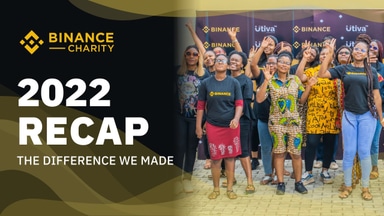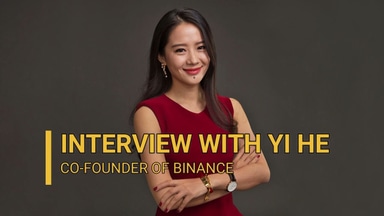 REFERENCES
[4]
《美丽目的地》主持何一邂逅云水谣之美
Oct 25, 2022
[5]
https://www.binance.com/en/about
Oct 25, 2022
[6]
OKCoin何一:行业亟需杀手级应用 将推金融新品
Oct 25, 2022
[7]
一下科技副总裁何一离职 任Binance币安CMO
Oct 25, 2022
[8]
一下科技副总裁何一:"我心里住着一个张飞"
Oct 25, 2022
[9]
Decrypto - The inside story of Binance's explosive rise
Feb 12, 2023
[10]
Binance Blog - Binance Charity foundation
Feb 12, 2023
[11]
Binance bog - Binance Charity donates 1M to UNICEF for COVID
Feb 12, 2023
[12]
Binance Blog - Binance Charity initiates $5M COVID Relief
Feb 12, 2023
[13]
Protocol - Binance's co-founder could remake its crypto
Feb 12, 2023
[14]
Binance About page
Mar 31, 2023