Akiba
Liam 'Akiba' Wright is a journalist, producer, and blockchain consultant. He is well known for his current role as a Senior Journalist and Producer at CryptoSlate, one of the leading cryptocurrency media publication. [1] [2] [3]

Career
Blockchain
Akiba has been a Senior Journalist and Producer at CryptoSlate since August 2022. He leads new media initiatives for CryptoSlate involving video interviews, podcasts, Twitter Spaces, and livestreams. He also writes content daily for the publication. He also helped form the investigative arm of CryptoSlate, Blocklight, and serves as the first editor of Blocklight. [1] [3]
As a journalist, Akiba has written hundreds of articles for the web3 publication CryptoSlate and several pieces for the well-known financial publication Benzinga. [4]
Akiba also works as a Web3 Red Team Consultant for Graft Social. [3]
Akiba first got into crypto by mining Dogecoin after hours at his video production company in 2013. Since then he has become in his own words, "a blockchain maximalist fascinated by all aspects of web3." [1]
Pre-blockchain
Before pivoting to the blockchain space, Akiba led the creative marketing agency Banter media for over ten years. He consulted for many digital businesses globally including Nike, Colgate, Suzuki, Vimto, and Manchester United. [1] [4]
He began his career in the film industry. He wrote and produced the feature film, Ex Cathedra, which was accepted to Santa Barbara International Film Festival in 2008. After that, he worked with several well-known brands on music videos and commercials.
Education
Akiba graduated from the University of York with a Bachelor of Arts in English and Philosophy. [3]
See something wrong?
Report to us.
Akiba
Did you find this article interesting?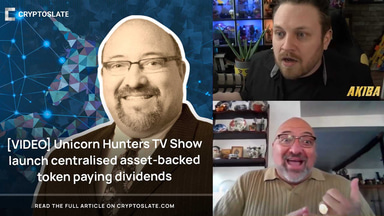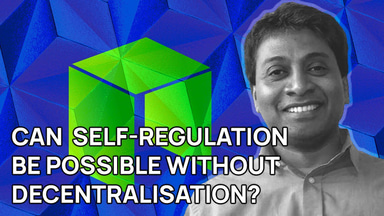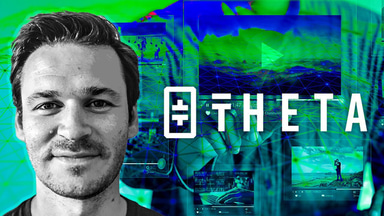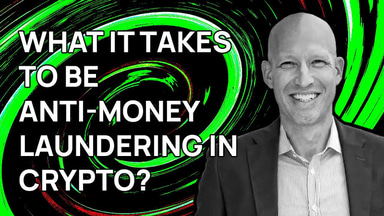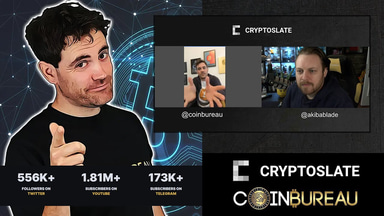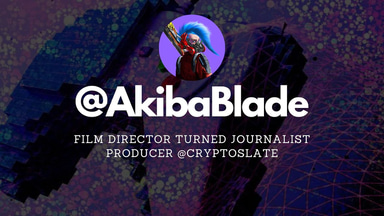 REFERENCES
[1]
Liam's CryptoSlate profile
Oct 7, 2022
[2]
Akiba's Twitter
Oct 7, 2022
[3]
Akiba's LinkedIn
Oct 7, 2022
[4]
Award-Winning Business Owner
Oct 8, 2022