Alesia Haas
Alesia Haas is the Chief Financial Officer (CFO) of Coinbase, a centralized exchange (CEX) platform for buying, selling, transferring, and storing cryptocurrencies. Prior to her current position, she assumed multiple executive positions such as CFO, Vice President, and Director at different companies. [1][2]

Education
Alesia Haas earned a Bachelor's degree in General Finance from California Polytechnic State University-San Luis Obispo in 1999. [2]
Career
Alesia Haas began her professional career with her role as an Associate at Merrill Lynch Investment Banking from 1999 to 2002. During this three-year tenure, she gained foundational experience in investment banking. Following her role at Merrill Lynch, Alesia served as Vice President at GE Healthcare Financial Services in Chicago, IL, from 2003 to 2005. [3]
From 2005 to 2007, she took on the position of Vice President at Infinity Point in New York. She then continued with a role as Director at Merrill Lynch Global Private Equity from 2007 to 2009, further expanding her experience in investment and private equity. [3]
In 2009, she assumed the role of Head of Strategy at Merrill Lynch and continued in this position until August 2015. During her six-year and six-month tenure, Alesia contributed to the strategic direction of the organization. [3]
From March 2009 to August 2015, she worked at OneWest Bank (now CIT Bank) in Pasadena, CA, where she started as the Head of Strategy but then assumed the role of CFO in September 2012, taking on two roles for her last three years. [3]
Following her role at OneWest Bank, Alesia joined Sculptor Capital Management in the Greater New York City Area as Chief Financial Officer from December 2016 to May 2018. During her one year and six months at Sculptor Capital Management, she played a financial leadership role. [3]
Coinbase
Sine April 2018, she has been the Chief Financial Officer at Coinbase, where she continues to contribute to the organization's financial management and strategic decision-making. In the announcement of onboarding Alesia, Coinbase and its CEO expressed their excitement, stating that her experience and expertise will contribute greatly to the company's growth. [3][4]
"I'm incredibly excited to have Alesia join Coinbase as our new CFO. She brings deep financial services experience to our growing company. As a fintech company, finance is core to everything that we do. We plan to continue bringing the best and brightest from both finance and technology companies to help create an open financial system for the world."- Brian Armstrong, CEO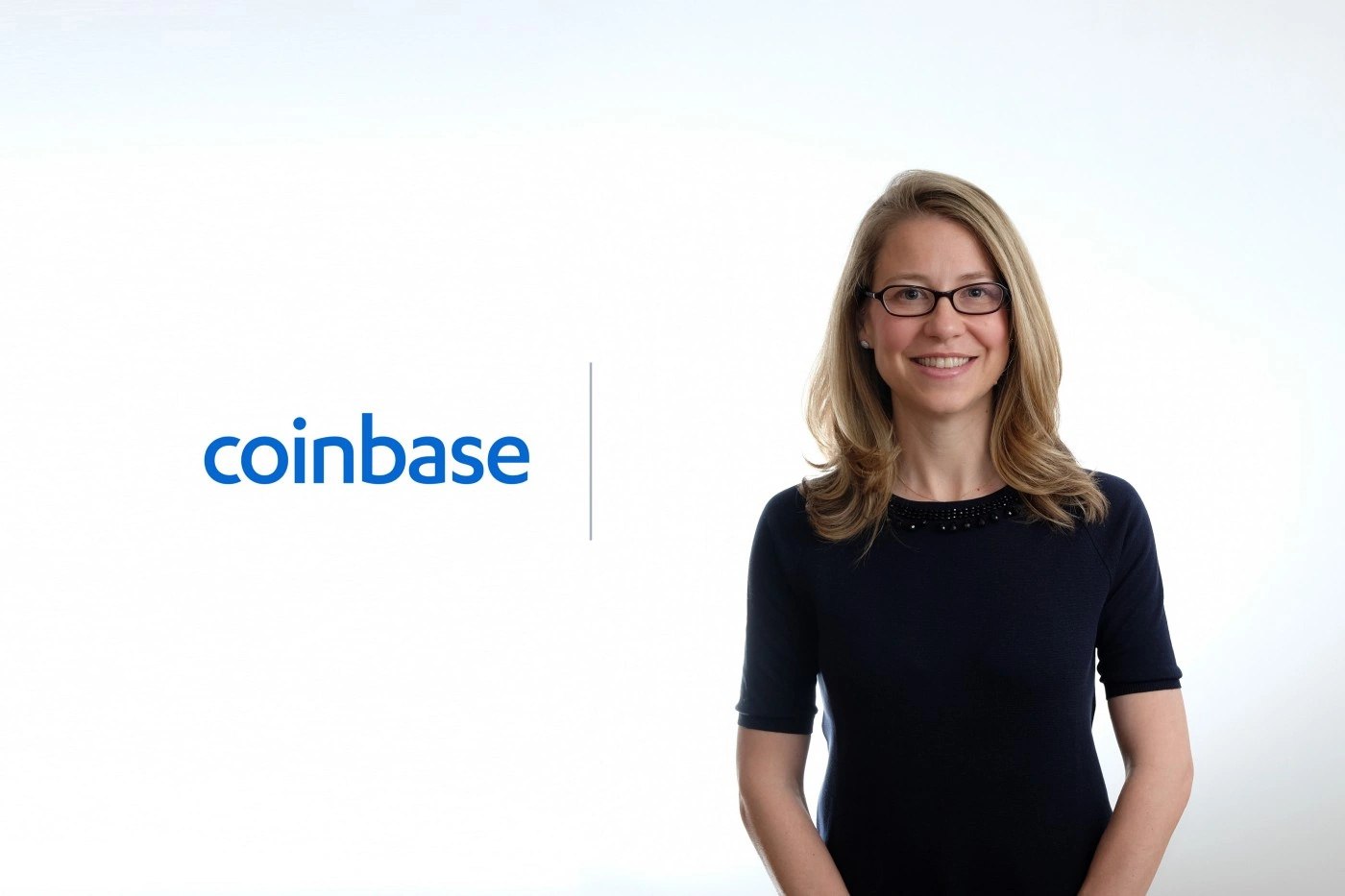 She has also testified before House Financial Services in 2022, during the ongoing dispute between the company and the SEC and its Chair, Gary Gensler.
[5]
Board Member
Additionally, Alesia Haas became a Board Member at Vimeo in May 2021, where she has been providing insights and guidance to the digital media and entertainment company. Her career also includes a board member position at ANGI Homeservices, a role she has held since September 2017, contributing her expertise to the home services industry in Golden, Colorado. [3]
See something wrong?
Report to us.
Alesia Haas
Did you find this article interesting?