Amrit Pal Singh
Amrit Pal Singh is a 3D Illustrator, Art Director, and an NFT Artist that is known for creating whimsical 3D illustrations and diversity-driven design.[1]
Career
He started his carer as a designer and animator at "Fueled" Full-time from July 2012 to July 2014 in Greater New York City Area. As a Motion Designer for web & mobile applications. Amrit was responsible for designing and animating user interactions, promotional videos, and viral projects like "40 Years of Cellphone".
In December 2017, he was made the design Consultant - Snapchat Lenses at Snapchat, Inc. on contract. Amrit was responsible for creating concepts for various Snapchat lenses (face effects and filters) focusing on the Indian market. Thereafter, In April he became the Head of Design at "Kite" in the New Delhi Area, India.
Amrit joined the team as Head of Design with a mission to design a fully inclusive suite of financial products for businesses. As the principal product designer for Kite Cash which has processed over 70 million USD in transactions and served 110,000 users from 1,200 cities, building financial identities with more than 6 million data points.
After working as an independent product designer with Kite for more than a year. He founded Mister Bumbles Interactive Pvt.Ltd [a design and publishing firm focusing on storytelling and childlike wonder. Born from an idea of indulging in creative side-projects, we create products that are fun and make your day a tiny bit better] in July 2014 in New Delhi Area, India.
In May 2019, as a 3D Illustrator and Art Director commissioned by companies like Google, Snapchat, Netflix, Pinterest, Ola, and Gowalla. Amrit is known for creating whimsical 3D illustrations and diversity-driven design assets, he was recently supported by Adobe Fund for Design.[2]
Education
Amrit attends Centennial College where he obtained his Bachelor's Degree in Digital Design and Animation from 2007 to 2011. From 2011 to 2012, he went further to study Digital Designs at the Vancouver Film School where he graduated with Honours. During his free time, he did Motion Design, Ui and UX Design, and Filmmaking.[3]
Designs & Recognitions
Amrit has work has been featured by Forbes, Architecture Digest, VSCO, Smithsonian, Behance, Wacom, Buzzfeed, Daily Mail, and many more. He recently started his crypto art journey by dropping Toy Face NFTs. His first few NFTs have been sold for 60+ ETH. He is currently selling on Foundation, SuperRare, Bitski, and Zora.[4]
Clients: Google, Snapchat, Netflix, Pinterest, Gowalla, Ola, FedEx, BBDO, Step, Vercel.[5]
Features & Award
Features:
Maxon Featured Artist - 2021
Featured on Forbes - 2020
Ello and Talenthouse Featured Artist - 2020
VSCO Featured Artist for Mental Health Month - 2020
Awards:
Technical Achievement Nominee, Impact Awards - 2012
Best Graduate Project Award, Vancouver Film School - 2012
Salazar Award Finalist - 2012
Adobe Design Achievement Award Finalist in Motion - 2012
Adobe Design Achievement Award Finalist in Print - 2012
Applied Arts Award Winner - 2012
Asia Design Award for Mobile Design - 2016
Golden Kitty Award Nominee & Product Hunt - 2021[6]
NFT Journey
Amrit Pal Singh has earned over $1 million selling 57 Non-fungible tokens, of his artwork in about nine months.
Though he has been a designer and illustrator for over nine years, Singh just minted his first NFT in February 2021. He created it after a friend mentioned to Singh that one of his past projects, called Toy Faces, would "work well as NFTs". "Straightaway, I got a few bids," said Amrit.[7]
Amrit Singh, who is based in New Delhi, India, went on to sell more NFTs of his Toy Faces on marketplaces like Foundation and SuperRare, in addition to commissions. Toy Faces are cartoon-like 3-D portraits of different people and characters, including Malala Yousafzai, Steve Jobs, and Frida Kahlo. They're also non-generative, which means Singh created each one, one at a time.[7]
"Most of them are inspired by people who have inspired me,"
In addition to his Toy Faces, Singh also designed and sold another project called Toy Rooms, which is a collection of 3-D illustrations depicting different rooms, including a cave from Disney's "Aladdin," a hobbit's study from "The Lord of the Rings" and the living room from "The Simpsons."
For me, these rooms were gateways to a world of possibilities and childlike wonder during the pandemic, mostly bound to my room in complete isolation, I rekindled my love for 3-D illustrations through this collection.
Singh has primarily invested his earnings in other artists by buying their NFTs. He has spent over 30 ether, or over, on NFTs to display them in the metaverse.
I bought virtual galleries, land, and a cafe that's basically a museum for Toy Faces and other art I collect from artists that I really admire.[7]
See something wrong?
Report to us.
Amrit Pal Singh
Did you find this article interesting?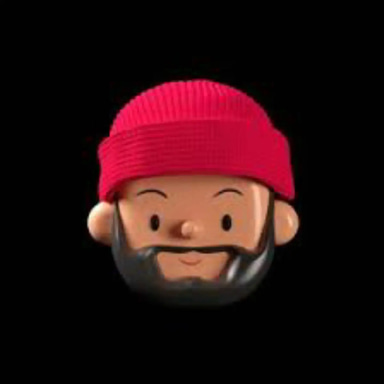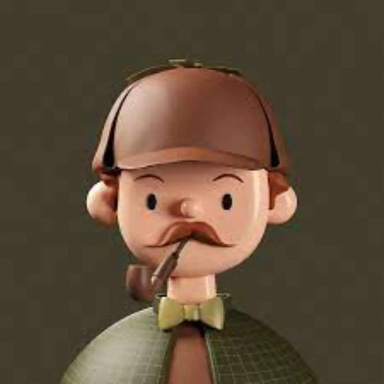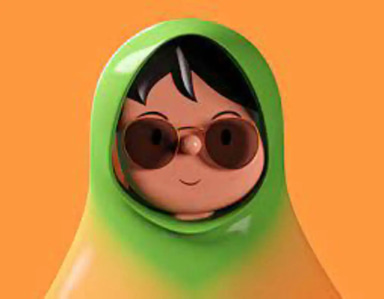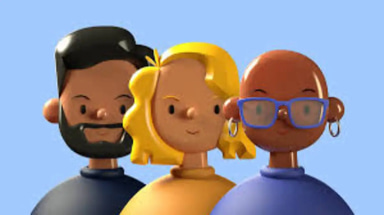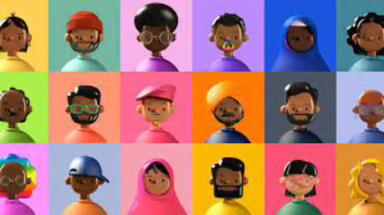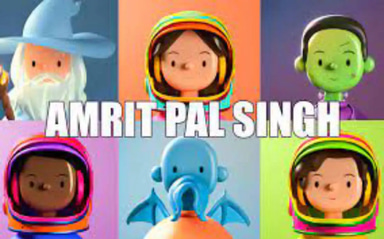 REFERENCES
[7]
This 32-year-old artist made over $1 million in 9 months...
Sep 21, 2022