Arianna Simpson
Arianna Simpson is a venture capitalist based out of San Francisco, California. She is a General Partner at Andreessen Horowitz and was the founder and Managing Director of Autonomous Partners, a cryptocurrency hedge fund and venture capital fund.[1][2]
Arianna has spent her career to date in various areas of tech, with two early stage startups, Facebook, and now venture capital.[7]
Early Life
Arianna Simpson was born and raised in Milan, Italy 1991. She attended the the University of Pennsylvania, where she graduated with a bachelor's in International Politics and Spanish.
After graduating from the Pennsylvania State University, Arianna worked at Shoptiques.com where her position was Head of Boutique Operations from 2012 to 2013. In 2013, Arianna Simpson began a position in Global Marketing Solutions for Facebook where she left her role at Facebook to join the digital asset trust and security company BitGo.[9][10]
Education
Arianna Simpson holds a bachelor's in International Politics and Spanish from the University of Pennsylvania Schreyer Honors College. [3][8]
Hobby
Arianna enjoys skiing, riding her motorcycle, and traveling as much as possible. She is currently based in San Francisco.[14]
Career
Arianna Simpson developed a strong interest in cryptocurrencies back in 2021, which is when she first started investing in bitcoin. She started her career as Global Marketing Solutions for Facebook where she tried to convince Facebook to launch a crypto project before the company's foray into cryptocurrencies before leaving to joining BitGo as an account and project manager in 2014.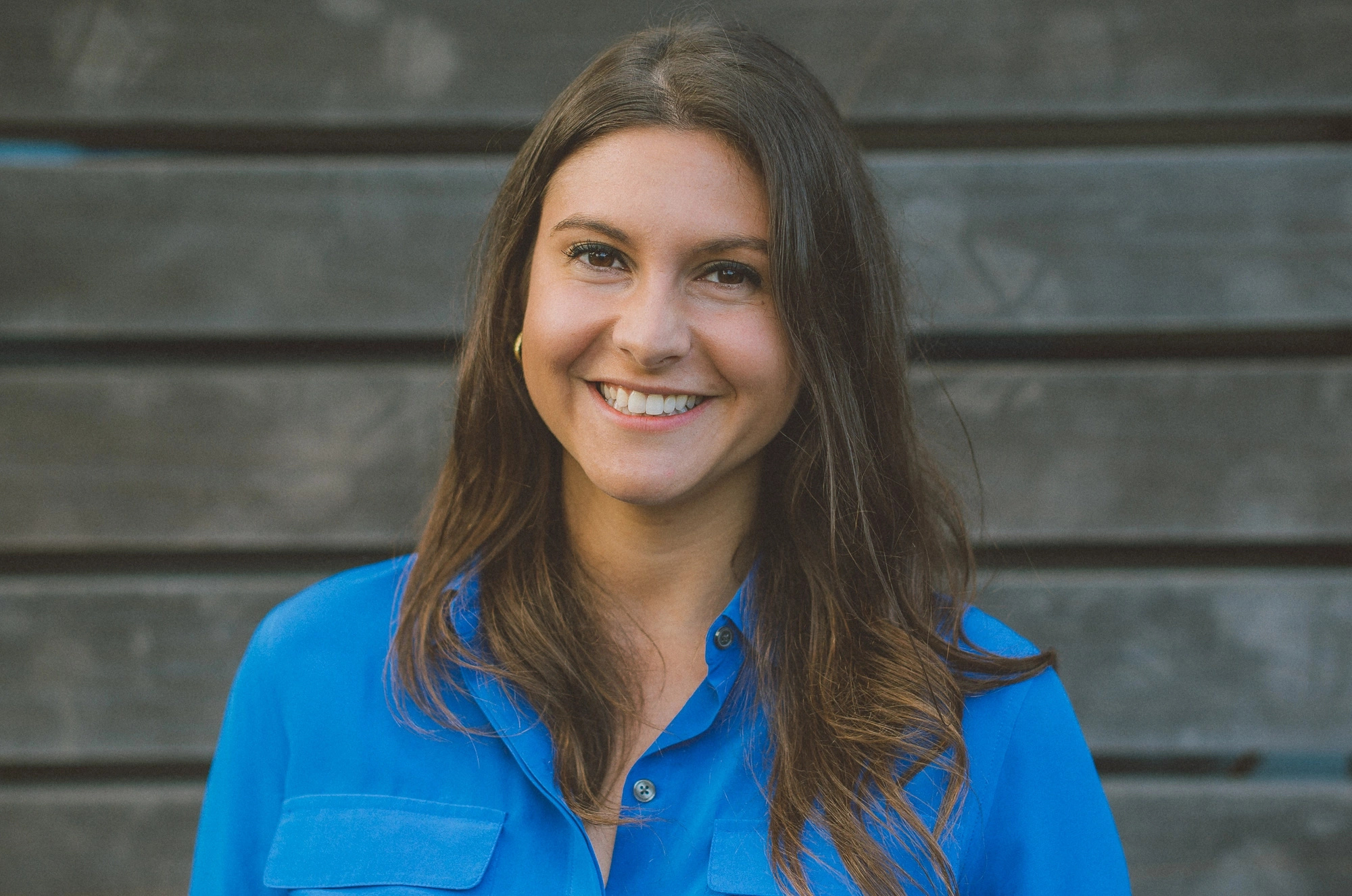 She was the Managing Director and founder of Autonomous Partners, a cryptocurrency hedge fundand venture capital fund. They are focused on investing in cryptocurrencies, digital assets, and blockchain-based companies. She has made over 40 investments in companies including Quartzy, The Flex Company, TUSHY and Jopwell. [4]
Simpson is an Advisor to Commonwealth Crypto. She is also an Advisor and Investor in Stork Club Fertility Benefits. Simpson has also been a Venture Partner at Crystal Towers Capital since 2015.[5]  Simpson was previously ran sales Y Combinator-backed Shoptiques[6]
In 2019, she joined Andreessen Horowitz a private American venture capital firm as a deal partner, who is now a General Partner.[11]
Achievement
After a year of joining Andreessen Horowitz as a deal partner, Simpson was made a General partner who is responsible for deploying the firm's $2.2 billion cryptocurrency fund. She first worked as an advisor and board member and became a partner at Andreessen Horowitz in 2020.
The cryptocurrency and digital asset fund Andreessen Horowitz, was as of 2022 is worth $4.7 billion. With its stakes in NFT companies like OpenSea and Dapper Labs and has had a further focus on decentralized finance, infrastructure, and gaming in the cryptocurrency industry.[12][13][15]
See something wrong?
Report to us.
Arianna Simpson
Did you find this article interesting?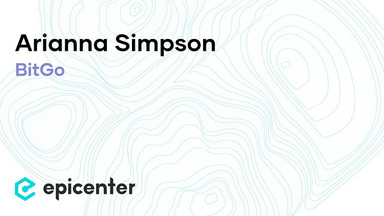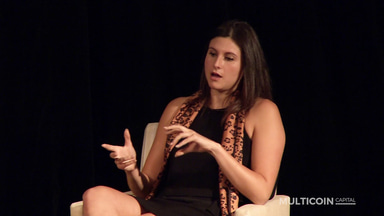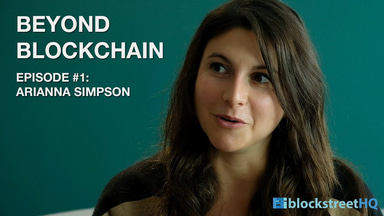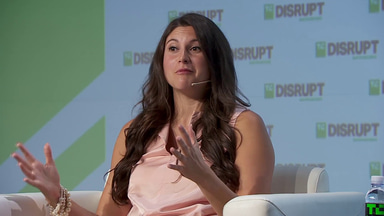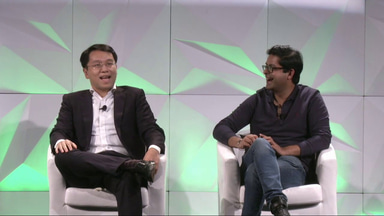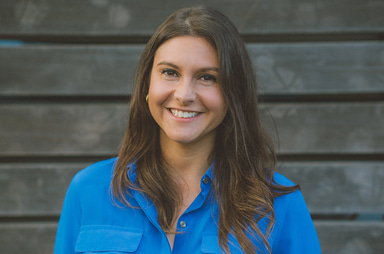 REFERENCES
[13]
Arianna Simpson
Sep 5, 2022