ATOM
ATOM is the native token of the Cosmos blockchain. ATOM is used to power the Cosmos Hub, the main hub of the Cosmos network, and is used for staking, transaction fees, and governance.[3] By staking ATOM, one gains the ability to participate in Cosmos Hub governance decisions through voting. [1][2][3]
Tokenomics
ATOM has a total supply of 260,906,513 tokens. The tokens are earned through staking which is the process of locking up ATOM to provide economic security for the Cosmos blockchain[5].
In January 2017, two private sales were held followed by a public sale in April 2017. This raised a total of $16 million. 80% of the token distribution was allocated to investors, and the remaining amount was split between two companies: All in Bits Inc. and the Interchain Foundation. [1]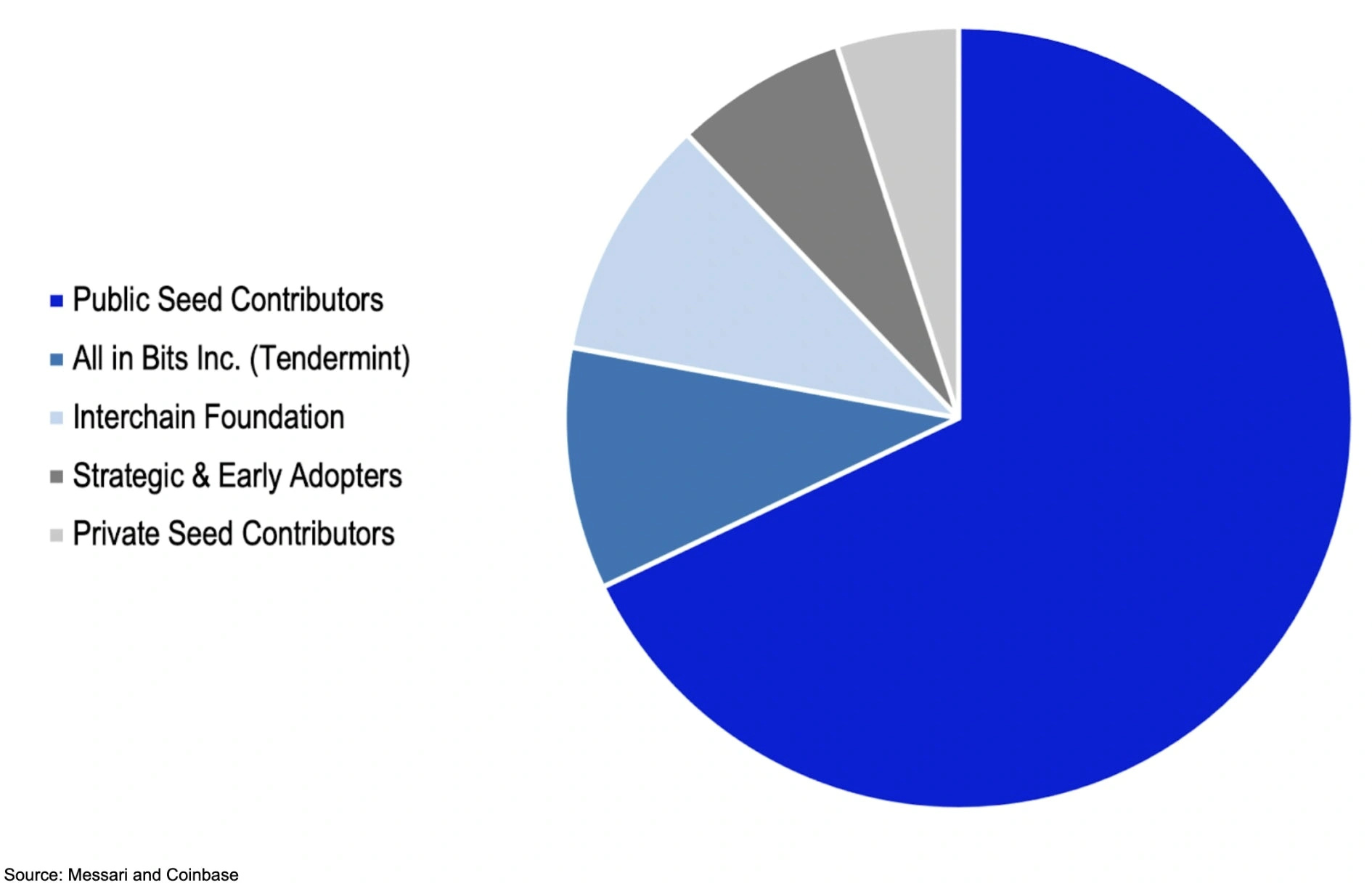 The target staked ratio is two-thirds of the total token supply. In case of a larger quantity of ATOM being staked, issuance will decrease accordingly in order to guarantee the availability of liquidity. In the opposite case, where the ratio falls below the expected number, issuance will be increased until the ratio is matched.
[4]
Issuance
The whitepaper laid out an issuance model having two phases: in the first month, 10M ATOM was released, which gradually decreased over 36 months. Eventually, issuance settled at an equilibrium of 300,000 ATOM per month. Two-thirds of the issued ATOM tokens went towards the Cosmos treasury to support initiatives that increase the adoption, growth, and capitalization of the interchain. [4]
See something wrong?
Report to us.
ATOM
Did you find this article interesting?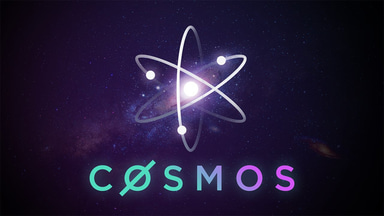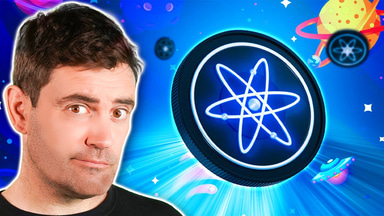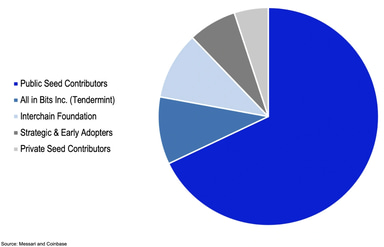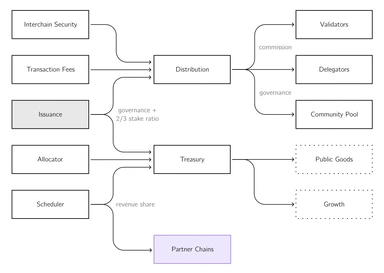 REFERENCES
[2]
coingecko - atom
May 9, 2023
[3]
cosmos website
May 9, 2023
[4]
cosmos whitepaper
May 9, 2023
[5]
staking on cosmos
May 9, 2023