Basic Attention Token
Basic Attention Token (BAT) is the native token of the Brave web browser built on top of the Ethereum blockchain. It was founded by Brendan Eich the co-founder of Mozilla and Firefox.
Basic Attention Token held an initial coin offering on May 31, 2017, for its eponymous ERC-20 utility token, raising approximately USD 35M at the time in less than 30 seconds. The BAT token is designed to correctly value and price user attention within the platform.[12][13][14]
Advertising platform
The Basic Attention Token comprises various components, including attention measurement systems, analytics dashboards, and machine learning algorithms. Integration of BAT into a given host application involves implementing <em>Bat Ads</em>, a system that matches and displays ads to users based on locally stored data. Ad targeting is performed wholly on-device, removing the need for third-party tracking.
Use of Ethereum-based token
Basic Attention Token's eponymous Ethereum-based utility token, designed to monetize human attention with pay to surf business model, serves as the unit of account within the platform:
Advertisers purchase advertising space and user attention on the platform with BAT tokens;
Publishers receive user contributions and advertising revenue in the form of BAT tokens;
Users will be paid in BAT for viewing BAT ads.
As a cryptocurrency, tokens may be used to redeem rewards and services with participating merchants in the BAT ecosystem, or withdrawn from the platform and exchanged for other currencies.
Brave Browser
Brave browser is a blockchain-based digital advertising platform using an innovative, Ethereum-based token of a utility called the Basic Attention Token (BAT).

The brave browser is a specialized web browser Built on Ethereum, its goal is to efficiently distribute advertising money between advertisers, publishers, and readers of online marketing content and ads.
The objective is for readers to experience fewer ads that are more well-tailored to their interests while at the same time not giving up their data privacy rights
Brave allows users to opt into Brave Rewards, which includes privately matched ads that do not track them, and that pay them a revenue share to support the creators they like.[3][4]
Brave Rewards
Brave Rewards allows users to Earn and Give anonymously. With Brave Rewards, users can enable Ads to earn anonymously and get paid for their attention, and utilize the earnings to give Creators anonymously for their Content. If you utilize an Uphold wallet for contributions, then any contribution made to a Creator is visible to Uphold as your bank and is no longer anonymous.[2]
Brave Wallet
Brave Wallet is the first secure crypto wallet built directly into the browser. No extensions, no extra steps. That means less vulnerability to faked versions of an app, phishing, and theft.
With the brave in built wallet, users can now Store, manage and grow their crypto portfolio. Buy crypto with credit and debit cards. Find the best price ,and swap with the built in multi-chain Brave Swaps. And connect to Web3 DApps. [7]
ERC-20 token
The total fixed supply of the token (1,500,000,000 BAT) was generated during the token's initial coin offering on May 31, 2017. One-third of the total was initially retained by the BAT team as part of developer and user growth pools, the latter of which is used to promote the adoption of the platform.[5]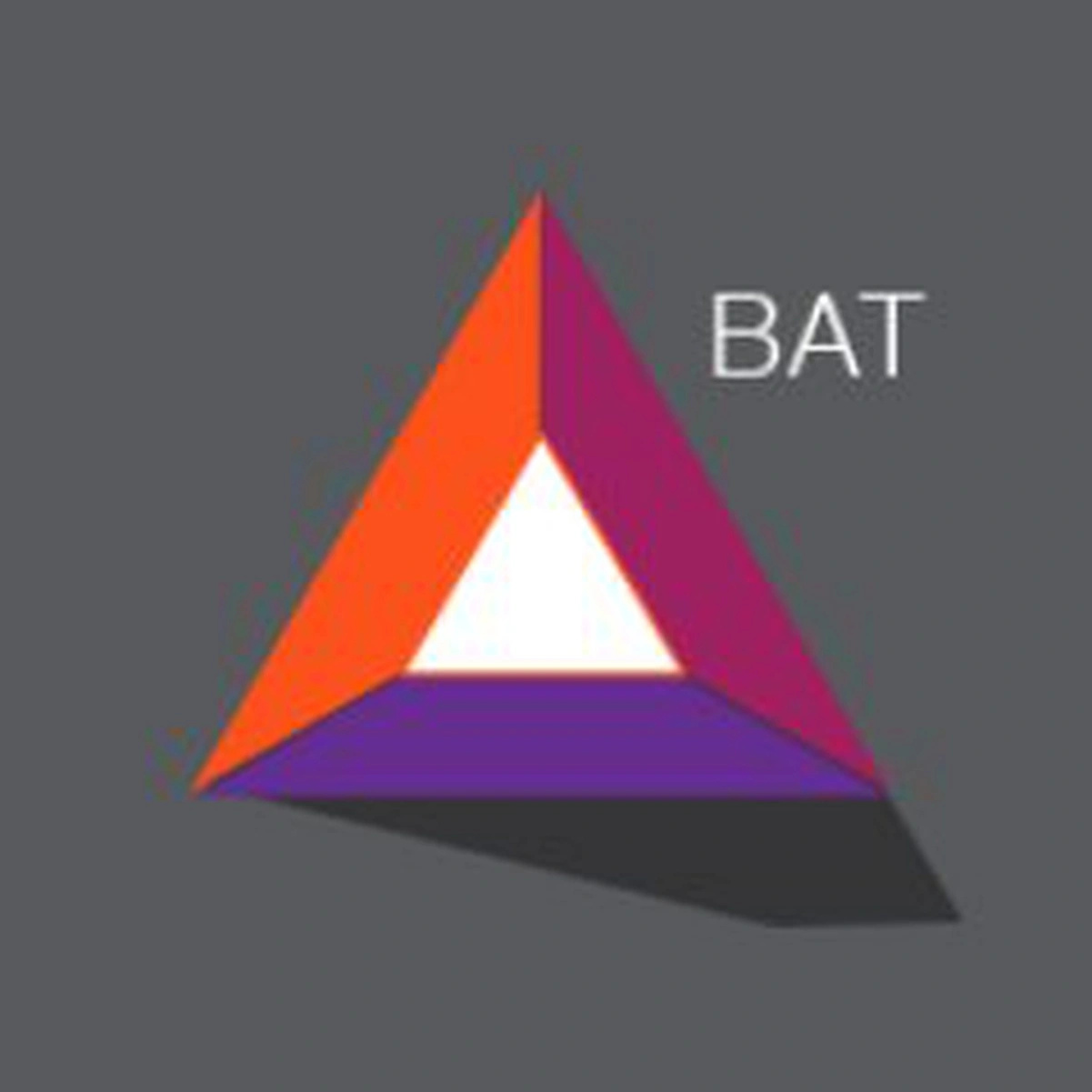 User growth pool disbursements
In early December 2017, the development team disbursed the first round of its user growth pool grants. A total of 300,000 BAT was distributed to new users of the Brave web browser's Brave Payments program on a first-come-first-served basis.
In mid-January 2018, the team issued $1 million (USD) worth of BAT tokens to users in a promotional giveaway. All grants were claimed within ten days.
In mid-February 2018, the company launched a 1 million dollar (USD) referral program wherein publishers who succeeded in bringing on new users to the Brave browser who were active for at least thirty days would be rewarded with $USD 5worth of BAT tokens per user.
On March 1, 2018, the company expanded Brave Payments support to streamers on  Twitch. tv platform while simultaneously increasing referral program grants by $1 million (USD) worth of BAT.[6]
Integration with Brave
Elements of the Basic Attention Token platform have been integrated into the Brave web browser as part of its Brave Payments program. Brave Payments, which formerly used Bitcoin, allows users to tip websites and content creators (like YouTubers and Twitch streamers) with BAT tokens, akin to patronage services like Patreon.
Notable publishers who accept BAT tokens include the Washington Post, The Guardian, Vimeo, MarketWatch , Barron's, and Vice.
In a future update, Brave says that it plans to implement BAT Ads, a program designed to pay users in the platform's cryptocurrency (BAT) for viewing advertisements as compensation for their attention.
Although the Brave web browser is co-developed with Basic Attention Token by Brave Software, the two remain distinct projects. BAT is not limited to the Brave web browser and may be integrated into other web browsers and applications.
Why is Brave Browser interesting?
Brave browser's value proposition is its privacy-centric advertisements which do not track users, and that they are only opt-in. As users browse the web and opt into advertisements on Brave, they are rewarded with BAT for their attention. Publishers also receive a share of the BAT if they can retain quality users, while advertisers get better returns on their advertising funds by being able to reach quality audiences who are willing to pay attention to ads.[1]
Users who have BAT can also choose to automatically contribute their BAT tokens to publishers based on their attention spent on the website or to manually tip them. Some known publishers who have signed up with Brave include The Washington Post, Vice, The Guardian, and more.
Team
Notable developers on the Basic Attention Token team at Brave Software include:
Brendan Eich, inventor of the JavaScript programming language, co-founder of Mozilla and Firefox.
Yan Zhu, Forbes 30 under 30, Technologist Fellow at the Electronic Frontier Foundation and open web standards author for the W3C.
Marshall Rose, inventor of the Simple Network Management Protocol (SNMP) and Internet Engineering Task Force (IETF) contributor.
Brian Brown - Chief Business Officer
Bill Engles - Chief Financial Officer
Brad Richter - VP of Design
Brian Clifton - VP of Engineering
Jimmy Secretan - VP of Services & Operations
Catherine Corre - VP of Communications\
Donny Dvorin - Head of Sales[8]
Funding
In addition to proceeds from the initial coin offering totaling 156,250 Ether, BAT and Brave Software have received at least USD 7 million in angel investments from venture capital firms such as Peter Thiel's Founders Fund, Propel Venture Partners, Pantera Capital, Foundation Capital, Digital Currency Group, among others.
Partnerships and Collaborations
Brave and Origin collaborate on exclusive NFT drop in celebration of their ongoing partnership:
On June 21, 2021, Brave announced its latest collaboration with Origin, <em>TABONG</em>: a series of six digital Brave x Origin NFT collectibles created in celebration of Brave and Origin's partnership. <em>TABONG</em>, a compound anagram of BAT (Basic Attention Token) and OGN (Origin Token), symbolizes how BAT/Brave and Origin are each powerful on their own, but an even more formidable force when combined. All six NFTs in the series were created by some of the talented in-house designers at Brave and Origin.
Brave partners with Solana to integrate it into the browser and make it the default for DApp support
Brendan Eich, CEO and co-founder of Brave and BAT, and Anatoly Yakovenko, CEO and founder of Solana Labs announced in Lisbon at Solana's Breakpoint conference that its companies will work together to bring best-in-class wallet features for the Solana blockchain into Brave's Web3 desktop and mobile browsers in the first half of 2022.
Brave will integrate the Solana blockchain into the Brave browser, providing default Solana ecosystem support to Brave's 42 million monthly active users and 1.3 million verified Creators. Brave will soon default to Solana for cross-chain and Solana native DApps.[11]
AfrofutureDAO announces partnership with Brave browser to amplify and support indigenous African creators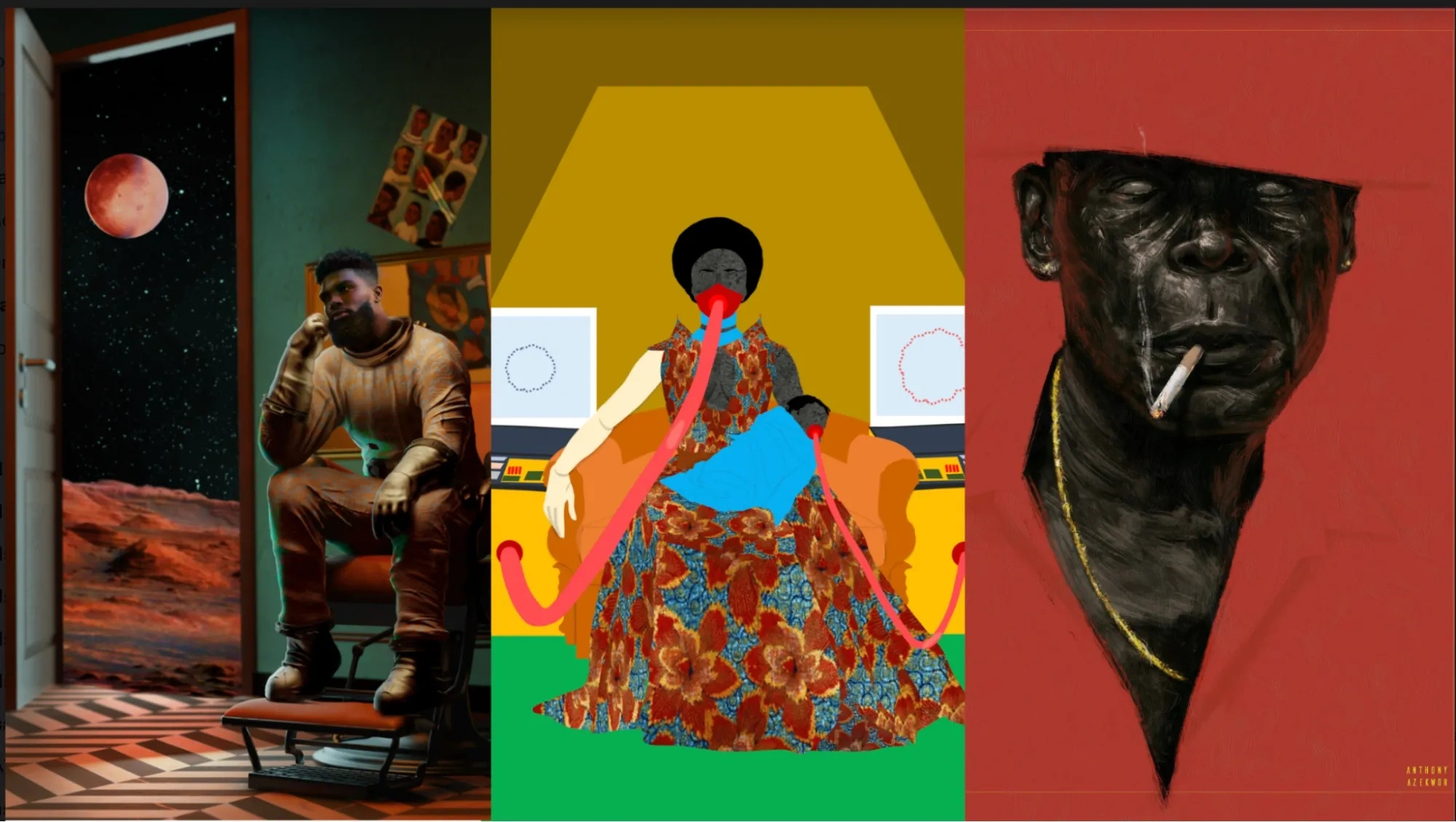 On May 25, 2022, AfrofutureDAO and Brave announced a partnership to amplify African creators to the global Web3 community.
Brave and AfrofutureDAO will iterate on a series of creator NFT pilots, to generate novel Web3 case studies that amplify African creators through Brave's privacy-preserving ad platform with a large, crypto-friendly addressable user base and native Web3 wallet.
[10]
Nouns DAO and Brave
On November 1st, 2021, the Nouns DAO took over the Sponsored Image in the New Tab Page of the Brave browser to kick off NFT.NYC is the world's largest gathering for collectors and creators of non-fungible tokens (NFTs). The ad campaign was aimed at Brave users in the United States. The Nouns DAO is a decentralized autonomous organization (DAO), specifically an experiment at the intersection of crypto, governance, intellectual property, NFTs, and philanthropy.[9]
See something wrong?
Report to us.
Basic Attention Token
Did you find this article interesting?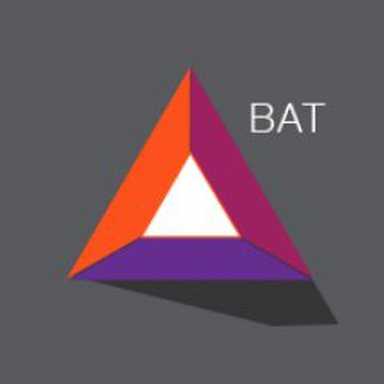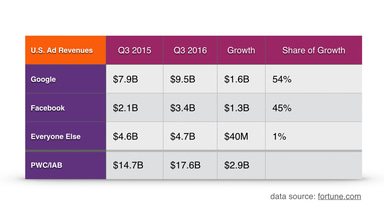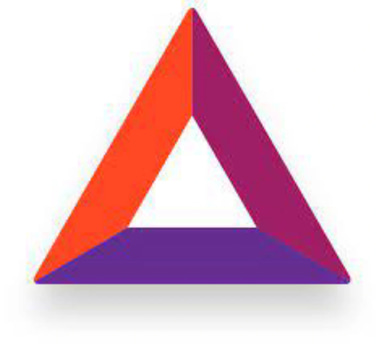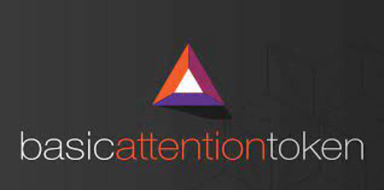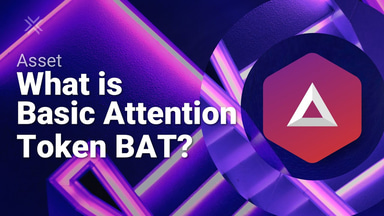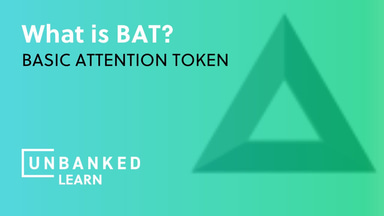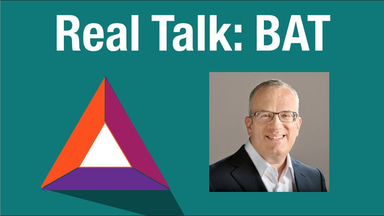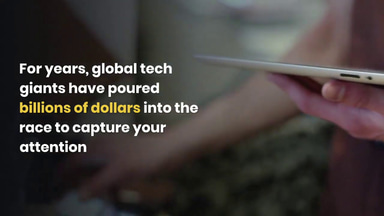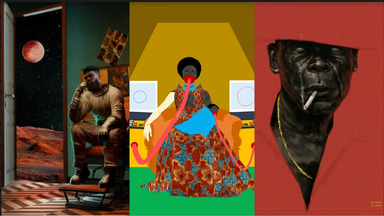 REFERENCES
[6]
Coinmarketcap
Sep 18, 2022