Bitcoin Diamond
Bitcoin Diamond (BCD) is a proof-of-work cryptocurrency. It is a hard fork of Bitcoin Blockchain with upgraded technology while preserving the original characteristics of Bitcoin from the original chain. It was created to provide faster translations and less fees, low threshold entry for new users, and better privacy compared to Bitcoin Network[1].
Backstory
---
Bitcoin Diamond was created by two Bitcoin Mining teams, namely. "Team Evey" and "Team 007". It was announced in 2017. There is not much information available about team details, but it seems the miners were originally from Asia particularly Singapore and Hong Kong. It is believed that they were annoyed by ASIC's dominance in mining bitcoins and also the utilization of the Bitcoin network. So they developed an improved Bitcoin protocol known as BCD[2].
Overview
---
BCD is Proof of work (POW) cryptocurrency similar to Bitcoin, Litecoin and many others. It is created by forking the Bitcoin chain at the block height of 495866. Anyone holding when Bitcoin Diamond was created, on 11/24/2017 at block height 495866, automatically became owners of Bitcoin Diamond. The distribution ratio was 10:1. It means Bitcoin owners received 10 BCD for every bitcoin they held. BCD is created with the purpose to solve slow transaction confirmations and high threshold requirements[2].
Features
---
BCD preserves the original features from Bitcoin Networks but it has added some great advantages over the original BTC network. Core features of the BCD network are[3][4].
Mining
BCD can be mined on the X13 hashing algorithm like Stratis and Navcoin. By adopting X13 compared to SHA-256d of Bitcoin, BCD attempted to become ASIC resistant. So BCD can be mined using CPU and GPU only. BCD has the same block time of 10 minutes, but a larger block size of 8MB compared to bitcoin's 1MB block. It means that Bitcoin Diamond can include 8 times more transactions in a block compared to Bitcoin[5].
Total Supply
Developers of Bitcoin Diamond have set the cryptocurrency's total supply as 210,000,000 BCD. It is exactly ten times compared to the Supply of Bitcoin. The current circulating supply is over 186,492,897.
Transaction Fees
When the transaction is mined on the BCD network, there is a fee associated and it will be paid to the network. The fee is very less compared to the original Bitcoin Network.
Segwit and Lightning
Bitcoin Diamond has also adopted Segregated Witness (SegWit) and Lightning Network technology like Bitcoin and Litecoin which makes transactions faster[6][7].
Exchanges
---
Bitcoin Diamond is listed on top cryptocurrency exchanges including Binance, OKEx, Huobi, LATOKEN, and many others. It is currently ranked 77th on CoinMarketCap and has a market cap of $157,490,905 USD (12,838 BTC) Its All time high was $99.37 (November 25, 2017) and its all-time low was $0.266 (March 13, 2020). it is currently trading at 0.88$[8][7].
Criticism and Competition
---
Bitcoin Diamond has only been able to implement three of four goals they set so far. The fourth objective, i.e data protection, and privacy postponed indefinitely. The Bitcoin Diamond team wanted to encrypt both the account balances on the blockchain and the transaction information, such as sender, recipient, and transaction amount (in a previously unknown way). Their team announced lighting Network implementation but decided to delay data protection functions. The reason behind it was that the governments in Japan and Russia could soon pass laws to prevent cryptocurrencies from anonymizing user data and other countries could follow it as well[9].
BCD is not in competition with Bitcoin but it is in competition with bitcoin forks like BCH having similar features. BCH has a much larger community, but it had a controversial split into BCH and BSV in 2018.
Partnerships
---
Bitcoin Diamond has partnered with many interesting projects like Bidao and Now Payments, Chimpion in the last couple of years[2][10].
See something wrong?
Report to us.
Bitcoin Diamond
Did you find this article interesting?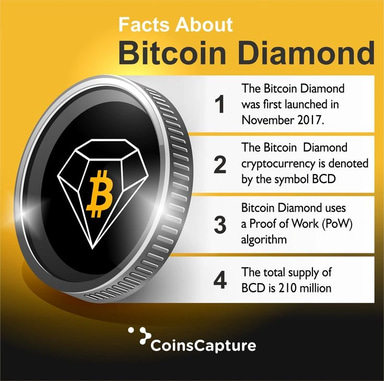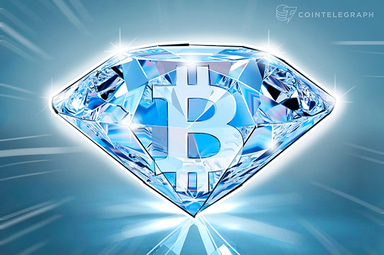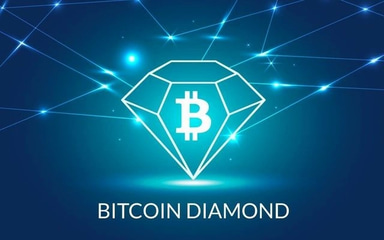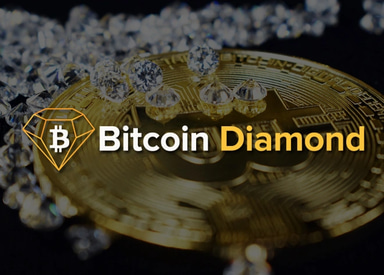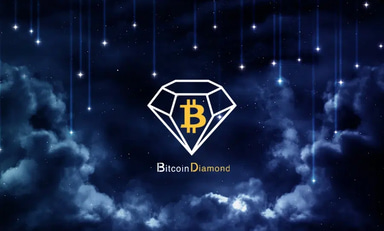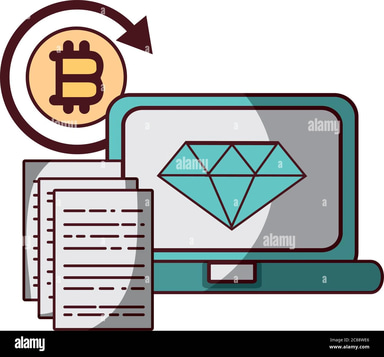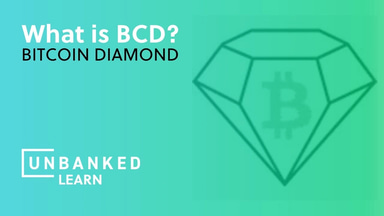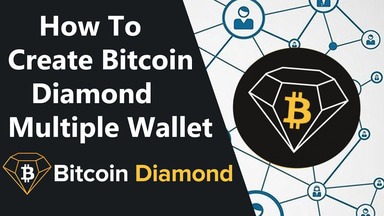 REFERENCES
[1]
Bitcoin Diamond Homepage
Aug 12, 2022
[2]
NOWPayments Adds Bitcoin Diamond (BCD) to supported cryptos.
Aug 12, 2022
[3]
What is Bitcoin Diamond (BCD) – Fraud or legitimate?
Aug 12, 2022
[4]
Bitcoin Diamond (BCD)
Aug 12, 2022
[5]
Bitcoin Diamond BCD on Twitter
Aug 12, 2022
[6]
What is Bitcoin Diamond (BCD) - Explained
Aug 12, 2022
[7]
BCD | Coingecko
Aug 12, 2022
[8]
Coinmarketcap | BCD
Aug 12, 2022
[9]
Bitcoin Diamond is Deploying the Lightning Network
Aug 12, 2022
[10]
Bidao New Partnership w/Bitcoin Diamond BCD
Aug 12, 2022