Bithereum Network
Bithereum Network (BTH) Cryptocurrency aims to do what no other Hard Fork (Blockchain) has done, by fusing the visions of both Bitcoin and Ethereum, ultimately revolutionizing node incentives, improving scalability, and increasing network security[1].
It has its own Blockchain[2].
History
---
BTH has an available supply of 30.9 million BTH. Bithereum attained its all time high price of $1.17 on Jan 24, 2019[3].
It could be earned by following the procedure outlined in their Medium post to set up a running Node[4].
Exchanges
---
Bithereum network (BTH) can be traded in the following Exchange:
-P2PB2B
-STEX[3].
Benefits of the Bithereum Network
---
Democratization: BTH began mining through an Equihash <144,5> Proof of WorkProof-of-work system, a democratized mining structure that brings mining back to GPU s.
2)Full Node Rewards via PoU: Though full nodes are crucial to a network, there are no rewards in place for those running them, aside from increased security. In the Bithereum Network, everyone who runs a full node is rewarded with BTH through our rewards initiative, PoU.
Improved Consensus: Blockchain is built behind the idea of a consensus network and the divide within Bitcoin(BTC) has hindered this. PoU prioritizes consensus in the Blockchain.
4)Segregated Witness: Increased block size as an on-chain scaling approach, using Scalability in creating for worldwide usage and growth.
5) Lightning Network: Moves transactions off-chain into channels which report back to the main chain. This process allows for a greater amount of data to be stored on each block, increasing transaction speed while lowering costs.
6)Replay Protection: A complete two-way replay protection mechanism is implemented to ensure that holders transact on the correct chain.
Team
---
Founder, Head of Operations.
Founder, Head of Communications[5].
Partner, UAE Business Dev[6].
Core Developer[7].
Lead Strategist[8].
See something wrong?
Report to us.
Bithereum Network
Did you find this article interesting?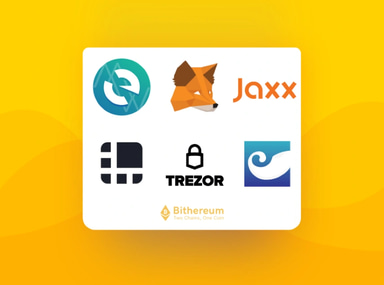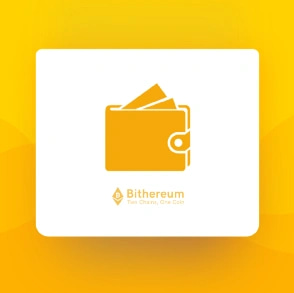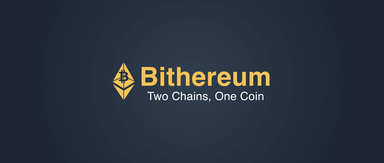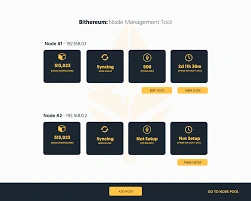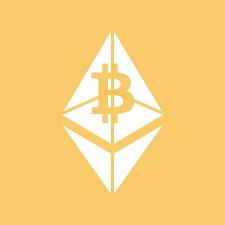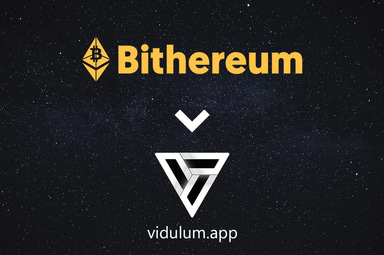 REFERENCES
[1]
Bithereum Network Website
Aug 12, 2022
[3]
Cryptocurrency information on Coingecko
Aug 12, 2022
[4]
Bithereum's Proof-of-Uptime v2.0
Aug 12, 2022
[6]
Sanjay Kripalani
Aug 12, 2022
[7]
Dondrey Taylor
Aug 12, 2022