BitShares
BitShares (BTS) is a Decentralized Exchange (DEX) that enables users to trade cryptocurrencies as well BitAssets, tokens that are pegged to real-world markets. The BitShares blockchain is structured like a Decentralized Autonomous Organization and its dApps are maintained and developed by workers elected via stakeholder consensus. It was ideated by Dan Larimer, who is also the founder of Steemit and Block.one, founding Ethereum team member Charles Hoskinson and Stan Larimer. Bitshares is the first project to implement the Dpos (Delegated-Proof-Of-Stake) consensus mechanism[1][6].
Overview
---
BitShares' predecessor, BitShares X, was first introduced in a white paper titled "A Peer-to-Peer Polymorphic Digital Asset Exchange" by Dan Larimer, Charles Hoskinson, and Stan Larimer[2].
Based on open-source MIT-licensed Graphene technology, BitShares was born out of a project called ProtoShares, developed by Dan Larimer and Charles Hoskinson's company, Invictus Innovations. ProtoShares became BitShares X in 2014 and the current iteration known as BitShares (BTS) was launched on October 13th, 2015.
Charles Hoskinson worked on the original version but left early on and Dan Larimer took the reigns after receiving funding from Chinese Venture capital firm BitFund.PE. Dan Larimer left BitShares in 2016.
BitShares is structured like a Decentralized Autonomous Organization and governed by the stakeholders. BitShares pioneered the Dpos (Delegated-Proof-Of-Stake) consensus mechanism which allows more speed, security, and scalability than traditional Proof-of-work or Proof-of-stake[3].
BTS Token
---
BTS, also known as bitshares, is a legacy coin because it predates most cryptocurrency exchanges and is even responsible for the crypto trading pair concept. It acts as a security for a multitude of decentralized financial services. BTS has a maximum supply of around 3.6 billion BTS.
The BitShares system makes it possible to create stable BitAssets, such as BitUSD, BitEUR, BitCNY, BitGOLD or BitSILVER by using BitShares as collateral[4].
BTS has been a top-5 cryptocurrency by market capitalization[5]. The BTS token is used as collateral backing BitAssets and hence its value is tied to the demand for BitAssets.
BTS was distributed to the holders of Protoshares (PTS) and Angelshares (AGS) at launch.
BitShares Media
---
Bitshares Media (BTSMD) is a coin geared towards innovation in digital media. BTSMD it can be used for all sorts of things, like social media, online games, decentralized Exchanges, virtual reality, augmented reality, artificial intelligence, etc.
BTSMD was airdropped to BTS holders at a ratio of 10:1 on July 1st, 2019, and is not affiliated with Dan Larimer's project.
See something wrong?
Report to us.
BitShares
Did you find this article interesting?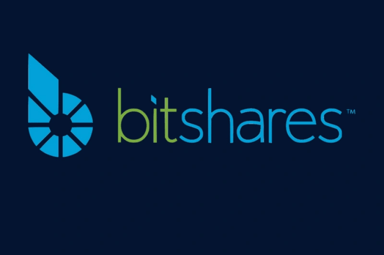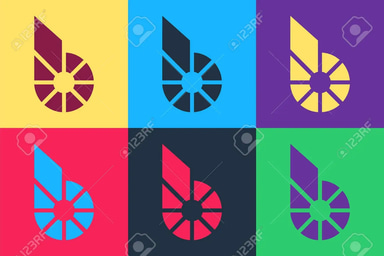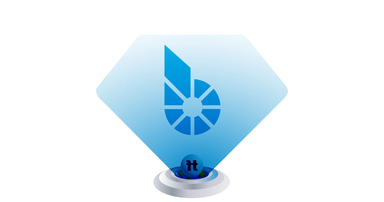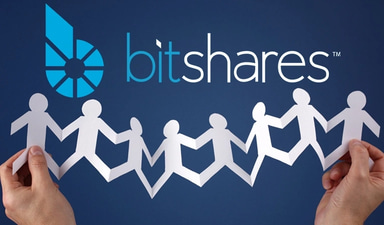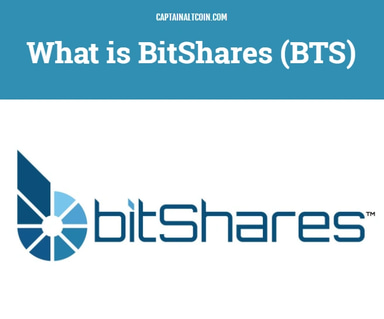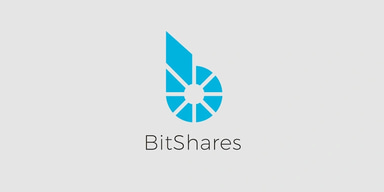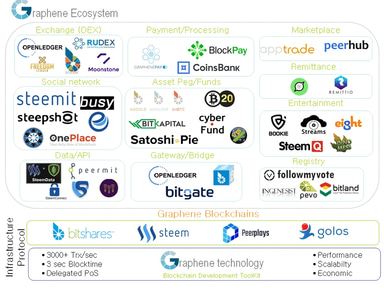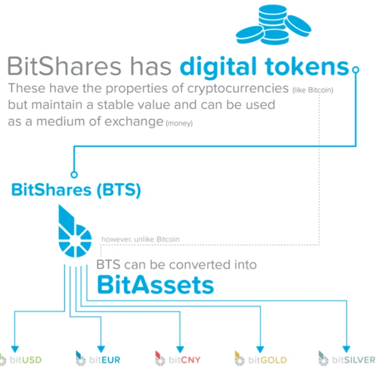 REFERENCES
[2]
Bitshares Website
Aug 12, 2022
[3]
What is BitShares – just another project by Dan Larimer?
Aug 12, 2022
[4]
Introduction To Bitshares
Aug 12, 2022
[5]
Bitshares Surges with High Volume Amidst Anticipation
Aug 12, 2022
[6]
Bitshare Talk
Aug 12, 2022