Brad Garlinghouse
Bradley Kent Garlinghouse (born February 6, 1971) is the Chief Executive Officer at Ripple the leading provider of crypto-enabled solutions for businesses. Prior to Ripple, Brad served as the CEO of file collaboration service Hightail. He was President of Consumer Applications at AOL from 2009 to 2012 and held various positions at Yahoo! from 2003 to 2009, including Senior Vice President.[7][8]
Brad formerly served as CEO of Dialpad Communications, held management positions at SBC Communications and Home Network, and was an advisor to Silverlake Partners. He currently serves on the Board of Directors of Animoto and OutMatch and has held board positions at Ancestry.com and Tonic Health.[9][10]
Education
Brad Garlinghouse was born and raised in Kansas, he gained a BA in economics from the University of Kansas and an MBA from Harvard Business School.[11]
About Brad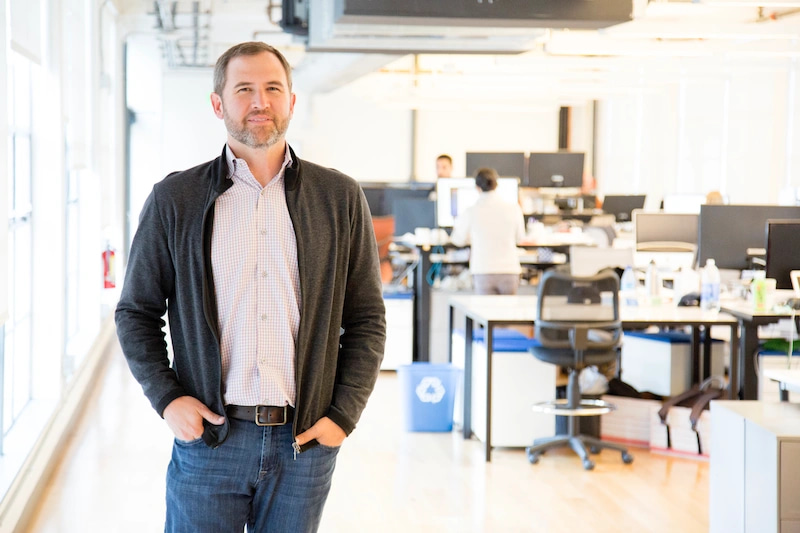 Brad Garlinghouse is the CEO at Ripple. He joined Ripple as COO in April 2015, reporting to the then-CEO and co-founder Chris Larsen. He was promoted to CEO in December 2016.
He was formerly the CEO and Chairman of Hightail (formerly YouSendIt), the file-sharing site. Before Hightail, he was President of Consumer Applications at AOL for two years, after his role as Senior Vice President at Yahoo! running its Communications business which included the Homepage, Flickr, Yahoo! Mail, and Yahoo! Messenger. While at Yahoo! he penned the famous Peanut Butter Manifesto[1]  calling for a shake-up at the then-fledgling Internet company. [2]
Garlinghouse also had stints at Silver Lake Partners, @Ventures, @Home Network, and SBC Communications, and was CEO of Dialpad Communications. He is an active angel investor in over 40 companies including hardware company Pure Storage, AI startup Diffbot, and Indigo Agriculture.[3]  He is a board member at Animoto, [4] and OutMatch. He previously held board positions at Ancestry.com, [5] and Tonic Health. [6]
Work Experience
| Organization | Position | Work Duration |
| --- | --- | --- |
| Ripple | CEO | |
| President and COO | 2016 - Present | |
| Animoto | Board Member | 2012 - Dec 2017 |
| Ancestry.com | Board Member | 2013 - 2016 |
| Hightail - formerly YouSendIt | CEO | May 2012 - Sep 2014 |
| AOL | President, Applications and Commerce | Sep 2009 - Dec 2011 |
| Silver Lake | Senior Adviser | Feb 2009 - Sep 2009 |
| Yahoo | SVP Communications Community&Front Doors | Feb 2003 - Aug 2008 |
| Dialpad | CEO | 2000 - 2001 |
| @Ventures | General Partner | 1999 - 2000 |
| @Home Network | Bus Dev | 1997 - 1999[12] |
Controversies
On December 23, 2020, the U.S. Securities and Exchange Commission (SEC) issued a complaint alleging that Garlinghouse, Ripple Labs, and Ripple Chairman Chris Larsen had committed multiple breaches of securities laws.
The case was filed against Ripple Labs Inc. and two of its executives, who are also significant security holders, alleging that they raised over $1.3 billion through an unregistered, ongoing digital asset securities offering.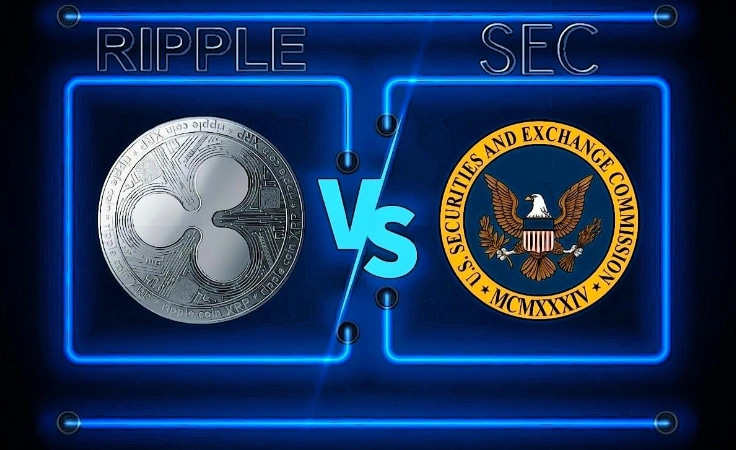 According to SEC, Christian Larsen and Bradley Garlinghouse, the company's current CEO, raised capital to finance the company's business. SEC alleges that Ripple raised funds, beginning in 2013, through the sale of digital assets known as XRP in unregistered security offering to investors in the U.S. and worldwide. Ripple also allegedly distributed billions of XRP in exchange for non-cash consideration, such as labor and market-making services. in addition to structuring and promoting the XRP sales used to finance the company's business, Larsen and Garlinghouse also affected personal unregistered sales of XRP totaling approximately $600 million.
SEC is alleging XRP itself is security. The SEC claims all sales of XRP are illegal. Period. It is the most reckless and dangerous argument the SEC could make. Because of this unprecedented argument, over 68,000 XRP holders decided to fight back.
No final judgment has been given to the case as it is currently ongoing.[14][15]
About Ripple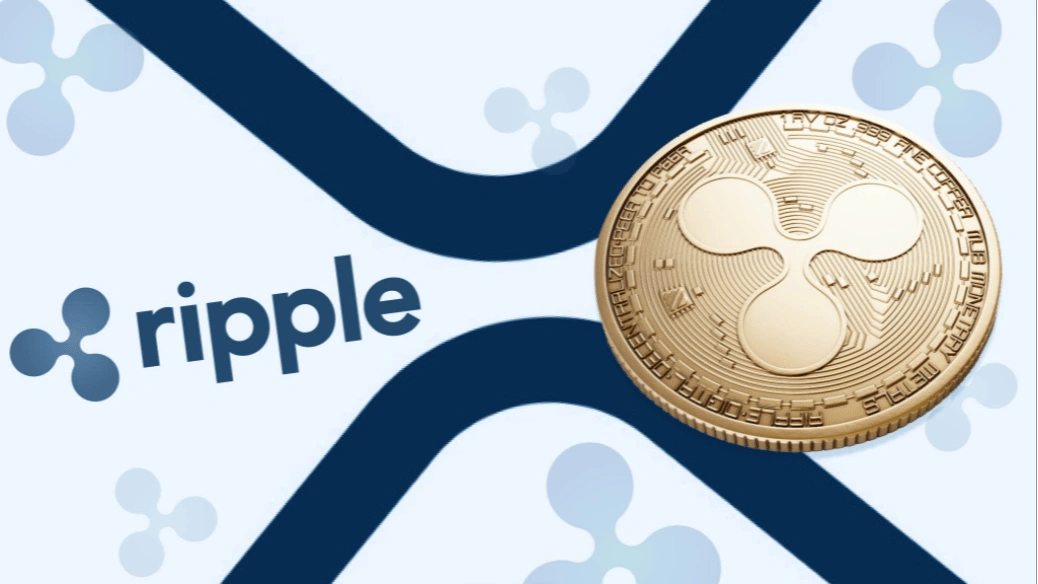 Ripple is the leading provider of crypto-enabled solutions for businesses. Its mission is to build breakthrough
crypto
solutions for a world without economic borders.
Its solutions are faster, more transparent, and more cost-effective solving inefficiencies that have long defined the status quo. And together with partners and the larger developer community, we identify use cases where crypto technology will inspire new business models and create opportunities for more people.
Ripple uses XRP in its solutions because it's fast, efficient, reliable, and carbon-neutral and because it seamlessly supports our customers' compliance efforts.[13]
See something wrong?
Report to us.
Brad Garlinghouse
Did you find this article interesting?