Brian Brooks
Brian Brooks is the Chief Executive Officer of the Bitfury Group one of the largest and longest-operating designers of mining ASICs and operators of mining data centers. He is an American attorney, banker, and entrepreneur. Brian was previously the CEO of digital asset exchange and marketplace Binance.US.[6][7]
Before that, he served as Acting Comptroller of the Currency from May 29, 2020, to January 14, 2021. He also served as Fannie Mae's Executive Vice President, general counsel, and Corporate Secretary. Coinbase hired him to be Chief Legal Officer in September 2018.[1]
Education
Brooks received a Bachelor of Arts in government from Harvard University and a Juris doctorate Juris doctorate from the University of Chicago.[2]
Career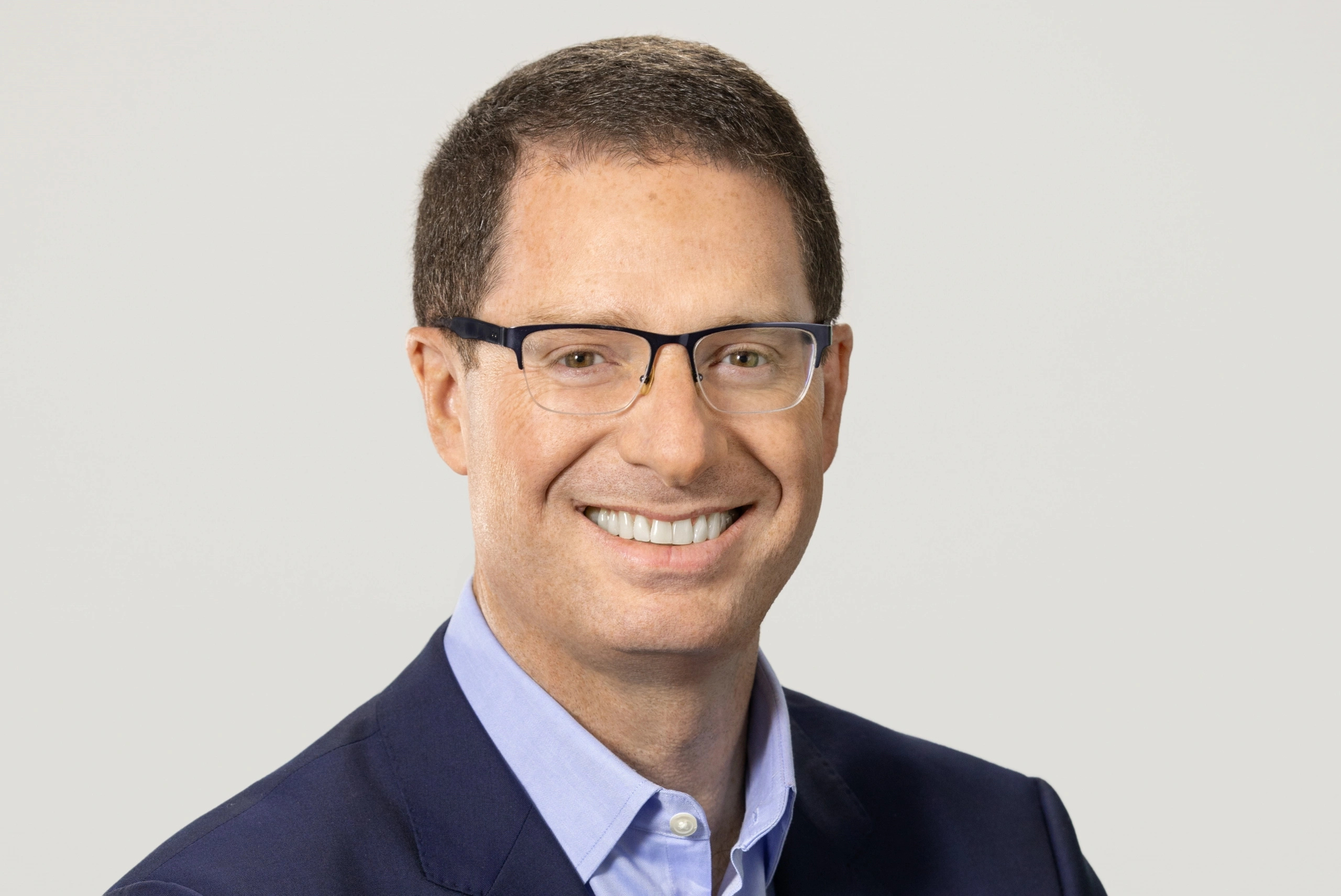 Before joining Fannie Mae, a $3.2 trillion asset public company that is the world's largest investor in single-family and multifamily mortgage assets,  as Executive Vice President, General Counsel, and Corporate Secretary from November 2014 -2018, Brooks was Vice Chairman of OneWest Bank, where he served as chief legal officer and oversaw the bank's fair lending, corporate customer experience, and mortgage marketing and communications groups. In that position, he advised executive management and the board of directors on legal, risk, and strategic issues; developed and implemented strategies to manage litigation and government inquiries; led deal teams for strategic transactions; and led the bank's compliance with regulatory orders on mortgage servicing and foreclosures.
[3]
Before that, he was a Managing Partner at O'Melveny & Myers, where he led an office of more than 150 attorneys, represented major financial services companies in a variety of litigation and enforcement matters, and played a lead role in crafting the banking industry's response to the 2010–2011 foreclosure crisis.[4][5]
2018 - 2022
From 2018 to 2020, Mr. Brooks served as Chief Legal Officer of Coinbase Global, Inc., where he led legal, compliance, internal audit, government relations, and global investigations groups at the digital asset platform.[8]
Also, from May 2020 to January 2021, Mr. Brooks served as the Acting Comptroller of the Currency, where he was the administrator of the federal banking system and the chief executive of the 3,500-employee federal agency responsible for chartering and supervising banks comprising 70 percent of all banking activity in the United States. He also served as a member of the board of directors of the Federal Deposit Insurance Corporation and a voting member of the Financial Stability Oversight Council. Often referred to in the media as "the first fintech Comptroller" and "CryptoComptroller" for his work advancing financial innovation, Mr. Brooks led the government's efforts to provide regulatory clarity for stablecoins, digital asset custody, and the development of blockchain payment networks, and granted the first federal bank charter to a cryptocurrency company. He also launched Project REACh, a national partnership of civil rights organizations, tech companies, and banks to promote financial inclusion through greater access to credit and capital.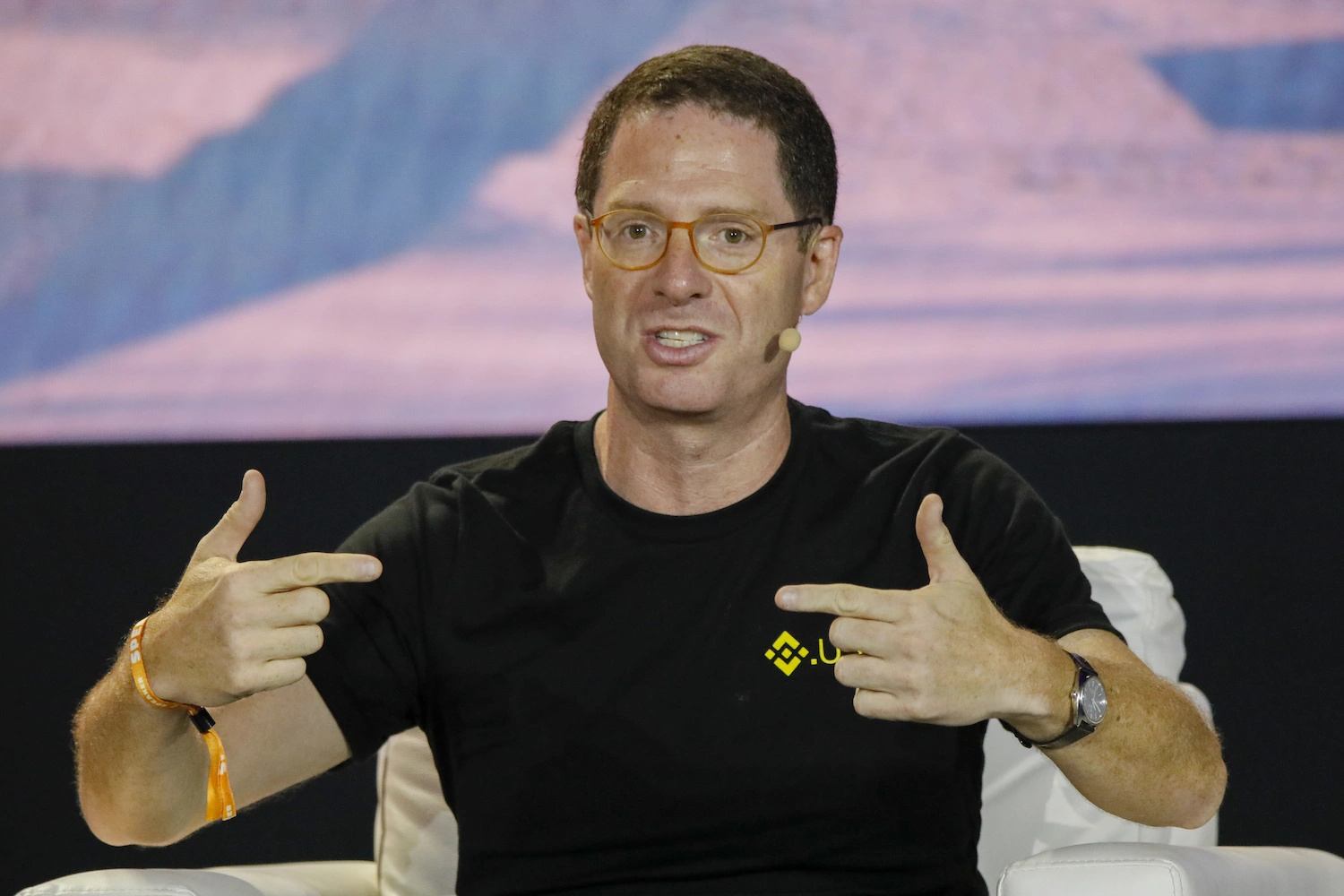 Brian Brooks joined Binance.US as it's on April 20, 2021, taking over from
Catherine Coley
. He stepped down on May 1, 2021, as CEO after just over three months of service citing differences over strategic direction.
[9]
Brooks currently serves as the CEO of Bitfury Group, a blockchain technology company and one of the largest private infrastructure providers in the blockchain ecosystem. Bitfury Group was founded in 2011 and offers technology services such as artificial intelligence, blockchain, bitcoin, and high-performance computing.[10][11]
Honors & Awards
Tabb Forum 40 Top Financial Market Innovators (June 2022)
America's Top 20 Crypto Regulatory Voices (April 2021)
#13 -- Top 100 Notable People in Blockchain 2021 (February 2021)
The Treasury Medal (January 2021)
2019 Most Innovative Emerging Company Legal Department of the Year (September 2019)
Chambers & Partners GC Influencers Global 100 (June 2019)
Legal 500 GC Powerlist (March 2019)
Employer of Choice Award Mid-Atlantic Region (team award) Jan 2015
Finalist, 2015 Best Legal Department Award (team award) January 2015
Spirit of Excellence Award
2010 500 Leading Lawyers in America
Top Lawyers -- Financial Services[12]
See something wrong?
Report to us.
Brian Brooks
Did you find this article interesting?