Brian Kerr
Brian Kerr is a Co-founder and the CEO of Kava, cross-chain DeFi platform offering collateralized loans and stablecoins to users of major crypto assets. He has a background in business and has been an advisor to other crypto projects such as Snowball and DMarket Cryptocurrency.[1][2]

Personal Life
He was born and raised in the United States and currently resides in San Francisco.[3]
Education
Brian Kerr pursued his higher education at San Francisco State University, where he attended the Lam Family College of Business. He graduated with a degree in Business Administration, focusing on Marketing, in the years 2007 to 2011. During his time at the university, Brian Kerr actively participated in the American Marketing Association and was a member of the Pi Kappa Phi Fraternity, engaging in various academic and social activities.[1]
Career
Brian began his career as an Affiliate Marketer from May 2008 to May 2010. He worked independently and collaborated with affiliate networks like PrimaryAds.com, Commission Junction, and NeverBlue. Brian excelled in building and managing affiliate campaigns, utilizing social and search strategies, and employing long-tail keyword strategies. [9]
During his time as a Affiliate Marketer, Brian was a Tennis Instructor at Richmond Park and Recreation from June 2008 to August 2011. During this time, he managed the traveling competitive team, with players achieving success in multiple junior-level tournaments. [9]

From May 2010 to May 2011, Brian took on the role of Board Director and Business Representative at Associated Students, San Francisco State University. As a part of the board of directors, he played a part in decision-making processes related to the allocation of annual funds amounting to $3.5 million. Brian also developed and maintained relationships with numerous business organizations and their members. [9]
Brian then served as the Head of Internet Marketing at BanZoo from June 2011 to January 2012. He led a team of eight individuals responsible for various online marketing activities, including website management, email campaigns, social media, PPC/SEO, and digital advertising. Brian also collaborated with product teams to enhance customer experience and worked closely with the finance department to develop financial models for revenue forecasting and ROI measurement. [9]
Brian Kerr then served as an Account Manager at The Kenwood Group from May 2012 to January 2014. The Kenwood Group is a marketing agency specializing in architecting brand experiences, product launches, marketing campaigns, and events for global brands. During his time there, Brian had the opportunity to work in the gaming industry, pitching large projects, producing TV commercials, and organizing large-scale events. His experience at The Kenwood Group was both informative and enjoyable, and he remains thankful for the collaboration with his colleagues during that period. [6][9]
In January 2014, Brian joined Fnatic as a Director, overlooking the organization's operations. He contributed to the growth of Fnatic, that became prominent in the Esports industry. During his tenure, Brian oversaw the development of innovative gaming peripherals and apparel as the Founder and CEO of Fnatic Gear, a subsidiary of Fnatic.[9]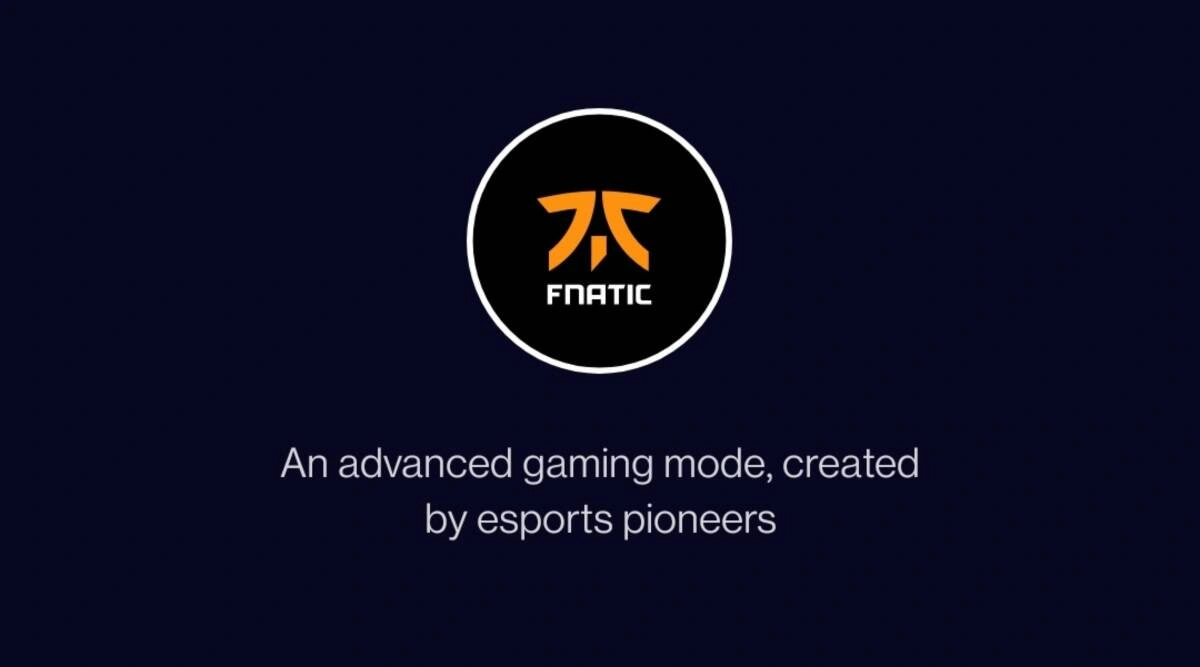 In January 2015, Func Inc. acquired by Fnatic, Brian served as CEO for six months. Func Inc. specialized in designing and distributing gaming mice, keyboards, headsets, and mouse pads.
[9]
Since August 2017, Brian Kerr has been an integral part of Kava Labs Inc., serving as a Co-Founder and Board Member. Kava Labs Inc. is known for its DeFi platform for crypto networks. Brian's role involves contributing to the growth and development of the platform, providing valuable insights and guidance. [9]
See something wrong?
Report to us.
Brian Kerr
Did you find this article interesting?