Covesting
Covesting (COV) is a platform for investors and cryptocurrency traders who are looking to utilize the most advanced trading tools and technology, as well as the combined wisdom of the community in order to achieve maximum returns in cryptocurrency markets[1]. 
Missions
---
COV aims to produce a one-stop solution for cryptocurrency traders and investors. Since the infrastructure of Covesting is being built by investment industry professionals the importance of timely market data has not been overlooked. COV also aims to introduce the largest resource for education, news, trade ideas, and market analysis about the cryptocurrency market[2].
Overview
---
The Covesting Platform is the ultimate venue where successful digital asset traders meet new investors, in a transparent, safe, and efficient peer-to-peer investment environment.
Investors from around the world can compare the performance of hundreds of successful cryptocurrency traders and mirror their trades automatically to their account. While traders benefit from success fees generated by profitable trading – investors enjoy peace of mind knowing that their funds are following a model of an industry professional in the comfort of their own account. 
The Covesting platform helps to invest talents bring their trading results in front of the public and compete with other traders in an unbiased environment. With the Covesting platform, every trader can act as a digital asset trader and grow their revenue by earning success fees. The more successful they are, the more followers they will acquire and the more money they'll make from profitable trading[3]. 
COV Emission
---
A maximum of 20.000.000 Covesting tokens will be generated, including 1.500.000 to conduct a PreICO, and 15.000.000 to conduct a full ICO. Another 2.500.000 will be shared between the founders of the Covesting platform and locked in a smart contract for 3 months, while the rest will be generated for advisory, bounty, and PR pools[4]. 
Covesting Account & wallet
---
All users of the platform will have their own unique wallets created automatically. After registration with COV platform, each user shall have Bitcoin, ETH, and other addresses in their Wallet. By depositing any of these coins, it is possible to make internal exchanges from one currency to another. However, only COV token can be used for following a trading strategy[5]. 
Architecture
---
The Covesting digital asset platform infrastructure includes four main elements:
• The Investors account section, which provides multi-currency wallets, portfolio overview, and statistics.
The Marketplace of trading Models, where each investor can search and compare all the strategies provided by Model Traders. From here, investors select the most suitable trading Models and can start following
The COV Token
---
COV token is an ERC-20 token and a smart contract system built on the Ethereum blockchain and designed to be used by members within the Covesting platform. Following this standard, Covesting tokens are easily transferable between users and platforms using ERC20-compatible wallets and can be smoothly integrated into exchanges[6]. 
See something wrong?
Report to us.
Covesting
Did you find this article interesting?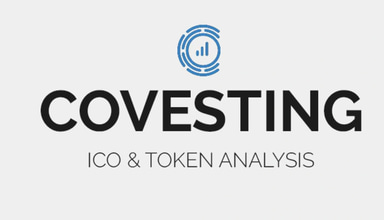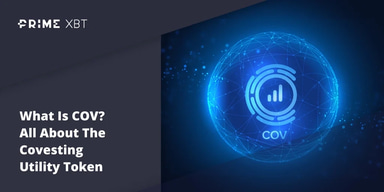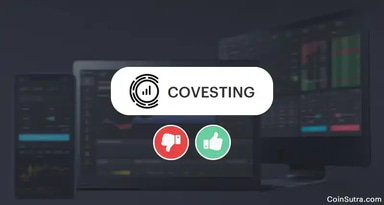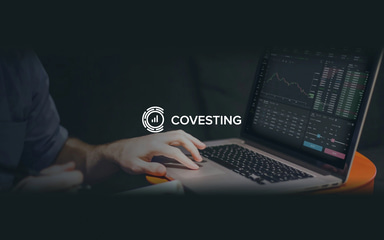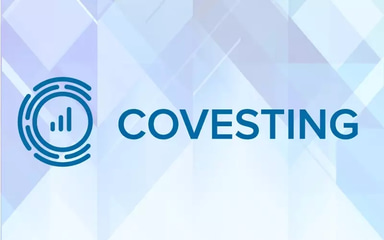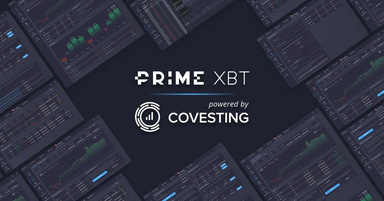 REFERENCES
[1]
Covesting Website
Aug 17, 2022
[2]
Covesting on Twitter
Aug 17, 2022
[3]
Covesting on Coingecko
Aug 17, 2022
[4]
Covesting (COV) to Bitcoin (BTC) exchange
Aug 17, 2022
[5]
Covesting on Coinmarketcap
Aug 17, 2022
[6]
Covesting Price Today & History Chart
Aug 17, 2022