CryptoPing
CryptoPing (PING) (Founded in 2016) is an alternative cryptocurrency intelligence bot. The bot is designed to send signals based on volume spikes, price changes, current trends, and a number of other factors[1][2].
The main goal of the bot's activity is to help one maximize their profits by immediately notifying them about pumps and warning about future price drops[1].
About
---
The project has been in a public beta-testing phase since March 2017 and has currently attracted more than 700 active users[5].
CryptoPing team aims to create a platform where experienced traders would be able to share nuanced trading signals publicly or anonymously and create a learning environment for their followers[3][5].
As of December 28, 2017, the circulating supply was 9,952,089 PING.
The group behind CryptoPing consists of cryptocurrency trades who all have over 5 years of experience as successful traders. Information on these traders is limited as the group remains anonymous[4].
How it works?
---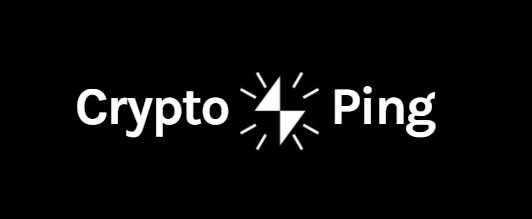 Once one signs up to CryptoPing, trading signals are received regularly via Telegram. No personal information is required to sign up
[6]
.
The service is created for experienced users in the crypto market and the signals received are exclusively those related to the unusual market activity[7].
The signal messages users receive include coin ticker, link to the exchange that produced the signal, trading volume difference for the last hour, change to the coin rate to Bitcoin, the amount of signals for the coin for the last 7 days, and coin market capitalization value in United States dollar.
The CryptoPing bot regularly monitors altcoin markets, generates trading signals, and notifies subscribers in Telegram at once.
Features
---
Subscribed users receive signals immediately, as soon a change in the market is spotted by the bot and the situation observed is confirmed. There are no significant delays between real market changes and signals[1].
Subscribers also receive a lot of information in the signals, including social media mentions, closest buy/sell walls and changes in trade frequency. They can choose to filter coins by market cap threshold, exchanges, and other criteria and add them to whitelists and blacklists[1].
CryptoPing also allows its users to enjoy the benefits of signal sensitivity and signal frequency personalization. Signal analytics are available on the dashboard, including the history of signals and price performance for all cryptocurrencies[1].
The subscribers even get early access to new signals to be introduced in the future. They are granted exclusive access to the upcoming Social Trading platform and may get even more valuable information from other users, possibly even sell/buy signals[1].
Subscription
---
Currently, the CryptoPing team decided to make CryptoPing services available both for free and with a subscription. There is only one subscription plan with full access to all of the features mentioned above. The price of the subscription is 0.01 BTC in PING per month[8].
However, if there is a case whereby the price of BTC changes drastically, the price may be altered accordingly.
The free tier is available to all those who want to test the service, but it comes with various limitations. Free users receive signals only after they are delivered to the paying users. They only have access to the basic information in the Signal Analytics section of the dashboard, without any historical data. No additional features available with the subscription are available for free[9].
See something wrong?
Report to us.
CryptoPing
Did you find this article interesting?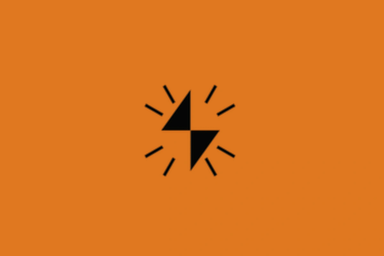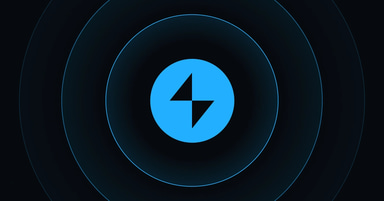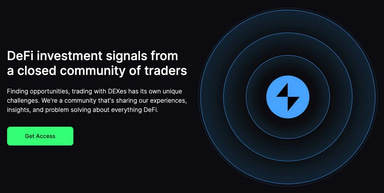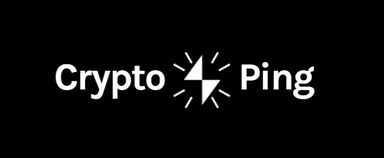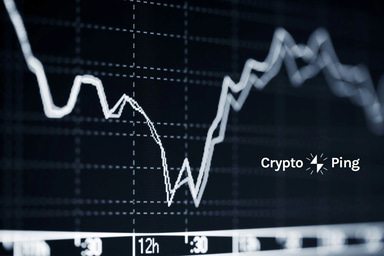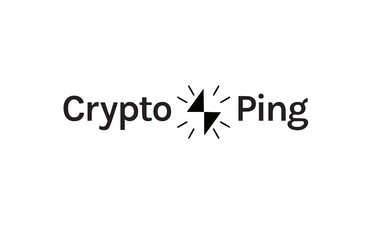 REFERENCES
[1]
Additional info on CryptPing
Aug 18, 2022
[2]
CryptoPing Website
Aug 18, 2022
[3]
CryptoPing on Crunchbase
Aug 18, 2022
[4]
What is CryptoPing?
Aug 18, 2022
[5]
Cryptoslate | CryptoPing
Aug 18, 2022
[6]
CryptoPing onMedium
Aug 18, 2022
[7]
Bitcoin Forum | CryptoPing
Aug 18, 2022
[8]
CryptoPing (PING) - Helping You Buy Crypto Coins
Aug 18, 2022
[9]
Blockchain explorer for CryptoPing
Aug 18, 2022