David Rodolitz
David Rodolitz is the Founder & Chief Executive Officer of VCR Group & Flyfish Club, a member's only private dining club where membership is purchased on the blockchain as an NFT. [1][2][3]

Education
David Rodolitz attended the University of Maryland in 1999, earning a Bachelor's Degree in Finance in 2003. [1]
Career
David Rodolitz served as a Founding Partner of Empellon from March 2010 to February 2019 where he operated and built multiple concepts, including a 3-star, NYTimes, 7,500 square foot flagship in the heart of midtown, at 510 Madison Ave. [1]
In March 2019, David Rodolitz became the CEO & Founder of RK Hospitality Group until May 2021. In March 2002, he founded Impulse Productions, Inc. - an organization that produces and executes large-scale special events, corporate parties, conferences, and charity galas. [1]
Flyfish Club
In December 2021, David Rodolitz co-founded Flyfish Club where he serves as the CEO. Flyfish Club is the world's first member's only private dining club where membership is purchased on the blockchain as a Non-Fungible-Token (NFT) and owned by the token-holder to gain access to the dining club and various culinary, cultural, and social experiences. [3][7]
"Our company is the first use case of a utility-based project and through nfts and leveraging technology. We've converted a membership which has been around forever into an asset & ownership." - David Rodolitz[5]

Flyfish Club announced its restaurant's permanent location designed by architect Roger Ferris; '141 E Houston St, NYC.' in November 2022. [4][7]
"We chose this location due to the dynamic neighborhood, the beauty of the building, and the shared vision with ownership of the future of members clubs." - Rodolitz said in a statement[4]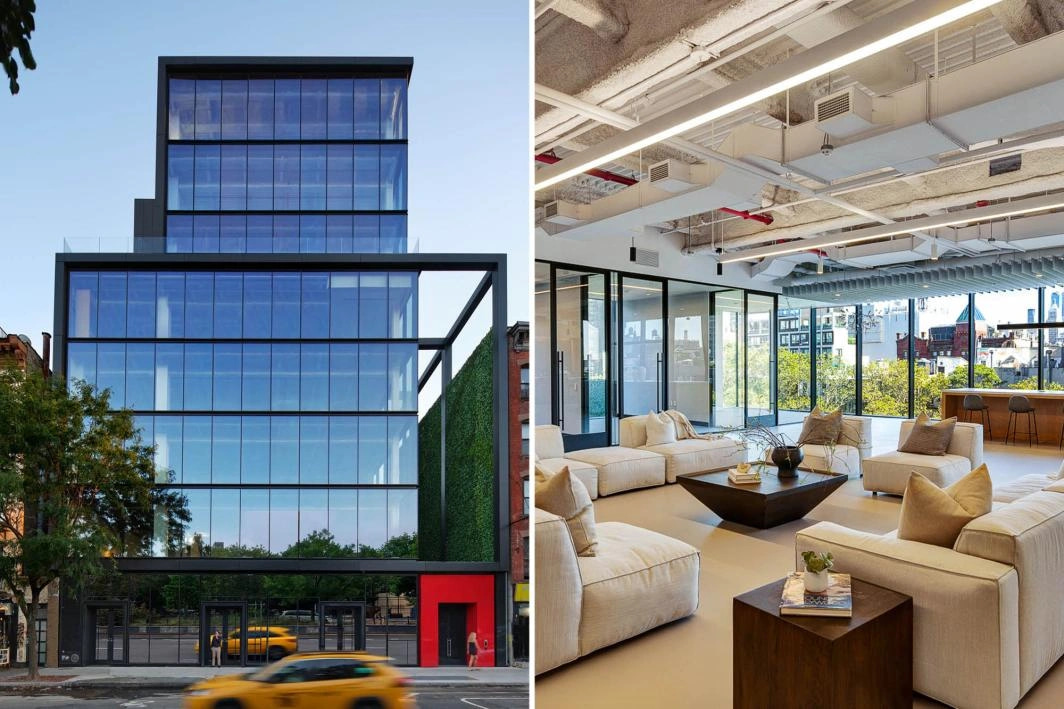 VCR Group
VCR Group is a modern hospitality company that creates, develops, and operates consumer-centric experiences through hospitality. It was founded by a team of hospitality veterans – David Rodolitz as the Founder & CEO, Gary Vaynerchuk, Josh Capon, and Conor Hanlon in June 2021. [6]
"We're not Web3 guys trying to figure out hospitality; we're hospitality guys that have leveraged a Web3 component." [7]

"This is what we do: we create dining experiences for people and have been behind a lot of very celebrated places in the New York area [before Flyfish] - David Rodolitz said in an interview with Wunderman Thompson[7]
See something wrong?
Report to us.
David Rodolitz
Did you find this article interesting?