Flyfish Club
Flyfish Club (FFC) is the world's first member's only private dining club where membership is purchased on the blockchain as a Non-Fungible-Token (NFT) and owned by the token-holder to gain access to the restaurant and various culinary, cultural, and social experiences. [1][2][3]

Overview
Flyfish Club (FFC) was founded in December 2021 by VCR Group - Gary Vaynerchuk, David Rodolitz, Josh Capon, and Conor Hanlon. FFC is located at 141E Houston Street, NYC designed by architect Roger Ferris and was launched in November 2022. [4]
The initial public launch for the Flyfish NFT was in January 2022 which was sold out shortly after. Memberships can be purchased on the secondary market. [1][4]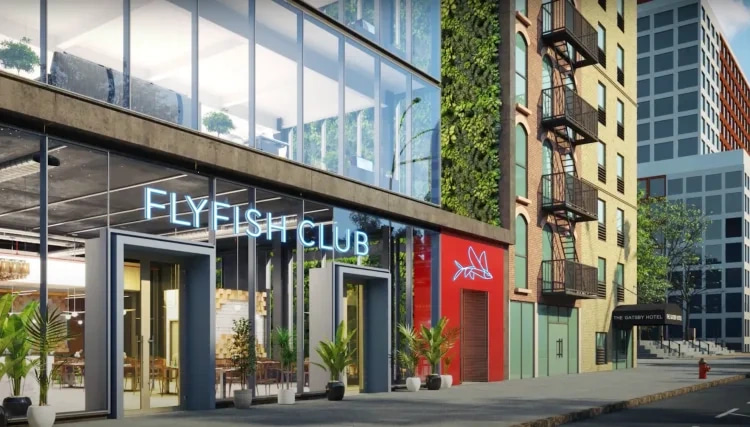 Food
FFC is a seafood-focused restaurant featuring a diverse raw bar incorporating international influences from chefs and hospitality experts. For limited members, a private sushi omakase room is made available within the club, which showcases fresh fish flown in daily from Japan. FFC members enjoy one-of-a-kind events such as private cooking sessions, pop-up events, wine tastings, and parties in the Hamptons and Miami. [1][2]

Membership
Flyfish Club offers two types of membership tokens; Flyfish and Flyfish Omakase. [1][5]
Membership Allocation
During the Flyfish Club presale on December 15, 2021, 350 total tokens were sold with 252 Flyfish & 98 Flyfish Omakase. The sale was made available to investors, partners, and contributors of the organization.[1]
At the initial public launch on January 7, 2022, 948 Flyfish & 203 Flyfish Omakase (1,151 total) tokens were sold. 1,450 Flyfish & 84 Flyfish Omakase (1,534 total) tokens are on Reserve and held back to VCR ownership to further build the brand, engage the NFT community, create partnerships and collaborations, or sell/gift to ensure the project is sustainable and scalable. [1]
Team
See something wrong?
Report to us.
Flyfish Club
Did you find this article interesting?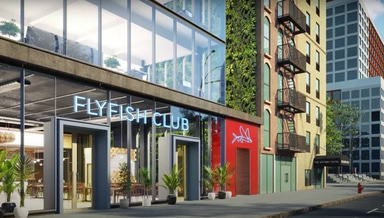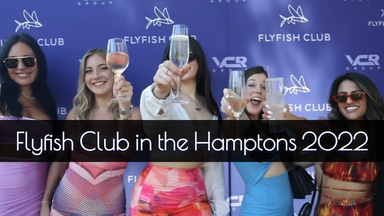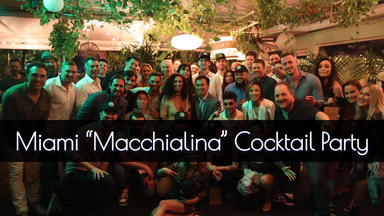 REFERENCES
[2]
opensea profile
Jun 27, 2023
[4]
yahoo.com - ffc permanent location
Jun 27, 2023
[5]
nypost - ffc new space
Jun 29, 2023
[7]
IG - rodolitz
Jun 29, 2023
[8]
IG - josh capon
Jun 29, 2023
[9]
IG - chef conor
Jun 29, 2023