Fvckrender
Fvckrender is a self-taught digital artist and graphic designer. [2] He has been featured on Nifty Gateway and SuperRare, and worked for clients such as Supreme, Softest Hard, Columbia Records, Lil Nas X, Epic Records, New Retrowave Records, Puma, Spotify, Instagram, Panic! at the Disco. [1][11]
Early Life & Education
Fvckrender was born as Frederic Duquette in Montreal, Canada. In 2016, he sustained severe injuries from a bicycle accident that resulted in losing all sensation on the left side of his body. He couldn't practice cycling anymore, which had been a major part of his lifestyle. Instead, he decided to stimulate his brain with 3D artworks while working at a Montreal restaurant. [3]
Why I really got into 3D has a bit more tragic background: I had a severe bike accident that left my complete left side numb from face to toe. I couldn't practice cycling anymore, which was a pretty big part of my life back then. I had two choices: either go full-on depressed and do nothing - or get get my brain active instead. So I chose to stimulate my brain and got extremely passionate about 3D work. This is how fvckrender started. I was working at a restaurant in Montreal, the work was really painful for my body and therefore emotionally draining. What kept me going was to learn how to do 3D by myself - I would bring my computer to work and just sit at the bar figuring out 3D stuff: before and after EVERY shift. That's how determined I was - and I still am.
The artists he dropped out of high school when he was 17 years old.
"I don't really have any background or education in that field. I've always been interested in computer graphics and never really wanted to be an artist. But one day I was working in a restaurant and wanted to learn something different so I decided to learn 3D. I've always been interested in digital art, but I always thought you had to have a talent to do this kind of stuff.
Career
He began working at a restaurant in Montreal, Canada. He eventually left the job and became a Freelance artist in August 2015. He learned how to use the wide range of tools found within Cinema 4D software — heralded as the industry standard for 3D modeling — to create futuristic landscapes, crystalline arrangements and all sorts of hallucinatory renderings.
I was working in a restaurant in Montreal, and I worked there for five maybe six years. I was kind of bored, and I wanted to do something else and learn something. At first I wasn't planning to work in another field, my goal was to open a restaurant and work in this industry for awhile, but I'd always wanted to learn digital art and 3D. I'd never really been an artist before so I was just scared to try and learn. I quit school when I was 17. I don't have any degree. I'd tried to apply to school, but they refused me because I didn't have the grades. So I started to do one artwork every day to get better, and after three months I started to get work. It was very quick. I realised I could do this for a living, so I was like, 'Oh shit, I can leave the restaurant and do art to pay my bills.
In December 2016, he began working as a 3D Generalist for Dpt. in Montreal, Canada. He created assets for interactive games.
In March 2017, he began working as a Creative Designer for Silent Partners Studio, located in Montreal, Canada, where he had the opportunity to work on project for celebrities like, Calvin Harris, Backstreet Boys, Pink (singer), Galantis and Katy Perry live shows. [5]
He has also worked with clients like ILOVEMAKONNEN, Tokimonsta, RL GRIME, Jai wolf, Redbull, Primitive skateboard, Machinedrum, MTV, IHEARTRADIO, Swarovski, 88GLAM, Lilskies, Roy woods, Northlane, HighKlassified, Damian Lazarus, Zach Krane, Allie, Le Cirque du Soleil, Lebron James, Pbdy, The Holy, Flying Lotus, Supreme, Softest Hard, Columbia Records, Lil Nas X, Epic Records, Harpers Bazaar China, TOKiMONSTA, New Retrowave Records, High Snobiety, Puma, Spotify, Instagram, Wieden + Kennedy, and more. [6]
Digital Art and NFTs
Fvckrender gained popularity when he sold a piece of art for 25 ETH. He's been featured on Nifty Gateway and SuperRare.
Nifty Gateway released digital sculptures by Matt Gondek, and they teamed with FVCKRENDER to launch a massive experience complete with NFT artworks.
Nifty Gateway previously collaborated with the artist in December 2020 to release a collection of digital art featuring FVCKRENDER's dynamic compositions of shiny crystalline arrangements and surrealist landscapes.
"I created a digital world very true to myself for people to experience and immerse themselves in my mind and world. This will also be a way for people to view the NFTs I'm dropping on February 11 on Nifty Gateway. My last drop was a very good success, and my work went from $150 USD to $2,500 USD in the secondary market which people made a 200% profit on my work."
YOP x Fvckrender
YOP is a platform that provides access to yield markets, offering its customers custody, insights, and customization all in one application. YOP partnered with the MEME team to offer a new staking pool with unique NFTs that can be farmed. These NFTs also act as lottery tickets on the YOP platform and provide the owner with an opportunity to win exclusive NFTs from Fvckrender. There are three types of YOP NFT tickets available on the MEME platform, with a total of 36 Fvckrender NFTs available for distribution. For every 88 $YOP tokens staked, the investor earns 1 Pineapple daily. Pineapples are used to redeem the YOP NFT tickets required to enter the FVCKRENDER NFT lottery draw. While there is no minimum stake, the more YOP tokens staked, the more Pineapples earned, resulting in more tickets purchased and more chances to win the rarest NFT.
Zedd x Fvckrender
Fvckrender collaborated with Zedd and Gabe Damast on ANTIPODE, an NFT collection.[8] Announced on March 31, 2021, the ANTIPODE collection is composed of six reclusive songs produced by Zedd himself paired with visual content specifically created for the music.
Zedd explained that ANTIPODE means
"the direct opposite to something" and the idea was for both pieces to live in the same universe but to be directly opposing."
Broken Beauty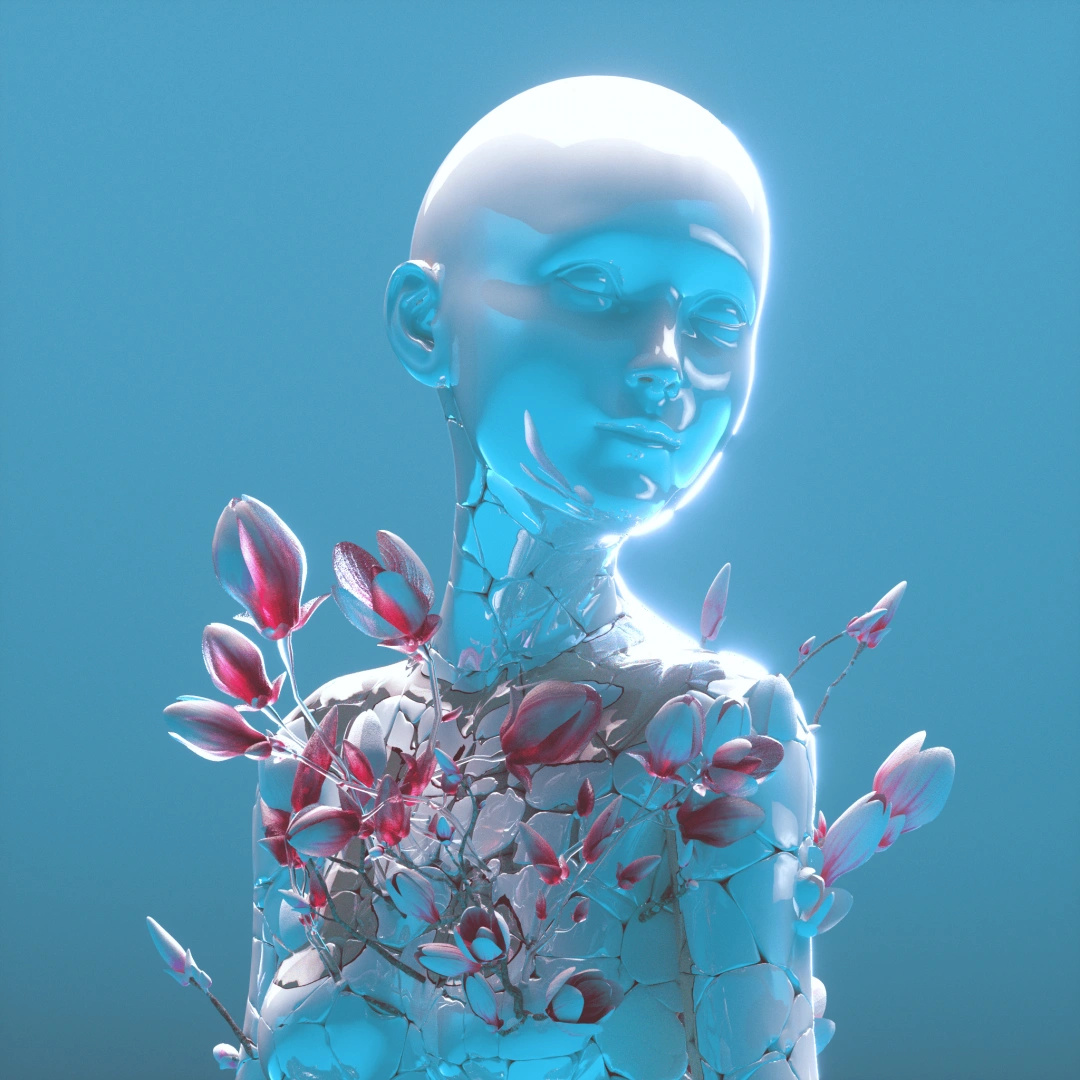 Broken Beauty NFT was released on November 3, 2020. It is a reflective porcelain sculpture that has flaws in Broken Beauty, as flowers protrude from its inside to catch the light.
Created this piece after a burnout, i was working about 80h a week always accepting work. And this burnout made me realise what was important and it was creating more art less client work. This piece for my recovery.[4]
Notable Sales
His highest-valued artwork is the EXISTENCE which last sold on December 7th, 2021 for a price of 32.2245 WETH. The artwork comes with a physical gift attached to it.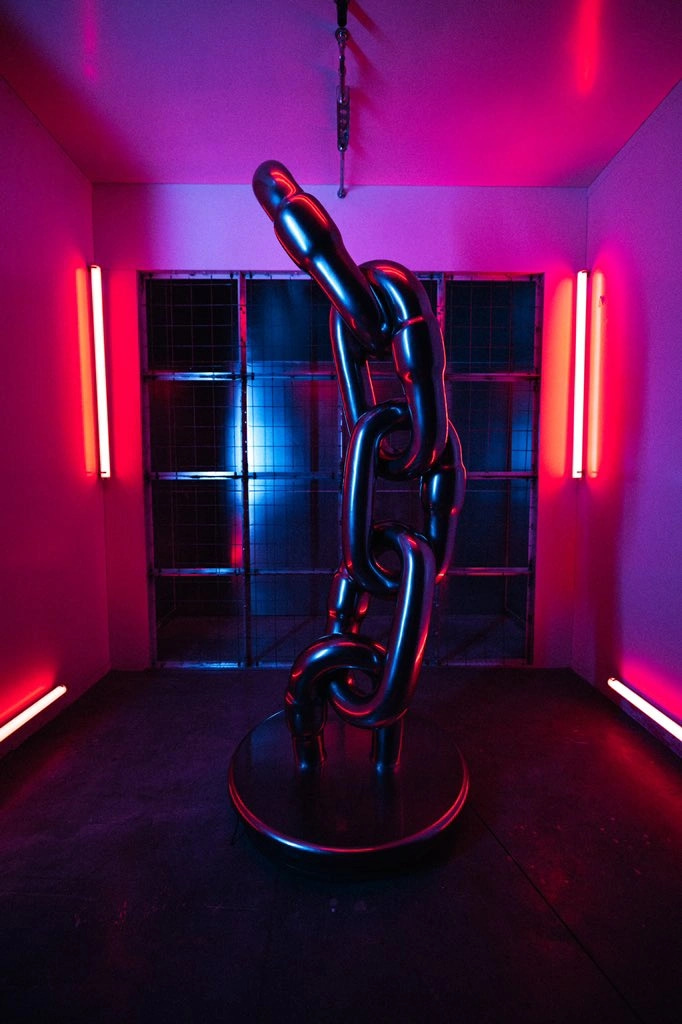 Fvckavatar
Fvckavatar is a collection of 12969 unique avatars made by Fuckrender that live on the Ethereum blockchain. It is a collection of 3D collectibles that have utilities in Fvckrender's ecosystem and has a total of four phases. [10]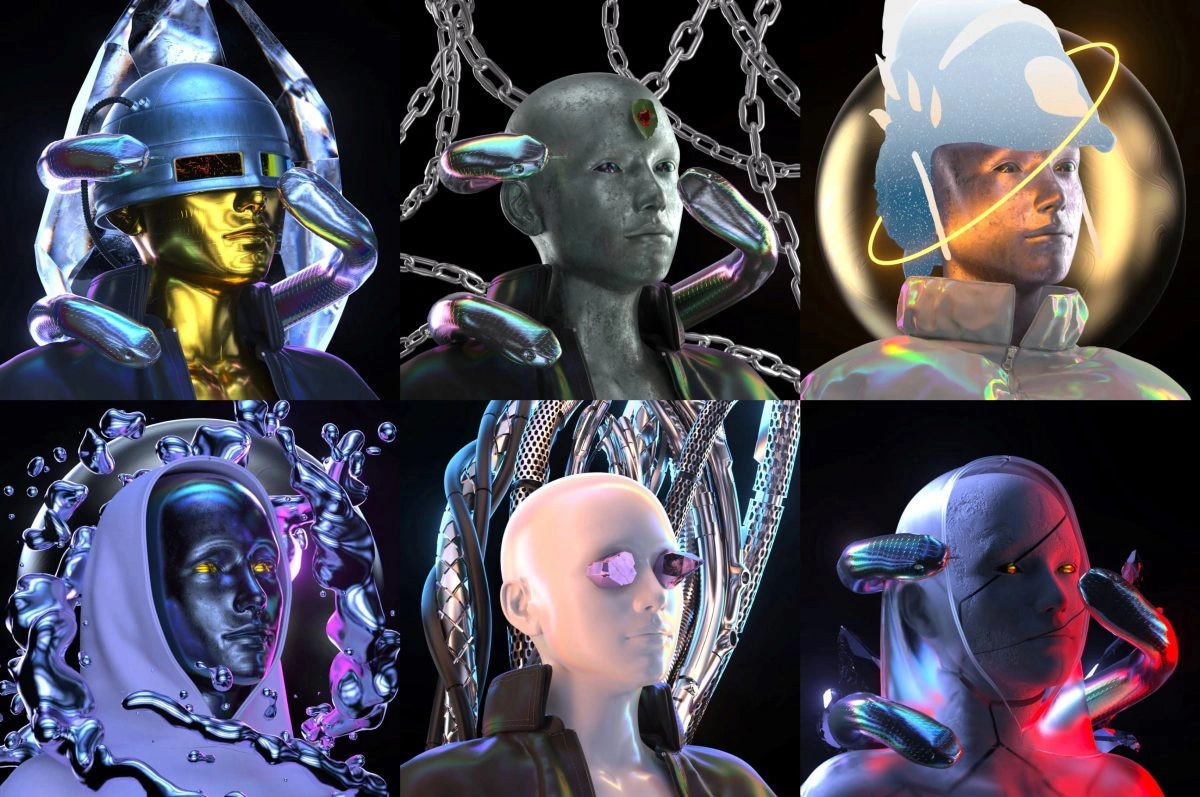 Publications
BROWN, YouTube
Cover art for Louis Futon, Billboard Magazine · Jul 2016
Tokimonsta - Wound Up, HYPEBEAST
Video interview with vice, VICE · Dec 2017
project creator, CHROMATIC 2017 · May 2017
Article in Sid Lee Collective, Sid Lee · Jun 2017
Article in Ton Barbier, Ton Barbier · Jun 2017
Article in Small World, Small World · Mar 2017
See something wrong?
Report to us.
Fvckrender
Did you find this article interesting?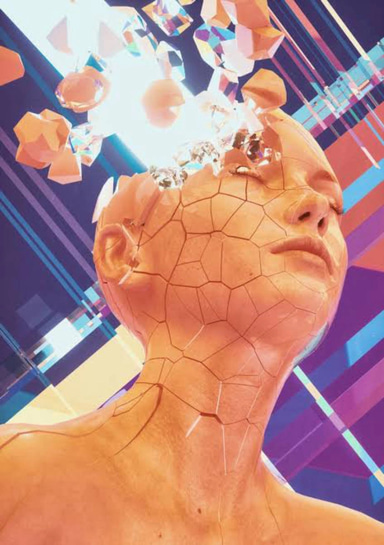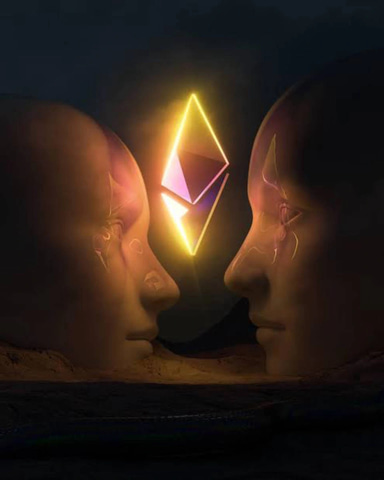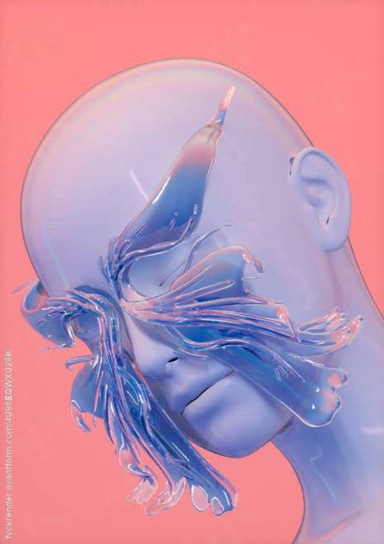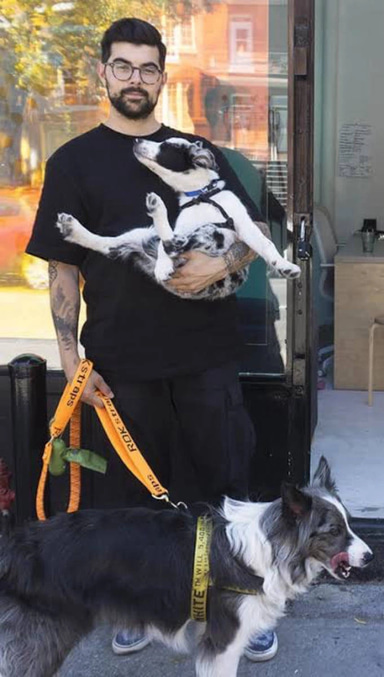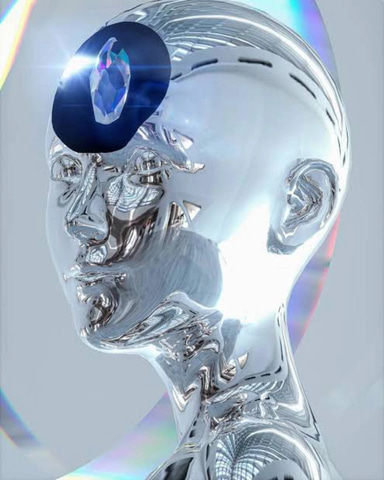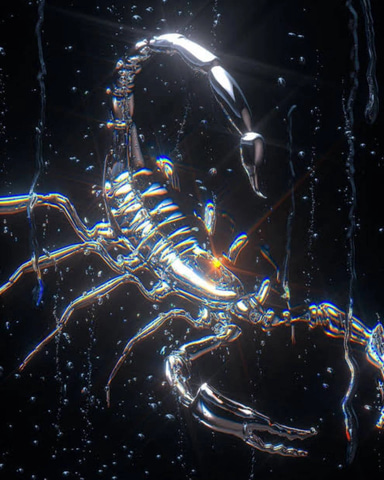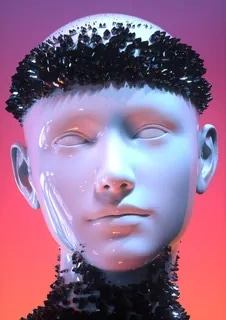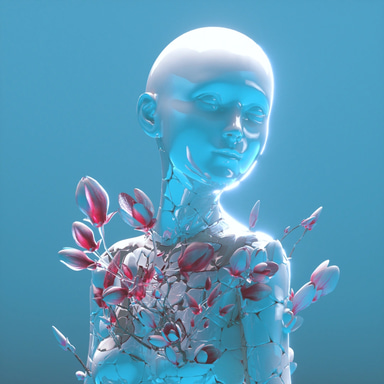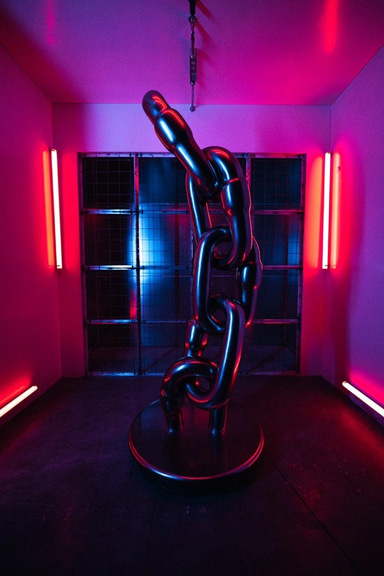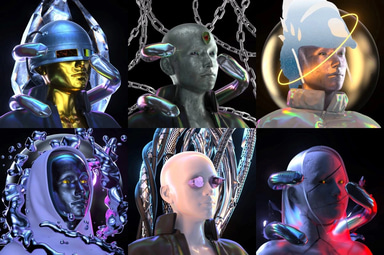 REFERENCES
[1]
Fvckrender's profile on Behance
Aug 17, 2022
[2]
fvckrender on twitter
Aug 17, 2022
[3]
Fvckrender's info
Aug 17, 2022
[4]
Article about Fvckrender
Aug 17, 2022
[5]
Frédéric Duquette on Artstation
Aug 17, 2022
[6]
Fvckrender's art on tumbler
Aug 17, 2022
[7]
Article about fvckrender
Aug 17, 2022
[8]
News about Zedd & Fvckrender collaboration
Aug 17, 2022
[9]
FVCKrender Avatars on Opensea
Aug 17, 2022