Hamsters.GG
Hamsters.GG is a blockchain based platform where users can bet on real hamster races. The hamsters are lined up on a running track and users are able to make a bet using BUSD before each race. [1]
"The hamsters are real and the bets are real. The hamsters are running on a track and the first hamster to cross the finish line wins"
Overview
In July 2023, data indicated that Hamsters.GG conducted live-streamed races through Twitch. During these live events, viewers had the option to place bets using U.S. dollar-pegged Binance USD (BUSD) by depositing tokens from either Ethereum or BNB Chain. [2][3]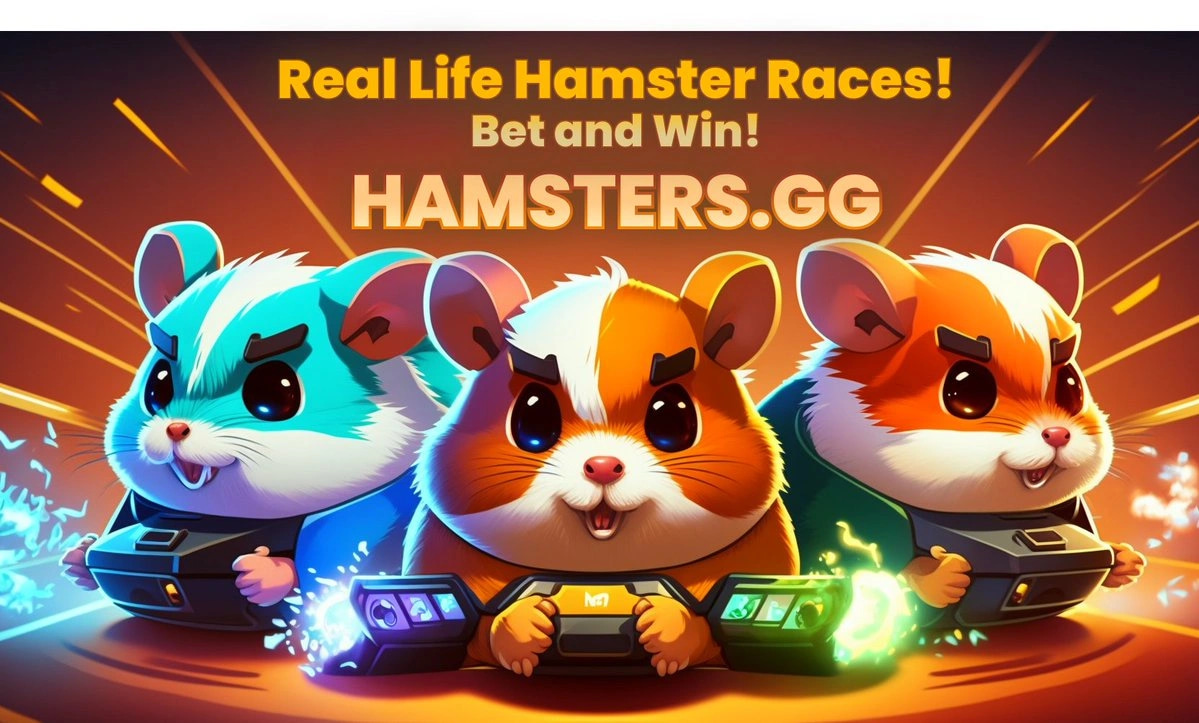 At periodic intervals, four hamsters participate in races within specially designed racing straightaways equipped with automated starting stall doors. Prior to each race, individuals with linked
crypto
wallets place bets using the Binance USD (BUSD)
stablecoin
on the hamster they believe will win the competition. 
[4]
[5]
After the starting stall doors are raised, the race along the one-foot track begins, accompanied by a calming bossa nova elevator music soundtrack. During most races, the hamsters typically remain in place on their stomachs for a few minutes until a single winner emerges and slowly crosses the finish line. [4]
The unique concept of the project sparked discussions on Twitter, with some users theorizing about the credibility of hamster racing. One Twitter user suggested that all the races might be staged and the videos looped. In response to these claims, the Hamsters.GG account refuted the allegations in the replies. They explained that the server experienced issues due to an unexpectedly high level of interest in the hamster races, but assured users that they were actively investigating the matter. [2]
It was later revealed that instead of being live competitions, the races are pre recorded by the team of the platform. This is done, according to the platform's pseudonymous core developer Dani, to prevent the possibility that a livestream would capture a hamster dying mid-race, or go on indefinitely if the hamsters decided not to move. [4]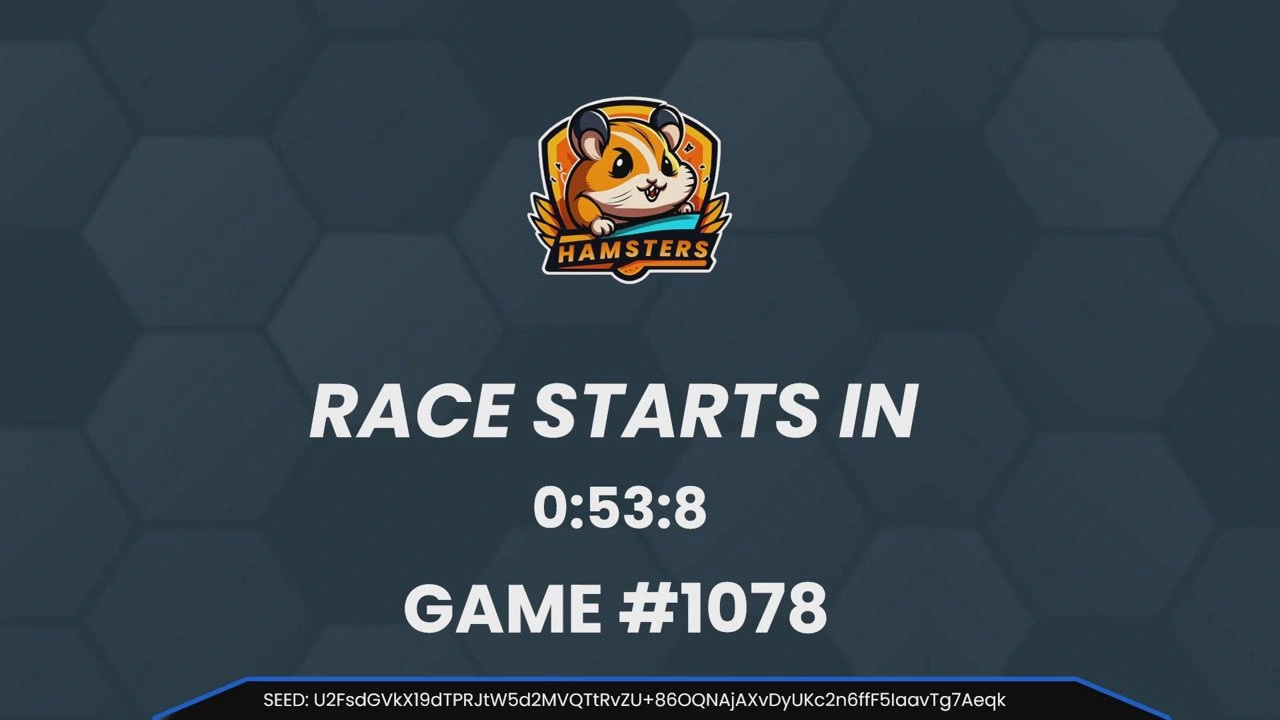 HAMS Token
The platform retains a 5% cut from all bets placed on their platform. Out of this 5% cut, 4% is allocated for distribution among HAMS token holders. This distribution mechanism is designed to provide incentives to token holders, rewarding them for their participation and engagement with the project. [4][6]
The HAMS token holders benefit from this distribution, as they receive a portion of the 4% from each bet made on the platform. This system encourages the holding and staking of HAMS tokens, creating a sense of ownership and involvement within the Hamsters.GG ecosystem. [4][6]
See something wrong?
Report to us.
Hamsters.GG
Did you find this article interesting?