Kambria
Kambria is the native utility token of the Kambria platform which operates on the Ethereum blockchain. It allows users access to the Kambria Platform and gains rewards from participation.[1][2]
Kambria
Kambria, headquartered in Santa Clara, California is the first blockchain project that is aimed at building an open innovation platform for frontier technology. The Kambria platform is focusing first on the AI and Robotics vertical with the backing of its well-established robotics company, OhmniLabs. With the help of top universities and existing partnerships with large international corporations and access to talented developers, The Kambria foundation focuses on building an ecosystem that can bring the next wave of frontier technology to provide value to billions of people around the world.[3]
Kambria Services
Kambria (KAT) renders a number of services and this includes Membership to the platform, Additive manufacturing (3D printing), Prototyping services, Manufacturing Alliance, Acquiring developers, Hackathon participation, etc.[4]
Features
Kambria (KAT) token, which is the native token of Kambria, plays an integral role in the ecosystem.
Membership Fees, Products, and Services
For users to be able to begin developing or hosting bounties on Kambria's platform, an entry fee/ membership fee is required to be paid in KAT. Members are required to access all desired products and services in exchange for KAT tokens exclusively. This means that in order to utilize the platform for its intended purpose, users will be incentivized to retain KAT in their wallets so that they can acquire these benefits at a moment's notice. [5]
Hackathons & Bounty Challenges
Another feature on the platform is that Kambria will use hackathons to connect huge pools of raw talent, including world-class engineers and scientists, with large corporations. The platform's hackathons will help develop technology that caters to the needs of these corporations. In addition to increasing adoption, hackathons will also require participants to utilize KAT to access key platform features. By also using KAT for prize payouts, hackathons will significantly increase adoption for both the platform and the use of KAT.[2]
Judging, Voting, and Participation
For the bounty program to be successful, Kambria's decentralized economy will utilize both smart contracts and some failsafe mechanisms to protect both the integrity and quality of the products that are built in a bid to raise a system to protect both bounty creators and the developers who participate in these bounties. The platform created pools of judges with no vested interest in bounty creators or developers. These judges will be required to stake KAT to even participate in the bounty process. If the bounty is successful, then they will receive their KAT back and will be awarded Karma as a result of their contributions.
Karma & Revenue Sharing
In addition to KAT is the Karma concept. Karma is a non-tradeable ledger entry awarded to contributors on the Kambria Platform. Karma is intended to be used as a way to track contributions made on Kambria so that profit revenue made by Kambria International can be shared fairly amongst users. Therefore, as their work and contributions increase, so does their earning potential. The idea is to create a reputation system that also benefits contributors by creating incentives across multiple avenues.
Tokenomics
Kambria (KAT) is an ERC20 cryptocurrency that is created on the Ethereum platform. Kambria (KAT) has a total supply of 5,000,000,000 KAT and a circulating supply of 1,199,975,955 KAT. The ticker symbol is KAT and currently, the most active cryptocurrency exchange trading (KAT) is KuCoin.[6]
Partners
Kambria (KAT) is supported by about 26 institutions or organizations, some of which are listed below:
Stanford University, Nanyang Technological University, Silicon Valley Robotics, Decentralized Ai Alliance, Alpha blockchain, amongst other active partners with Kambria (KAT) project.[7][8]
See something wrong?
Report to us.
Kambria
Did you find this article interesting?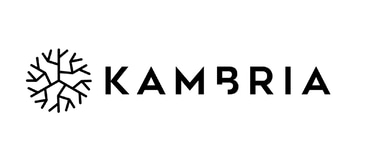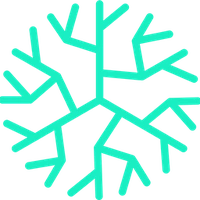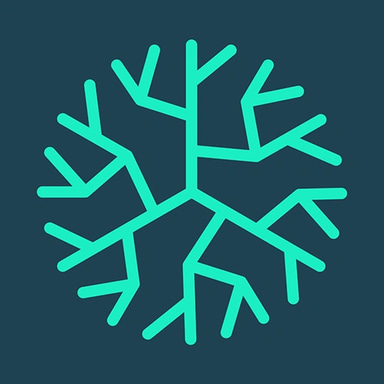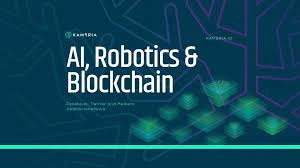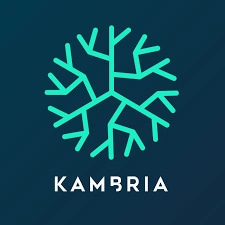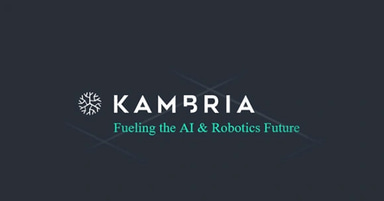 REFERENCES
[5]
CoinmarketCap
Aug 20, 2022