Korbit
Korbit is  the first cryptocurrency exchange established in South Korea in 2013. It started the world's first Bitcoin-KRW fair trade. On November 16, 2022, all assets held by the exchange were disclosed for the first time in South Korea in preparation for the FTX Collapse[1]. It has several first titles as a cryptocurrency exchange in South Korea. According to CoinMarketCap, Korbit is the 3rd largest cryptocurrency exchange in the South Korea (as of December 2022).

History
Korbit launched the world's first BTC-KRW fair trading beta service in April 2013. In July 2013, it was established under the name of Korea Bitcoin Exchange for the first time in South Korea.
In September 2017, NXC, the holding company of game company Nexon, acquired Korbit[2].
In July 2018, It obtained ISO 27001 certification for the first time in South Korea.
In May 2021, NFT Marketplace was launched for the first time in South Korea.
In November 2021, SK Square Co., Ltd. attracted 90 billion Korean won (US$ 75.5 million) in investment[3].
Features
Korbit has improved the structure in which exchange users trading fees. It provides Maker incentives and Daily bonus services. Maker incentive is a fee system that tradings 0.05% of the amount concluded by the maker's order as KRW points (from 00:00 on January 12, 2023, 0.01% is paid as KRW points)[4]. Daily bonus service pays 1% annual compensation every day after tax if KRW points are held in the exchange's account under certain conditions.
Products
SMARTWO: It is a service that automatically purchases cryptocurrency such as BTC and ETH. It consists of two functions: accumulated purchase and bundle purchase. Accumulated purchases can be purchased daily, weekly, and monthly in accordance with the time and budget designated by the user. Bundled purchases can be made at once, like the portfolio proposed by Korbit, various types of cryptocurrency[5].

Korbit Town: It is a community that aims for metaverse. There are various mini-games and the P2E model is adopted. (For example, in a lucky bag club party, you get points if you walk around the party or attack other users. With this point, the lucky bag in the party hall is mined and exchanged for a cryptocurrency reward.) Here, you can check the status of community friends' real-time cryptocurrency holdings. In addition, Korbit's customer center is located, so it provides services. In the future, the function to display NFT purchased at Korbit's NFT Marketplace is scheduled to be updated[6] [7].
Korbit NFT Marketplace: It is the first NFT marketplace to open in South Korea. All Korbit users can use the service after creating an NFT wallet. It is linked to the ETH wallet of the Korbit exchange and can participate in the auction of works with the ETH it has. In addition, anyone can participate as an NFT writer and upload NFT works.
See something wrong?
Report to us.
Korbit
Did you find this article interesting?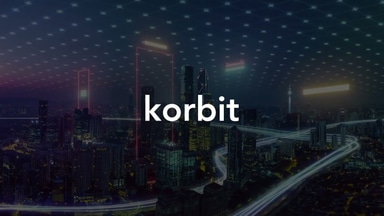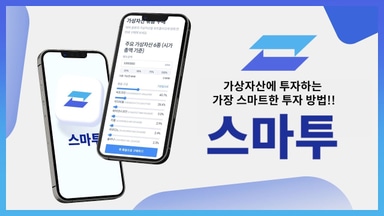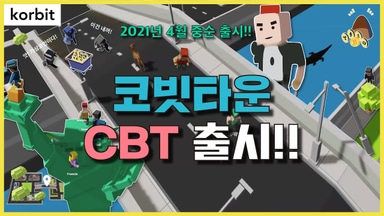 REFERENCES
[1]
Korbit Reveals Its Own cryptocurrency for the First Time
Dec 23, 2022
[2]
NXC, the holding company of Nexon, acquired Korbit
Dec 23, 2022
[3]
SK Square Co., Ltd. invests 90 billion Korea won in Korbit
Dec 23, 2022
[4]
Explanation and change of Maker incentives
Dec 23, 2022
[5]
Korbit Launches SMARTWO Service
Dec 23, 2022
[6]
Koribt Town renewal
Dec 23, 2022
[7]
P2E Model Adopted in Korbit Town
Dec 23, 2022