Lamden
Lamden is a DeFi (Decentralized Finance) protocol based on the Ethereum blockchain (ETH). Lamden (TAU) facilitates interoperability and value exchange between established cryptocurrencies and blockchain applications made with the Lamden developer suite.
Lamden Tau is the proprietary cryptocurrency that facilitates chain-to-chain asset exchange and communication.[7][8]
Overview
Lamden is a suite of developer tools that advance the process of creating new and custom blockchain and apps. The Lamden Tau token ($TAU) connects these new projects together and with mainchain cryptocurrencies.
Lamden (TAU) is a software package of development tools that includes a blockchain generator, community collaboration tools, and independent chain-to-chain communication to create vast networks of blockchain applications that can transfer any asset across them.
Lamden uses the Python codebase language. Lamden was founded by Stuart Farmer in 2017.
In January 2018, Lamden (TAU) hit an all-time high of $1.73 USD on January 9, 2018.[9][10]
Team
Lamden (TAU) has two principal teams; the board team and the advisory team.
Board Team: Lamden (TAU) is led by founder and Chief Executive Officer Stuart Farmer. Other board members include Nick Huber (Chief of Operations), James Munsch (Chief of Technology), Sev Ladtchenko (Chief of R&D), and Mario Hernandez (Chief Economist).
Advisory Team: The advisory team includes Rob Behnke (Lead Advisor), Cristina Dolan (Advisor - Insurance), Leonard Tan, (Advisor - Fintech), Gianluca Ruggiero (Advisor - Automotive), Gopalan Mukundan (Advisor - Banking), Noah D. Stone (Advisor - Venture Capital), Oyedeji Oluwoye (Advisor - Telecommunication), among others.[11]
Tokenomic
Lamden (TAU) has a circulating supply of 160 Million coins and a total supply of over 288 Million coins.
Partnership
In April 2018, Lamden announced Elysian as its Newest CEAP (Clove Early Access Program) Partner.[12]
See something wrong?
Report to us.
Lamden
Did you find this article interesting?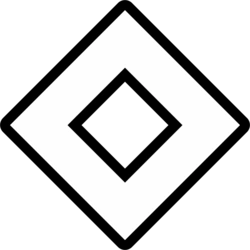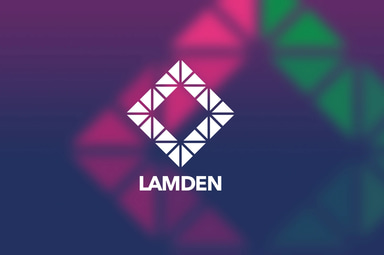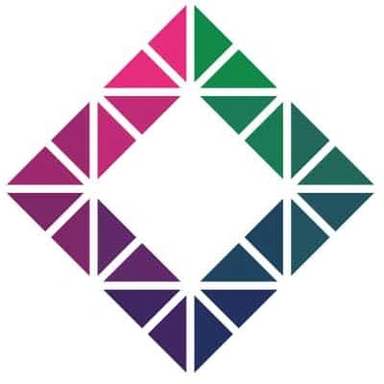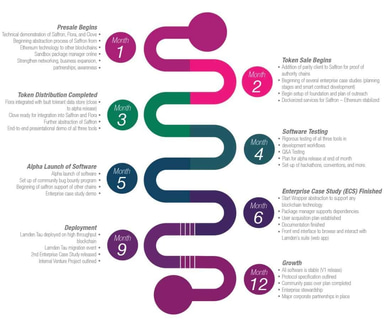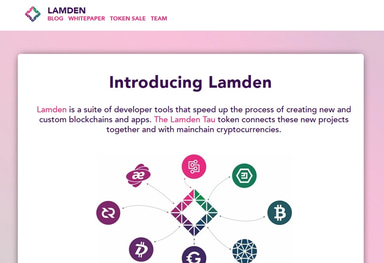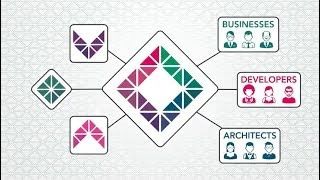 REFERENCES
[4]
Coinmarketcap
Aug 20, 2022
[9]
CoinmarketCap
Aug 20, 2022