Marc Tudisco
Marc Tudisco is a German 3D Artist and Art Director, digitizes all things strange and unconventional with bold graphics that are sure to pique viewers' interest.
Personal
Marc Tudisco was born and reared in Hamburg, Germany, although his origins are from Philippines and Italy. For numerous years, Marc and his brother Antoni Tudisco have been creating art in Cinema4D and other 3D modeling tools. Marc's personal Instagram has grown in popularity over the previous year as a result of his bizarre and frequently goosebumps-inducing animations. In these paintings, food or daily objects are frequently brought to life as small figures..
Career
Marc Tudisco is a 3D artist who deals with Non-Fungible Token (NFT), he has distinguished himself by making unique digital art in the Crypto Art field by selling NFTs at extremely high prices. Tudisco's versatility is a strong suit, as he digitally visualizes themes that range from amusing to mesmerizing. His artistic variety is completely limitless, which is quite exciting as he continues to create new concepts.
Marc has worked with companies such as Nike, Inc., Reebok, Instagram, Adidas , and many more all around the world. He's known for his love of bright, but also gloomy, themes. He wishes to express his passion of abstract art blended with surrealism and CGI in a shattered theme in his collection dubbed "BROKEN." [1]
Tudisco's paintings includes bizarre characteristics such as dancing people erupting from sushi rolls,[5] tongues and lips flaunting their coats of fur, Chromatic cyborgs, and screaming toes, among other exhilarating features you never knew you needed to see. [2]
Artworks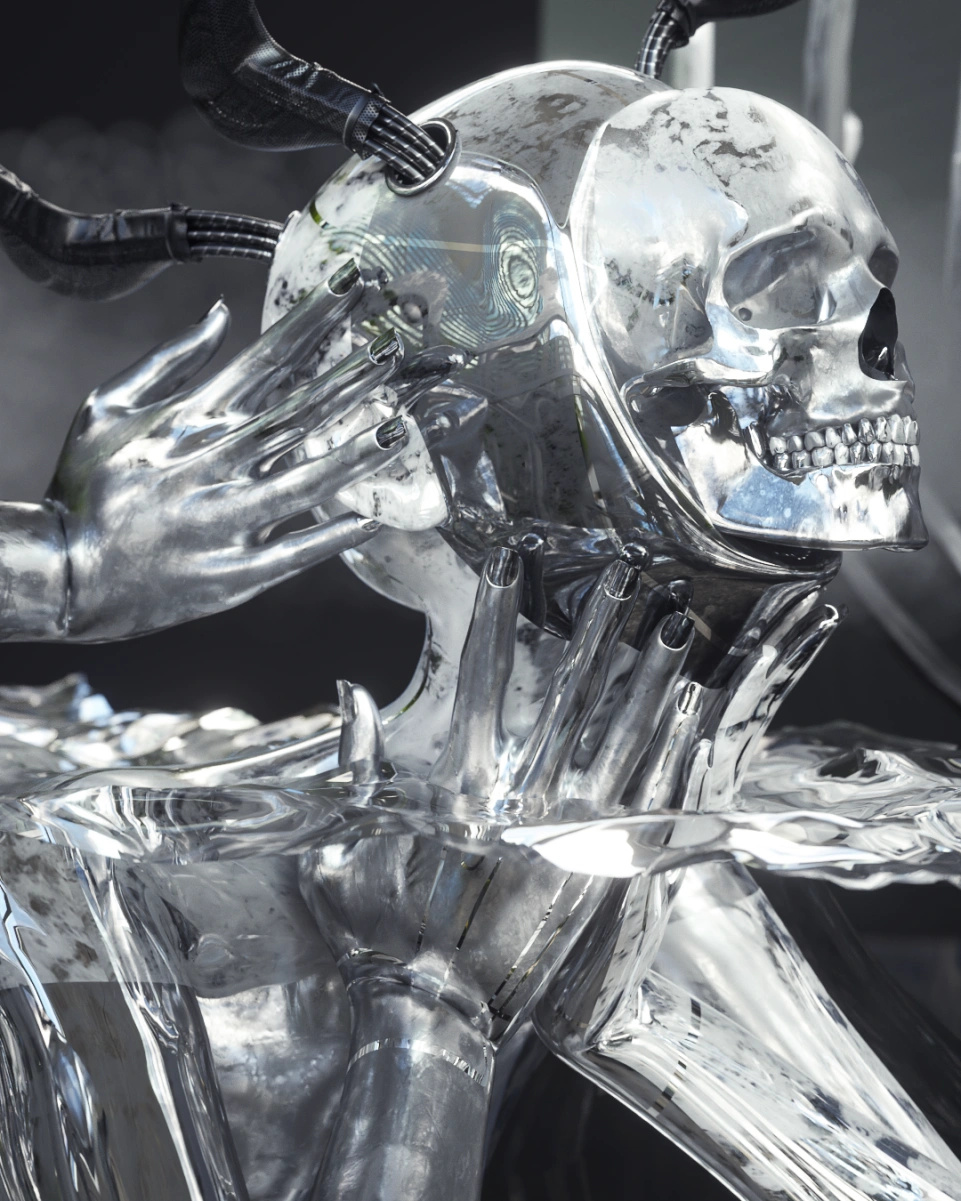 Tudisco's art is odd yet relaxing at the same time. These films have gone viral because they have the capacity to freak you out or even make you chuckle. His culinary animations are frequently simplistic in style. Part of what makes the paintings so good is the lack of clarity in the surrounding environment. His colorful and hilarious characters and animation are the focus.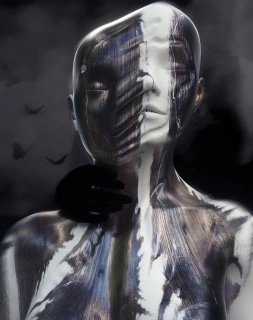 Marc is working on more than just these foodies.
[6]
  As he works on a number of projects in addition to these topics. For years, he's been producing more serious work for clients such as Nike, MTV, Google, Addidas, and others. Because these pieces are more radical in nature, it doesn't imply they aren't odd and wild..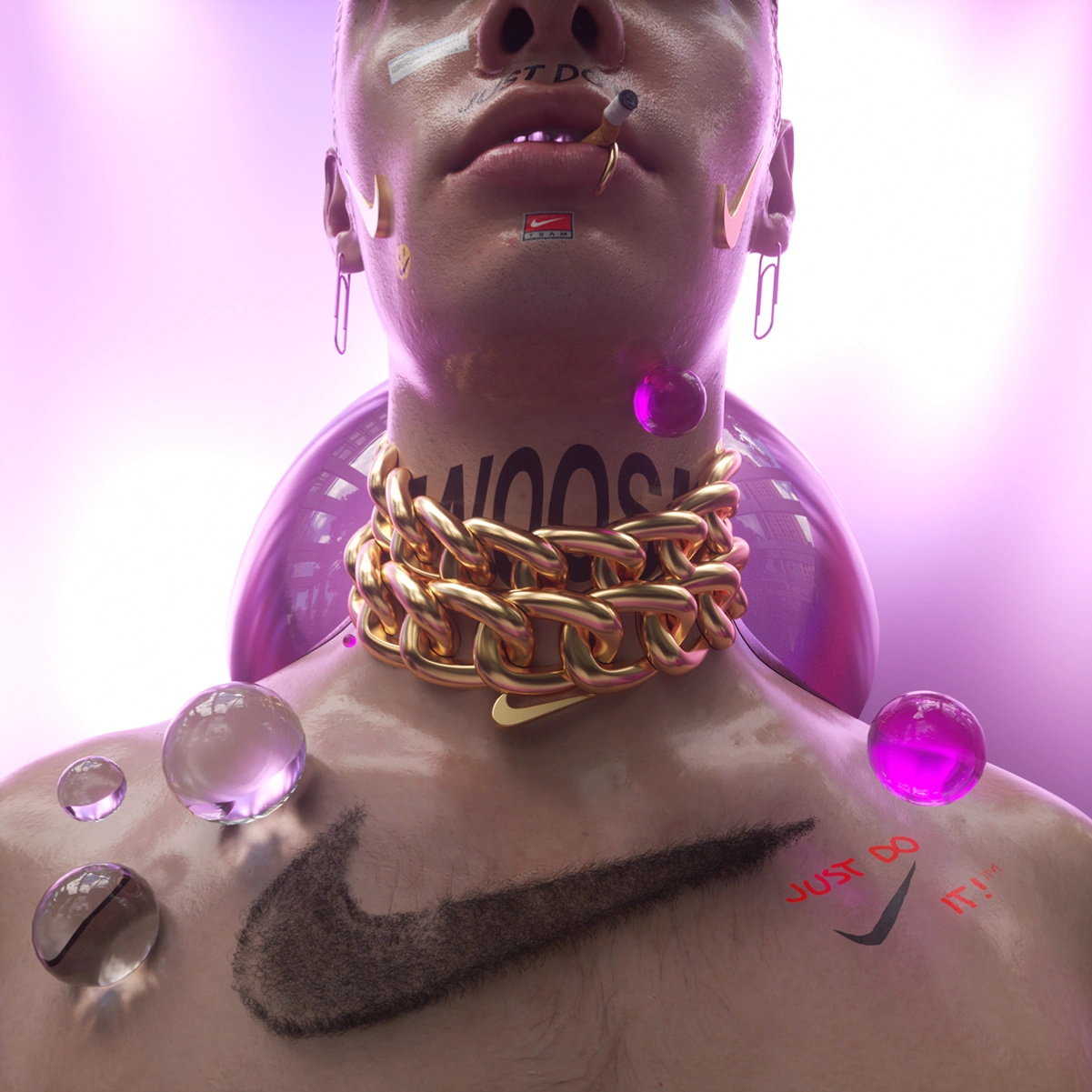 Marc Tudisco collaborates alongside his brother 
Antoni Tudisco
, both of whom are 3D animators from Hamburg. Apple, Nike, Adidas, MTV, Reebok, and Google are just a few of the companies they've worked with. Their videos have gone popular on social media, and celebrities such as Will Smith have reposted them. 
[8]
 On other pieces, the Tudisco brothers cooperate and are inspired by commonplace things.  
[3]
[4]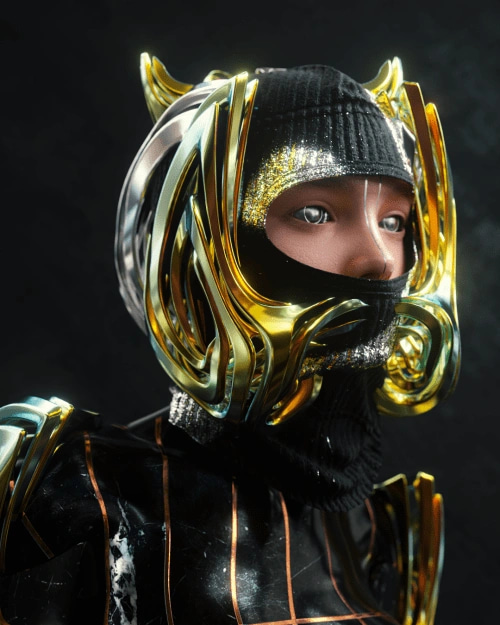 The Skilled artist has shown no sign of fading with time consistently creating unique collections that amaze the entire NFT community . He Recently dropped EMOTION FACES on Nifty Gateway Curated which was Listed on Feb 18, 2022 , this is a collection of 121 NFTs with 40 being sold .
Social Media
The artist houses a strong presence on Social media, where he freely posts and uploads his artworks to anticipating viewers, with more than two hundred thousand followers on Instagram and a massive 2000+ followers on Twitter.[8]
See something wrong?
Report to us.
Marc Tudisco
Did you find this article interesting?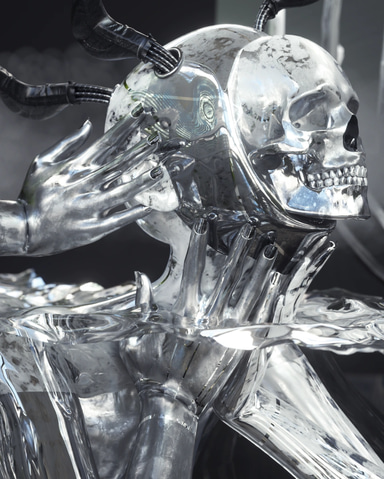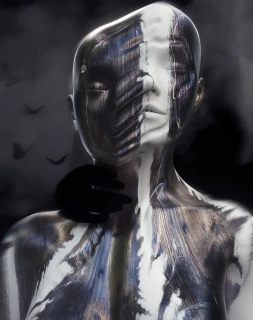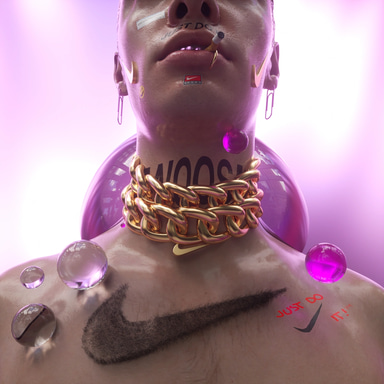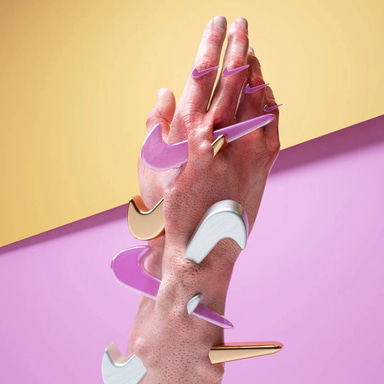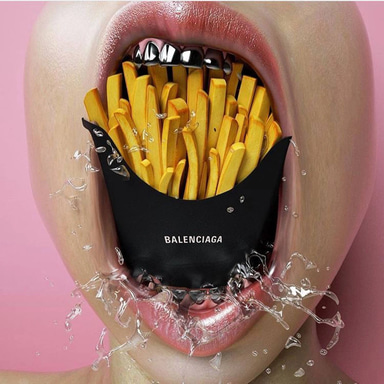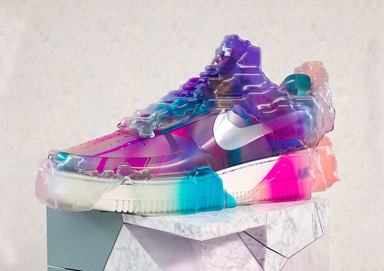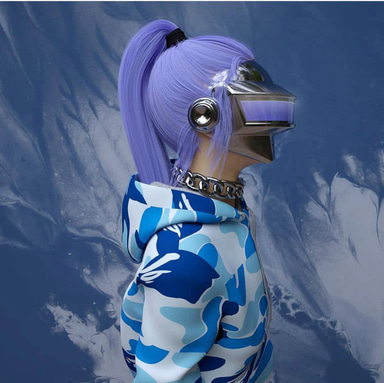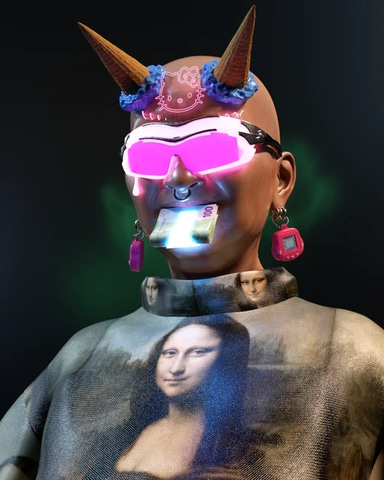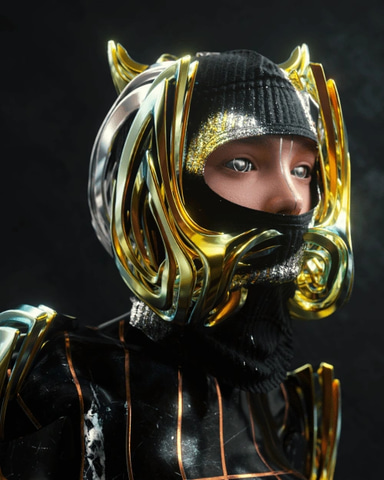 REFERENCES
[1]
BROKEN by Marc Tudisco
Aug 22, 2022
[2]
WEIRD AND WILD, A LOOK AT MARC TUDISCO
Aug 22, 2022
[3]
Sneaker artworks by marc tudisco
Aug 22, 2022
[4]
A post about New Artists On SuperRare
Aug 22, 2022
[5]
Weird and Wild, a look at Marc Tudisco
Aug 22, 2022
[6]
NFT -THE WORLD by Marc Tudisco
Aug 22, 2022
[7]
THE GHOST by Marc Tudisco
Aug 22, 2022
[8]
Marc Tudisco on Twitter
Aug 22, 2022