Moonbeam Network
Moonbeam is a smart contract parachain on the Polkadot network. Moonbeam provides an Ethereum-compatible smart contract platform that makes it easy to build natively interoperable applications.[1][2]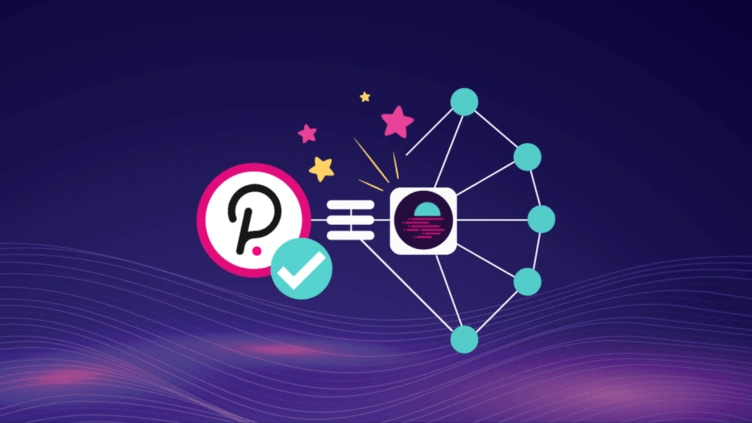 PureStake is developing the Moonbeam smart contract platform.
[3]
Features
Smart contracts that work natively with other Polkadot chains or connect to external chains, like Ethereum and Bitcoin, via bridges.
Web3 and EVM support that makes it easy for existing Ethereum DApps and smart contract backends to migrate to Moonbeam and Polkadot.
Compatibility with Ethereum development tools such as Truffle and MetaMask
Dieter Fishbein, Head of Ecosystem Development at Web3 Foundation stated:
"Moonbeam's approach promises to democratize the world of smart contract platforms in a way we haven't seen before."
"Platforms that make it easier for developers to leverage the work they have across networks is core to Polkadot's future and to the success of decentralized technologies as a whole."
Moonriver Network
Moonriver Network is a companion network to Moonbeam and provides a permanently incentivized canary network. The newly created code will be tested and verified on Moonriver before deploying to Moonbeam on Polkadot Network.[4]
Tokenomics
Glimmer (GLMR)
Moonbeam network has its native token Glimmer and it is denoted by ticker symbol GLMR.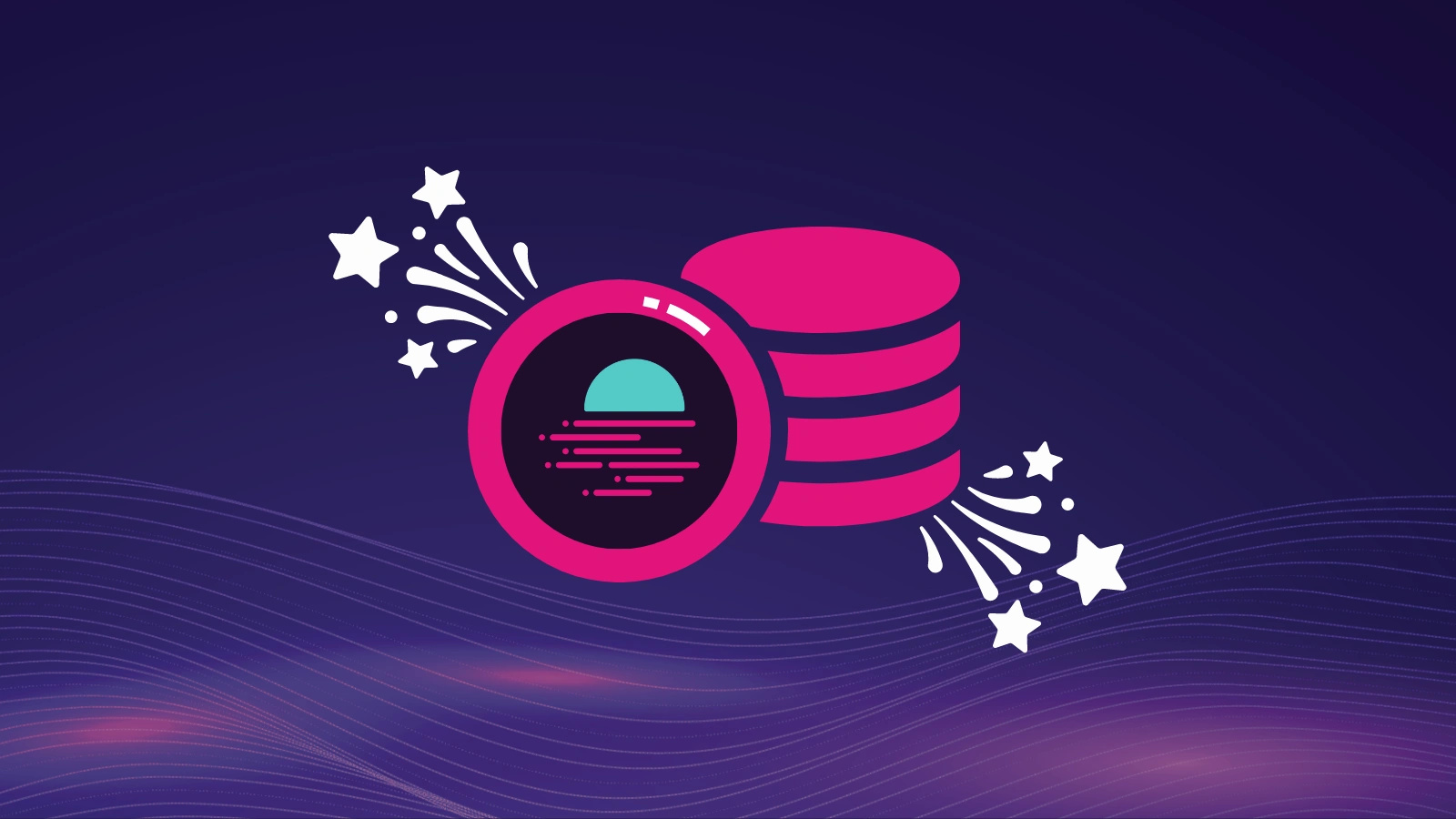 It is the utility token of the Moonbeam Network and expected to launch in Q3, 2021 with a supply of 10 Million GLMR.
[5]
[6]
Funding
The Moonbeam team received a grant from the Web3 Foundation in August 2020 for their work developing a Web3-compatible RPC library.[3]
In September 2020, Moonbeam Network closed a $1.4 million seed round which was led by Hypershpere Ventures. Other notable investors included Arrington XRP Capital, HashKey, KR1, Bitcoin.com Exchange, and Du Capital.[3]
The funding will be used to accelerate development of the Moonbeam network.[3]
Robert Habermeier, Co-Founder of the Polkadot Network and Partner at Hypersphere Ventures stated:
"Polkadot was designed to enable the creation of many blockchains, each one specialized and optimized for specific purposes."
Crowdloan
In June 2021, The Moonbeam team launched Moonriver Crowdloan program. A crowdloan is a way for new projects to get financial support they need to connect to the Kusama Network or Polkadot Network as a parachain. The crowdloan ended on June 29, 2021 with Moonriver winning 2nd slot Kusama (cryptocurrency)'s parachain auction.[7][8][9]
Integrations
Polkamarkets
On May 12, 2021, The team announced to integrate Polkamarket, an Autonomous Prediction Market Protocol built on Polkadot. This integration will accelerate the migration of Polkamarkets' prediction market technology onto Polkadot blockchain. With Moonbeam Network, the Polkamarkets' team will be able to offer 'live prediction markets' in not only Cryptocurrency but also in ESports, sports, and many more with Polkadot-based value assets.[10]
Automata Network
On June 28,2021, Moonbeam team announced integration with Automata Network. Automata Network is a decentralized service protocol that provides a privacy middleware layer for DApps across multiple blockchains. This integration will bring private, off-chain governance to Polkadot ecosystem and dApp builders will be able to use off-chain governance platform for gasless Ballot box with ballot voting with squared identity privacy.[11][12]
See Also
See something wrong?
Report to us.
Moonbeam Network
Did you find this article interesting?