Nash
Nash Exchange (NEX) is a cryptocurrency and decentralized platform that enables users to transfer assets in a permissionless and secure manner. Nash offers a suite of synergistic DeFi (Decentralized Finance) products. NEX is a NEO-based token that became available also on Ethereum in December 2020.  [1]
Overview
Nash is a fintech company using blockchain as infrastructure for a fully non-custodial integrated financial services platform. It was founded by 5 developers: Fabio Canesin, Fabian Wahle, Ethan Fast, Thomas Saunders, and Luciano Engel.
They've developed a decentralized exchange (DEX) with built-in fund management tools and a payment platform for converting currencies. [2]
One platform feature is Nash Cash, a fiat-to-cryptocurrency on and offramp. The first iteration was launched in September of 2020 to European customers, allowing the buying and selling of USDC to and from the Euro (EUR). In January 2021, the Nash team announced that users in Europe can buy Bitcoin and Ethereum directly with Nash Cash with 0% transaction fees and receive their coins to their wallet with a secure multi-party computation (MPC) technology. [3]
Another popular feature is NashLink, a service that allows merchants to accept cryptocurrency. Co-founder Fabio Canestin said the exchange is at the center of the ecosystem, but there is much more:
"You should have this picture where the Nash Exchange is at the center of our products, and our products feed back into it by leveraging its liquidity for offering services around cash and payments."
Nash is the first project to offer Bitcoin trading on a non-custodial exchange without wrapping the tokens. They do this by employing a flexible state channel protocol.  Co-founder Thomas Saunders said:
"One of the first things we looked into when we wanted to do non-custodial Bitcoin trading was kind of a wrapped Bitcoin that's traded on an ETH chain or a NEO chain. Due to true custody issues, we decided that wasn't the way. So we ended up building a state channel-like protocol for trading Bitcoin, and we believe it's a pretty awesome solution to deliver to our users"
NEX Token
NEX was launched and issued as the first cryptocurrency fully registered as European security. The token is the first compliant public offering of digital security that's raised $25 million from the public. Nash also raised $12.25 million in venture capital funding.[7]
During Nash's initial public offering, NEX tokens were sold at a price of 1 NEX = 1.00 USD. A total of 25,000,000 NEX (50 percent of the total token supply of 50,000,000 NEX) were sold.[6]
In December 2020, the Nash team announced that NEX became available on Ethereum. NEX was originally a NEO-based token, but Nash created a bridge between the Ethereum and NEO chains so NEX holders can swap their tokens from one chain to the other. Swaps are carried out using a simple UI within both the Nash web app and mobile app. Making NEX available on Ethereum offers more opportunities for trading NEX on secondary markets like Uniswap. The bridge burns tokens on one chain while minting them on another, maintaining a constant supply of 50 million NEX.[5] When swapping NEX from NEO to Ethereum, the user pays the NEO transaction fee and Nash pays the Ethereum fee. When swapping NEX from Ethereum to NEO, the user pays the Ethereum transaction fee and Nash pays the NEO fee.[4]
Background and History
In a weekly report in 2017, the open-sourced community founders of The City of Zion (CoZ) announced a project. Neon Meta Exchange (NEX) put forth a new technology that would attempt to elevate the security and performance in the exchanging of digital assets. Throughout 2018, they gave presentations all over the world and gained partnerships along the way. Over the year, NEX registered their token as a security and took the time to be legally compliant, which was completed in August 2018. In September 2018, just a month after they became legally compliant, their ICO was launched, seeking to follow CoZ guidelines of responsible ICOs.
In 2019, NEX was rebranded as Nash, and they launched a new website and referral program to the community. In September of the same year, Nash was officially launched, and users traded Neo and Ethereum on their off-chain matching engine. A funds management system was soon in place. Nash also published extensive articles on their project in major news publications. Their customer support system also became well-developed with a customer satisfaction rate of 95%.
See something wrong?
Report to us.
Nash
Did you find this article interesting?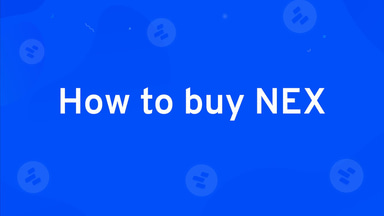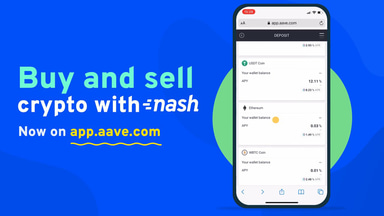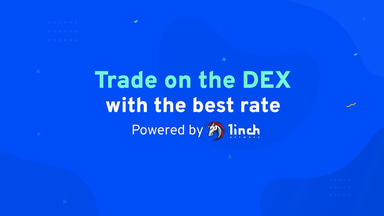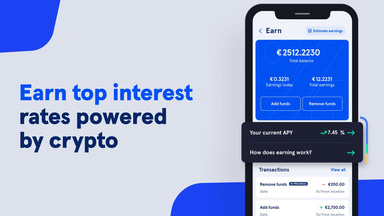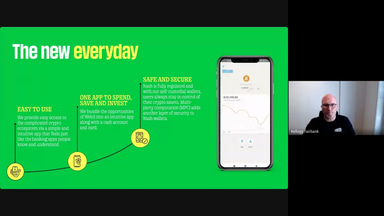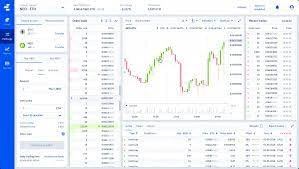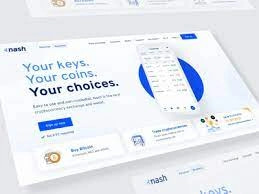 REFERENCES
[1]
NEX is now also on Ethereum!
Aug 11, 2022
[5]
Nash exchange review
Aug 25, 2022
[6]
Nash review on coinbase
Aug 25, 2022
[7]
anout the exchange
Aug 25, 2022