Sidney Majalya
Sidney Majalya is the Chief Risk Officer and the Deputy General Counsel at Binance.US, a US-based cryptocurrency exchange. [1][2]
Education
Sidney Majalya's higher education began with a Bachelor of Arts (AB) degree in Government from Dartmouth College from 1989 to 1993. Building upon his undergraduate education, Sidney went on to attend Columbia Law School from 1996 to 1999, where he obtained a Juris Doctor (JD) degree. [3]
Career
Sidney's professional journey began as a Summer Associate at Simpson Thacher & Bartlett LLP in 1998, where he gained initial exposure to the legal field. [4]
Following his time at Simpson Thacher & Bartlett LLP, Sydney worked as an Associate at O'Melveny & Myers LLP from October 1999 to May 2001, developing his legal skills in a dynamic environment. [4]
He then joined Farella Braun + Martel LLP as an Associate, where he worked from June 2001 to October 2004, gaining valuable experience in a range of legal matters. [4]
Sidney's career was elevated when he joined the United States Department of Justice - Antitrust Division as a Trial Attorney in November 2004. Over the course of almost a decade, he handled antitrust cases and represented the government's interests in complex legal matters until June 2014. [4]
In June 2014, Sidney transitioned to Oracle, where he served as Sr. Global Compliance and Ethics Counsel for two years. His role involved ensuring compliance and ethical practices within the company. [4]
Sidney's next career move brought him to Uber, where he held multiple director-level positions. From August 2016 to September 2017, he served as Director II - Head of Internal Investigations, focusing on internal investigation matters. Following that, from September 2017 to November 2018, he held the position of Director II - Head of Global Compliance, responsible for global compliance initiatives. Lastly, from November 2018 to July 2019, he served as Director II - Head Of Legal Compliance, overseeing compliance efforts at the company. [4]
After his tenure at Uber, Sidney joined Intel Corporation, where he held the position of Vice President Legal, Chief Compliance Officer & Group Counsel, Global Government Affairs from August 2019 to January 2022. In this role, he led a team of legal and compliance professionals, managing legal and compliance risks across the organization. He also provided legal advice and counsel to Intel's policy and worldwide government affairs team as Group Counsel to Intel's Global Government Affairs Group. [4]
Binance.US
Currently, Sidney serves as the Chief Risk Officer & Deputy General Counsel at Binance.US, a position he has held since January 2022. Located in the San Francisco Bay Area, he is responsible for managing risk and overseeing legal matters, contributing to the success of the company in the cryptocurrency industry. [4][5]
"I am thrilled to welcome Sidney as the latest addition to our growing executive team, as we seek to further professionalize and build a world-class compliance and risk organization. In view of our focus to make Binance.US the most compliant and consumer-centric digital asset platform in the U.S., I know the organization will greatly benefit from Sidney's tremendous experience, talent, and judgement." - Brian Shroder, CEO
"I'm excited to be joining the team and energized by the company's mission to create an inclusive crypto ecosystem at scale with the most advanced technology in the industry. Binance.US is deeply committed to compliance, and our priority is to maintain and grow a world-class compliance and risk organization that earns the utmost confidence and trust of our customers, investors, and regulators," - Sidney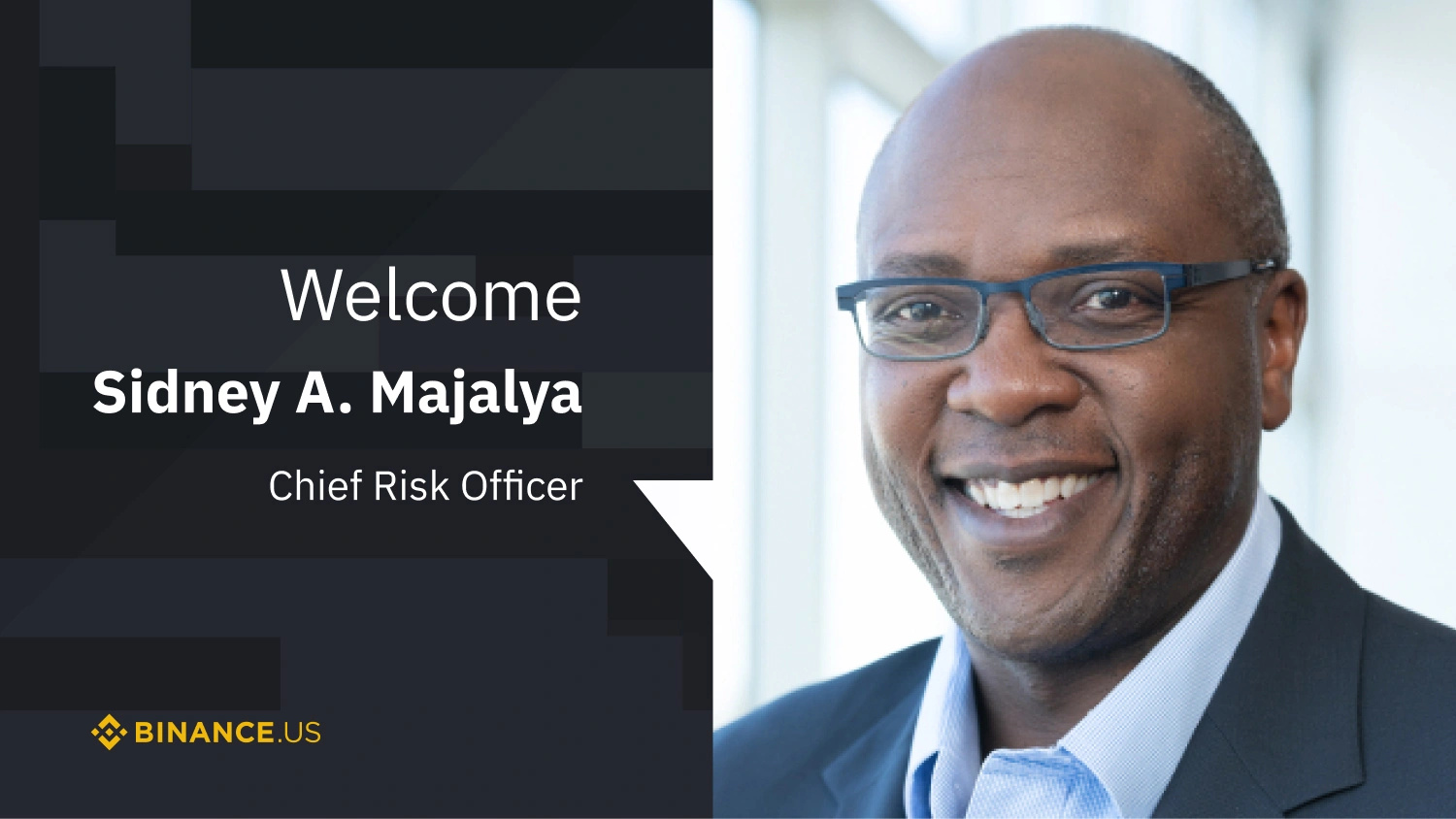 See something wrong?
Report to us.
Sidney Majalya
Did you find this article interesting?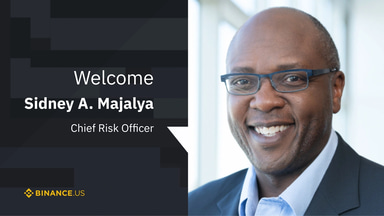 REFERENCES
[1]
Bllomberg Profile
Jun 12, 2023
[2]
Crunchbase Profile
Jun 12, 2023
[3]
Linkedin Profile
Jun 12, 2023
[4]
Linkedin Career
Jun 12, 2023
[5]
Binance announced Sidney as CRO
Jun 12, 2023